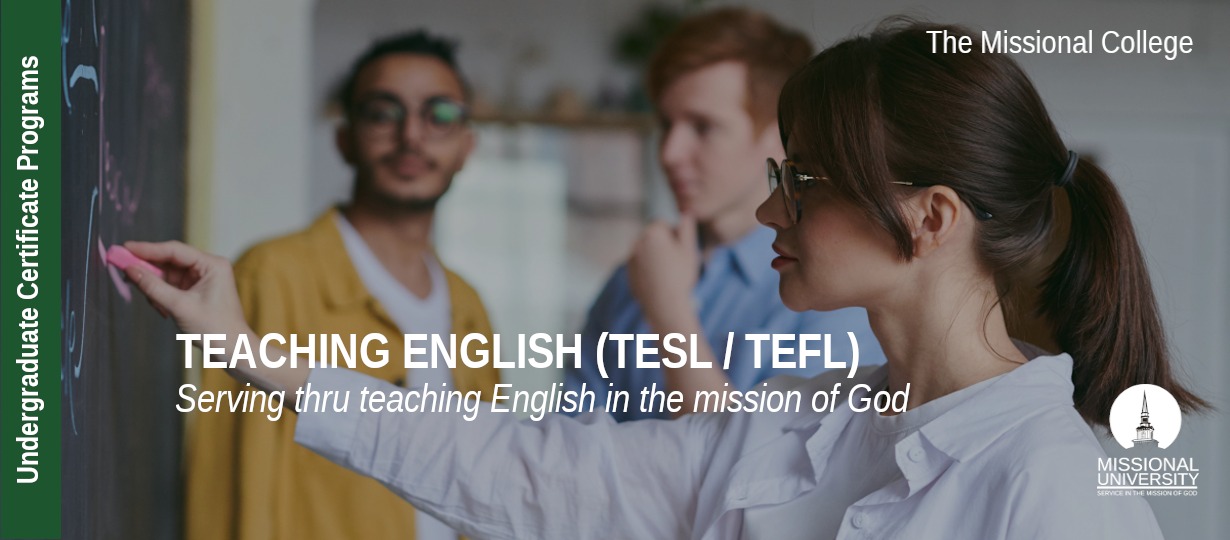 Online Undergraduate Certificate Program in
Teaching English (TESL/TEFL)

School: Missional College  //  Study Area: Serving Among Cultural Differences
☩ Same as Other Universities, But with Missional Integration
Expand Your Intercultural Abilities Today!
REQUEST INFORMATION
Ready to learn more about the
Undergraduate Certificate in
Teaching English (TESL/TEFL)?
The Undergraduate Certificate in Teaching English (TESL/TEFL) provide students with the knowledge and skills to teach English to speakers of other languages (TESOL), to students for which English is a second language (TESL), and to teach English as a foreign language (usually in a country that is not predominantly English-speakin) (TEFL). Through the certificate program, students gain the following capabilities:
ability to articulate the sweeping narrative of God's story of global redemption throughout the Old and New Testament
ability to observe and evaluate the teaching of English in its global, social, economic, personal and cultural contexts
ability to articulate and apply key concepts and principles to the study of the nature and structure of language including phonetics, phonology, morphology, syntax, semantics, and pragmatics
ability to develop listening and speaking skills whereby the student integrates language skills with living, social, academic and professional skills from an intercultural perspective
ability to develop practical reading and writing skills and integrate those skills with practical language skills
ability to create TESOL materials through collecting and organizing authentic linguistic and cultural data and developing TESOL curriculum by planning lessons and designing communicative tasks.
You don't have to travel abroad to teach English; there are plenty of immigrants who need help learning the English language. You may have opportunities to teach English as a second language (ESL) at a public school, community college, community center, church, library, corporation or for a private group. But you may also teach English in another country where you will experiece another culture and see the world in a way no tourist can. it's a chance to do something wonderful and adventurous that will change your life forever. Teaching abroad captures what international exchange is all about. It's people from very different cultures coming together, learning from one another, and making positive connections. It's a way to travel, gain work experience, and do good all at the same time. It's an amazing chance to change lives for the better. Helping young students learn English opens doors to new opportunities for them. And helping adult learners enables them to communicate with English-speaking relatives and become more competitive in the global economy. Many faith-based organizations offer opportunities to serve abroad teaching English.
Program Features
Integrated practicums allow you to gain valuable real-world experience

Learn from academic practitioners from around the world

Credits earned in this certificate program can apply to a Missional University Bachelor completion program
What Will I Study?
We offer the most comprehensive approach to serving thru Teaching English in the mission of God.
Optional Additional Electives
When Can I Get Started?
We offer multiple start dates each year to give you flexibility in your education, life and work schedules.
A Career in Navigating Cultural Difference
Is this Your Mission?

Academic ESL Instructor, Adult ESL Instructor, Adult ESL Teacher, Director of International Programs, English/ESL/TESOL Instructor, English as a Second Language Instructor, English As A Second Language Teacher, English as a Second Language Teacher Online, English Language Learners Teacher, English Language Trainer, English Tutor, Enterprise ESL Teacher, ESL Instructor, ESl Teacher, ESL Teacher for Children, ESL Teacher Online, ESOL Instructor, ESL/TEFL English Instructor, In- School English Language Learner Tutor, Instructor-English Language Acquisition, Intensive English Program (IEP) Instructor, International English Language Teacher, International ESL Teacher, Online ESL Second Language Tutor, Online Language Tutor, Online English Teacher, Online English Teacher / Tutor, Online English as a Second Language Tutor, Sr. Development Editor, TESOL Instructor, TESOL Teacher, Youth Program Specialist
How Much Will it Cost?
We offer tuition based upon country of residence.  According to the Human Development Index, all countries around the world fall into one of four categories:
(Tier 1) - Very High Human Development

(Tier 2) High Human Development

(Tier 3) Medium Human Development

(Tier 4) Low Human Development
Our tiered global tuition makes higher education affordable for everyone world wide.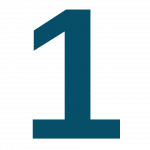 TIER COUNTRIES
100% Tuition
$295
per credit hour
3 credit course
$885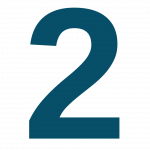 TIER COUNTRIES
80% Tuition
$236
per credit hour
3 credit course
$708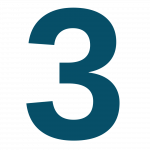 TIER COUNTRIES
60% Tuition
$177
per credit hour
3 credit course
$531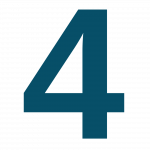 TIER COUNTRIES
40% Tuition
$118
per credit hour
3 credit course
$354