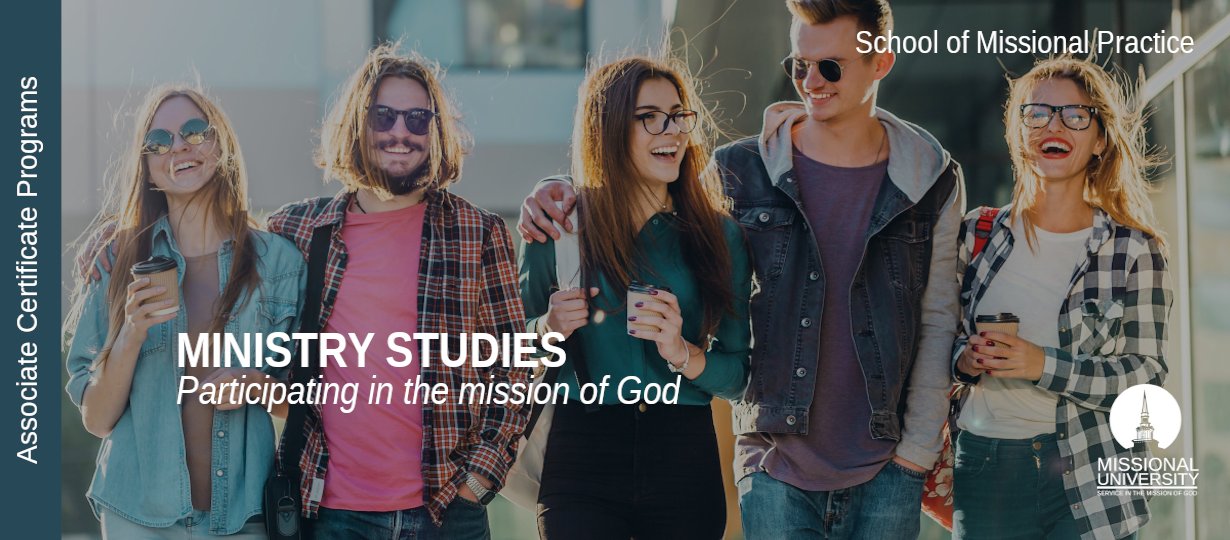 Online Associate Certificate in
Ministry Studies
School: Missional Practice  // Study Area: Developing Faith Communities
☀  Totally Unique Program = only available at Missional University
Expand Your Missional Capabilities Today!
REQUEST INFORMATION
Ready to learn more about the
Associate Certificate in
Ministry Studies?
The Associate's Certificate in Ministry Studies is a broad program that introduces students to general principles of missional leadership in both traditional and non-traditional ministry practices.
Program Features
Integrated practicums allow you to gain valuable real-world experience

Learn from academic practitioners from around the world

Credits earned in this certificate program can apply to a Missional University Associate degree program
What Will I Study?
We offer the most comprehensive approach to serving in the mission of God.
A survey of Missio Dei, the Mission of God, explores Salvation History through the redemptive vision of God. The student will learn how God is reconciling all of creation unto himself in the person and work of Jesus Christ. Students will also observe God at work through His people in mission.
This course explores the spiritual dimension of missional engagement in the post-Christendom world. Students will discover practical and creative ways of deepening their personal spirituality allowing more engagement with not-yet Christians and the development of authentic missional community. Resources will include readings, video interviews with practitioners, creative spiritual practices, real-life experimentation and weekly Q & A reports.
This course will focus on living as a disciple in every area of life. Missional is a ministry buzz word but few know how to live it. This course will give students a clear definition of missional, best practices to living a missional life, and a template to apply God's Mission into any context in which the student lives.
Exploration of an approach to worldview study and a dialogical method to sharing your faith at a personal level, beginning with a clear understanding of Christian mission. Considers how understanding another person's worldview through asking excellent questions will lead to a variety of approaches to evangelism in the context of diverse 21st century cultures.
Examines the basic essentials and disciplines of transformational disciplemaking. Students will be exposed to the classic Great Commission scriptures for the purpose of developing a biblical base and strengthen their theological position toward making disciples, then design a personal plan of pursuing life utilizing a more effective disciplemaking strategy.
This course explores the foundational information needed for effective pastoral care. The course will provide a survey of Clinical Pastoral Education. At the end of the course, the student will be able to assess a person's faith development in a pluralistic setting and learn how to offer spiritual care to people from various faith backgrounds.
What does it mean to be a spiritual caregiver? How does one provide spiritual care in a world increasingly resistant to organized religion and institutional structures? This course engages what it means to be an instrument of Christ in a world with increasing meaninglessness and hopelessness. In this course, students will examine the biblical foundations of spiritual caregiving, the interpersonal development of spiritual caregivers, and the capacity of spiritual caregiving to generate personal and societal transformation. This foundational course prepares spiritual caregivers to go on towards a caregiving specialty.
This course seeks to familiarise the student with the concept of marketplace ministry at the global marketplace, to provide various models of marketplace ministries and to assist the students to impact the business world regardless of where they live and work.
This course introduces students to the theory and practice of Christian community development. Students will be able to identify the difference between relief, betterment, development, and systemic change and be introduced to key tools and practices for healthy, sustainable community development. This course focuses on the power of listening and working with community.
Ecomissiology defines the mission of the church in terms of reconciliation at all levels, i.e. environmental care is fundamental to disciple making and discipleship. In this course, students will compare and contrast different ideas of ecomission and analyse how the church can engage in environmental mission.
This course will focus on the basics of planning, creating, and sustaining a health ministry practice based in a congregation or faith-based organization. Serving congregational health needs as well as community outreach will be included.
Examination of the biblical material for understanding the foundations of missional Evangelism. The student will explore the theology, history, and the cultural and contextual basis for understanding missional Evangelism as imperative to the Christian community.
This course is designed to create an environment for Missional students to explore various tenets of working with at risk youth from a risk and resiliency perspective. The purpose of this course is to support Missional students to critically examine their beliefs, values and feelings in relation to at risk populations (specifically at risk youth), explore and apply the Resiliency Enhancing Model, and assess possible roles for the social science professional at the micro, mezzo and macro level of intervention.
When Can I Get Started?
We offer multiple start dates each year to give you flexibility in your education, life and work schedules.
A Career in Living Your Life as Mission
Is this Your Mission?

Life Coach, Human Resource Representative, Assistant Director Human Resources, Benefits Coordinator, Benefits Counselor, Public Relations Content Manager, Brand Ambassador, Lobbyist, Director of Public Relations, Event Manager, Event Coordinator, Relationship Manager, Social Media Analyst, External Communications Manager, Marketing Officer, Multi-campus Church Strategist, Pastor, Teacher, Handicapped Aide, Residential Aide for Seniors
How Much Will it Cost?
We offer tuition based upon country of residence.  According to the Human Development Index, all countries around the world fall into one of four categories:
(Tier 1) - Very High Human Development

(Tier 2) High Human Development

(Tier 3) Medium Human Development

(Tier 4) Low Human Development
Our tiered global tuition makes higher education affordable for everyone world wide.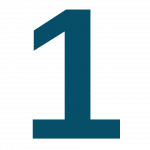 TIER COUNTRIES
100% Tuition
$295
per credit hour
3 credit course
$885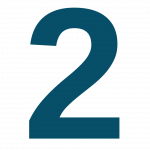 TIER COUNTRIES
80% Tuition
$236
per credit hour
3 credit course
$708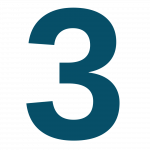 TIER COUNTRIES
60% Tuition
$177
per credit hour
3 credit course
$531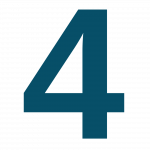 TIER COUNTRIES
40% Tuition
$118
per credit hour
3 credit course
$354