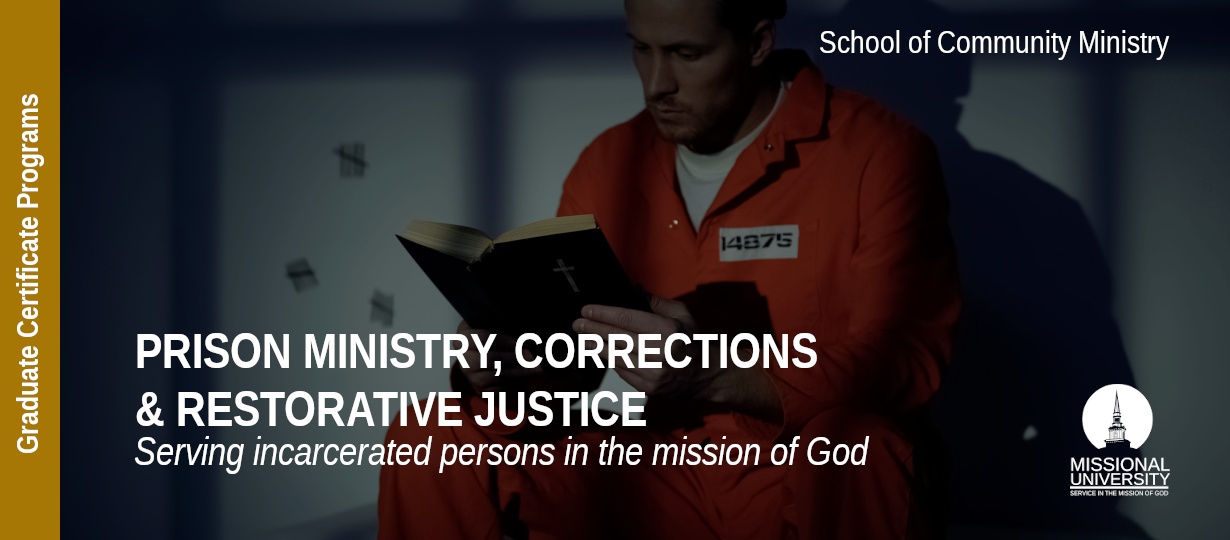 Online Graduate Certificate in
Prison Ministry, Corrections & Restorative Justice

☀  Totally Unique Program = only available at Missional University
Expand Your Missional Service Today!
REQUEST INFORMATION
Ready to learn more about the
Graduate Certificate in
Prison Ministry, Corrections & Restorative Justice?
The Graduate Certificate in Prison Ministry, Corrections & Restorative Justice provides lay volunteers and clergy persons involved in prison ministry relevant information and guidance to achieve core competencies necessary to lead a prison ministry, provide pastoral care to offenders and their families, share the gospel inside prisons and detention facilities, provide effective spiritual care of offenders, and develop the interpersonal awareness ncessary for social interaction in correctional settings.
Statistics say that 80% of inmates return to prison after release. This has led many to believe that society is wasting time to try to rehabilitate incarcerated persons. However, what is truly needed is restorative justice - built on the biblical foundation of the regenerative power of the gospel to transform lives and break the cycle of sin, ignorance, rebellion and foolish choices. The certificate program equips missional Christians to serve among incarcerated persons and join with God in His redemptive mission.
Program Features
Integrated practicums allow you to gain valuable real-world experience

Learn from academic practitioners from around the world

Credits earned in this certificate program can apply to a Missional University Master's degree program
What Will I Study?
We offer the most comprehensive approach to serving incarcerated persons in the mission of God.
Explores the responsibility of the church to engage in restorative justice by being a voice for the oppressed and an advocate for the poor. Students will learn contemporary models of restorative justice. Participation in analytical class discussions, research papers, and class presentations will equip the student in the theology and practice of restorative justice.
An exciting behind-the-scenes look at the workings of the police, courts, and correctional systems while equipping them with a solid understanding of criminal justice concepts. The class has an emphasis on today's criminal justice careers, offering insights from numerous professionals on the rewards and realities of their jobs. Student will use critical thinking skills to formulate, devise and evaluate these inner workings of the police, courts and correctional systems.
The course will examine in depth the nature of correctional work. The major topics include theories of criminal behavior, justifications for punishment, correctional philosophy, the correctional processes, correctional treatment methodology, recidivism, early American prisons, today's prisons, prisons of the future, faith-based initiatives and the role of probation/parole in the criminal justice system.
This course addresses recidivism of offenders, and the care of their families, which includes strategies for a political advocacy and Christian based ministries around issues in today's criminal justice reform. Learners will learn how empathy, compassion, understanding, presence and awareness play a central role in the field of pastoral care. At this level a verbatim will also begin to address the learner's evaluation and participant's feedback.
This course addresses the similarities of one's faith with that of others. It also stresses the importance of listening to other individual's stories as well as sharing your own story that is similar to theirs. The learners will share each others stories of faith and write a short verbatim using some of the tools they shall develop in the form of an acronym.
Learner will be addressing the ministerial factors that chaplains must address on a daily bases. How chaplains are to facilitate the different kinds of ministries even if they are not a part of their own religious belief system shall be discussed. Ways to invite, not force, our Christian beliefs to those that are seeking. Ways to maintain respect for other religious belief systems will also be discussed. Learners will develop a Christian liturgy using at least one of the sacraments.
This course challenges the learners to critically think on issues in spirituality concerning offenders. Learners shall learn to articulate on what they and offenders have experienced concerning loses and the grief that follows. This course shall challenge the learners on how to address some of the basic issues related to helping the Christian offenders to advance to spiritual maturity and to become an ambassador for Christ in a correctional setting.
Additional Optional Courses
Provides a history of the field, focusing on treatment/rehabilitation and the indeterminate sentence. The course focuses on models based on control/law enforcement and the determinate sentence providing a view on how these changes affect the roles and responsibilities of probation and parole officers.
Explores the challenges that convicted offenders face over the course of the rehabilitation, reentry, and reintegration process discussing successful attempts and the failures to reintegrate prisoners into the community.
Studies the parameters of key ethical issues across the criminal justice system: law enforcement, corrections, courts, forensic science, and academia. The course demonstrates how each area is dependent upon its professional membership, and also upon the supporting efforts of each other with respect to both character, ethics and culture.
This course will explore program and policy analysis techniques related to the philosophical and practical administration of criminal justice. The course will explore how policy in the criminal justice system is created, analyzed and changed. The student will analyze critical issues in criminal justice policy making at all levels of government. The student will also examine effective and ineffective policies and strategies currently administered in the criminal justice system.
When Can I Get Started?
We offer multiple start dates each year to give you flexibility in your education, life and work schedules.
A Career in Transforming Communities
Is this Your Mission?

Prison Ministry Coordinator, Prison Ministry Director, Prison Ministry Case Manager, Compassion & Justice Coordinator, Criminal Justice Minister, Chief Ministry Officer, Prison Outreach Missionary, Prison Congregation Pastor, Prison Ministry Church Planter, Pastoral Care Practitioner-Prison Ministry, Prison Ministry Chaplain
How Much Will it Cost?
We offer tuition based upon country of residence.  According to the Human Development Index, all countries around the world fall into one of four categories:
(Tier 1) - Very High Human Development

(Tier 2) High Human Development

(Tier 3) Medium Human Development

(Tier 4) Low Human Development
Our tiered global tuition makes higher education affordable for everyone world wide.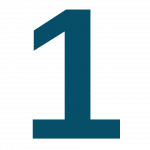 TIER COUNTRIES
100% Tuition
$395
per credit hour
3 credit course
$1185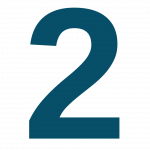 TIER COUNTRIES
80% Tuition
$316
per credit hour
3 credit course
$948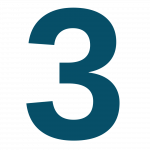 TIER COUNTRIES
60% Tuition
$237
per credit hour
3 credit course
$711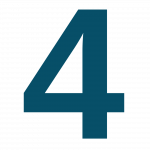 TIER COUNTRIES
40% Tuition
$158
per credit hour
3 credit course
$474