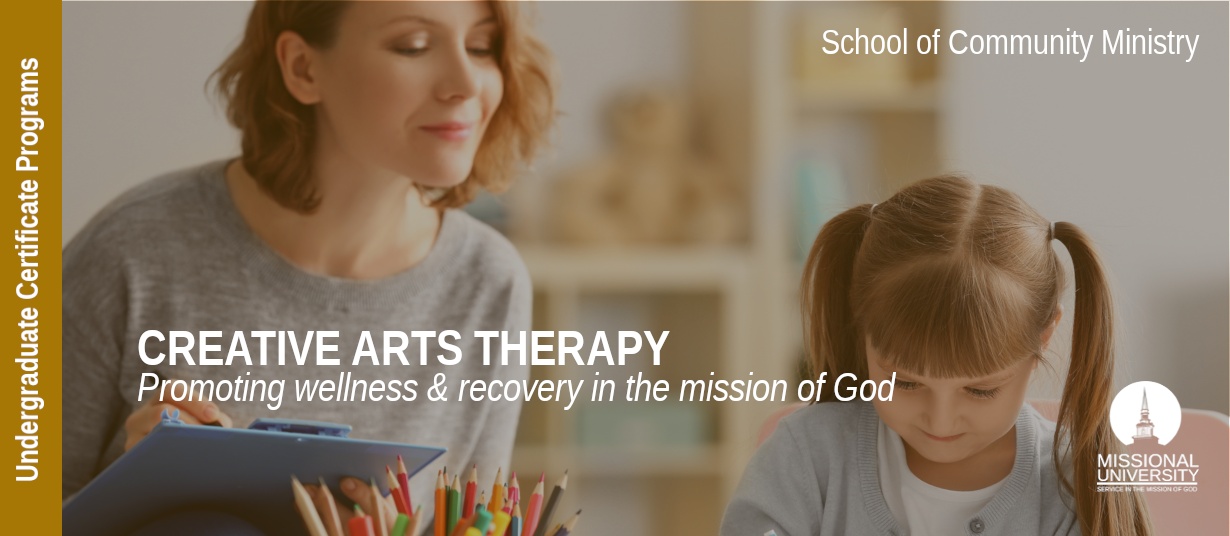 Online Undergraduate Certificate in
Creative Arts Therapy

⚜   Rarely Offered in Christian Universities, Bible Colleges or Seminaries
Expand Your Missional Service Today!
REQUEST INFORMATION
Ready to learn more about the
Undergraduate Certificate in
Creative Arts Therapy?
The Undergraduate Certificate in Creative Arts Therapy introduces concepts for one of the newest specializations within the helping professions. The curriculum integrates a wide-range of creative art and therapeutic approaches applied to various types of populations. Whether using visual art (painting, sculpting), poetry, journaling, storytelling, dance/movement, sand play, or music (including instrumental and singing), students learn how the creative arts can provide tools for enriching lives through a combination of active art-making, creative process, applied psychological theory, and human experience within a pyschotherapeutic relationship.
Creative Arts Therapy is being used in a variety of health care environments including: disability centers, psychiatric hospitals, special education programs, drug abuse centers, community mental health centers, other health institutions and prisons. Students learn how to use the creation of art to resolve emotional conflicts and foster self-awareness and personal growth through education, rehabilitation and psychotherapy. Art therapy incorporates psychology, art and therapeutic techniques to provide a creative alternative to conventional therapies.
Program Features
Integrated practicums allow you to gain valuable real-world experience

Learn from academic practitioners from around the world

Credits earned in this certificate program can apply to a Missional University Bachelor degree program
What Will I Study?
We offer the most comprehensive approach to promoting wellness & recovery  in the mission of God.
Addresses the worldwide experience of suffering through a biblically-informed perspective for the sake of the Church's mission to a hurting world. Topics addressed in this course will include pastoral care, nursing, healthcare, and healing (both spiritual and physical) as they pertain to disease and disability. Students will be assessed on the readings and lectures through online discussion, case-studies, and service projects.
Through reading, discussion, and experience students gain understanding of a wide range of creative arts modalities and therapeutic approaches. Appropriateness of application of modalities and methods for various populations is discussed. Art (drawing, painting, sculpting), poetry, journaling, storytelling, dance/movement, sand play, music (instruments and singing) are explored and woven intermodally with drama. Students will also research the various creative arts professional organizations that exist and determine the qualifications for becoming certified, if desired.
Provides an introduction to counseling theories and principles used by professional counselors; basic counseling skills used by professional and non-professional counselors; and theories and approaches used by Christian counselors. Compares and contrasts traditional "talk" counseling with creative arts approaches.
Provides an understanding of the relationship between body, mind and spirit and how this connection can provide tools for understanding the intersubjective therapeutic process in creative arts therapies. Introduces students to Jung's theory of the collective unconscious. Provides students with a foundational understanding of group theory and practice. It examines concepts such as the stages of group development, group member roles, the therapist's role, and leadership styles as well as the types of groups and their differing group goals, objectives, and techniques.
Explores cultural competence as a set of congruent behaviors, attitudes, and policies that come together and are translated into specific standards, policies, practices, and attitudes used in appropriate cultural settings to increase the quality of ministry. Examines the effectiveness of operating in different cultural contexts beyond knowledge, sensitivity, and awareness through the use of creative arts therapies.
Provides an introduction to family systems theory. Provides students with knowledge and skills to work from a family systems perspective with adults, adolescents and children in a wide variety of settings that include individuals, couples, several members of a family, peer groups, work associates, schools, classrooms, organizations, and churches. Assessment and intervention from a creative arts perspective are examined within this context.
Students gain a working knowledge of the Code of Ethics for various creative arts associations, including the North American Drama Therapy Association, the American Musical Therapy Association, and the American Art Therapy Association, as well as general standards for ethical practices in the psychotherapy and counseling fields. Key ethical or legal issues encountered drawn from readings are examined.
When Can I Get Started?
We offer multiple start dates each year to give you flexibility in your education, life and work schedules.
A Career in Transforming Communities
Is this Your Mission?

Creative Arts Therapist, Therapeutic Recreational Therapist, Art Therapist, Drama Therapist, Mental Health Therapist, Music Therapist, Creative Therapist, Dance/Movement Therapist, Expressive Arts Therapist
How Much Will it Cost?
We offer tuition based upon country of residence.  According to the Human Development Index, all countries around the world fall into one of four categories:
(Tier 1) - Very High Human Development

(Tier 2) High Human Development

(Tier 3) Medium Human Development

(Tier 4) Low Human Development
Our tiered global tuition makes higher education affordable for everyone world wide.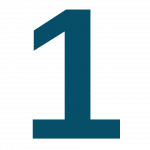 TIER COUNTRIES
100% Tuition
$295
per credit hour
3 credit course
$885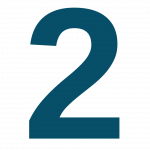 TIER COUNTRIES
80% Tuition
$236
per credit hour
3 credit course
$708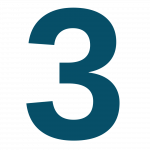 TIER COUNTRIES
60% Tuition
$177
per credit hour
3 credit course
$531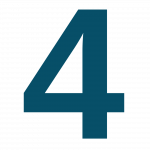 TIER COUNTRIES
40% Tuition
$118
per credit hour
3 credit course
$354