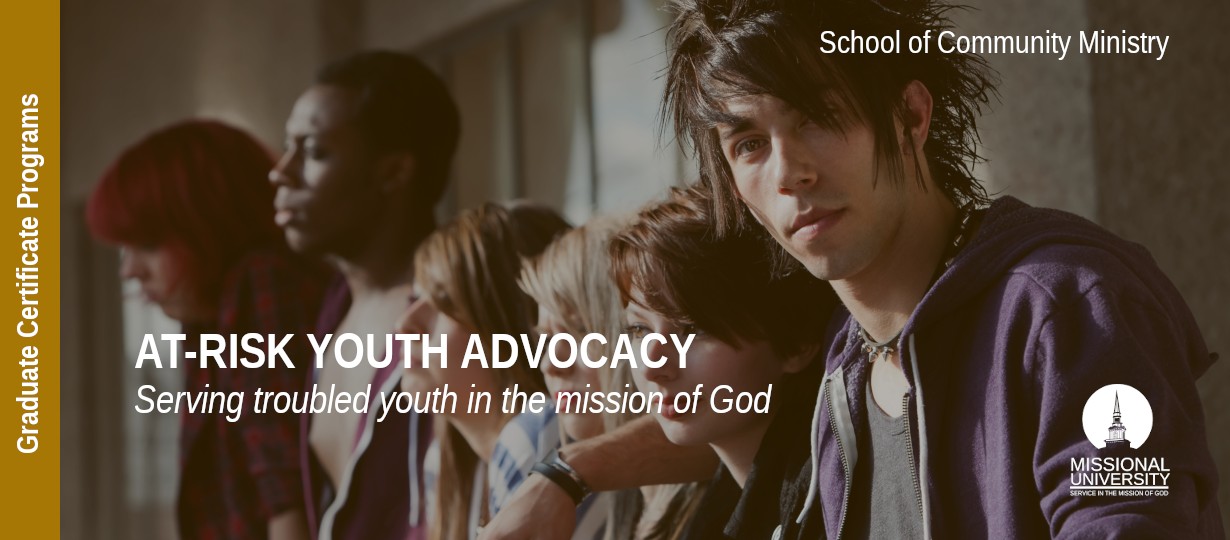 Online Graduate Certificate in
At-Risk Youth Advocacy

⚜  Rarely Offered in Christian Universities, Bible Colleges or Seminaries
Expand Your Missional Service Today!
REQUEST INFORMATION
Ready to learn more about the
Graduate Certificate in
At-Risk Youth Advocacy?
The focus of the Graduate Certificate in At-Risk Youth is working with and advocating for vulnerable/at-risk youth within the context of family and community settings. Students learn to examine the beliefs, values and feelings of vulnerable youth from a risk and resiliency perspective. The program addresses social issues facing children and youth from diverse families and minority groups, social distress, disconnectivity, and issues of homelessness. Students evaluate human and community services and develop intervention approaches approprate to various risk issues in the family and community .
Youth at-risk is a child or adolescent who faces extreme threats to a successful transition into adulthood. A variety of factors can contribute to a youth falling in the at-risk category including: poverty, family instability and dysfunction, unstable school environment, poor community resources, and adverse childhood experiences. When at-risk and troubled youth can't transfer successfully into adulthood, local communities and businesses suffer, costing both millions of dollars. As adults, those with vulnerable backgrounds often develop problems with addiction, violence, self-harm, and substance abuse. Without intervention, many become the adults for whom local communities and governments spend millions on health care and criminal justice. The Graduate Certificate in At-Risk Youth Advocacy provides missional leaders with the background to serve and advocate for the physical, emotional, social as well as spiritual issues of this vulnerable population group.
Program Features
Integrated practicums allow you to gain valuable real-world experience

Learn from academic practitioners from around the world

Credits earned in this certificate program can apply to a Missional University Master's degree program
What Will I Study?
We offer the most comprehensive approach to serving among at-risk-youth in the mission of God.
The rapid decline of marriage and family as a social institution calls for understanding the family biblically and theologically. This course provides a Trinitarian theological foundation of family. The course will focus on practical insights for missional relationships so that families may thrive as they are on God's mission amidst today's unrelenting worldly pressures.
Missional students will gain a detailed perspective of the social issues facing children and youth from diverse families and minority groups. Missional students will examine human rights violations, discrimination and prejudice. Missional students will incorporate the ecological systems theory, where they will take into consideration the micro and macro issues affecting youth and families on a social, emotional and psychological level. Missional students will develop culturally sensitive strategies to support Youth and their families.
Missional Students through this course will analyze existing present day issues of risk in the lives of youth and at risk youth from a God center perspective. Missional Students will examine areas of practice using various frameworks and will develop interventions appropriate to the risk issue. Missional students will demonstrate competence in real or simulated examples of risk situations using knowledge, skills, values and styles.
This course affords Missional students the opportunity to study the practices of the family, community and youth discipline. The course presents analytical concepts used in the study of the family, youth and community. Also in this course, emphasis is placed on the vulnerabilities and needs of children, youth, families and communities, and on a description of human services that maximizes human potential and minimizes personal and societal strain. The course introduces Missional students to the roles and skills of the human service professional.
Missional students interested in ministering to at-risk youth and their community from a Christian prospective study positive youth development and a resiliency approach to youth work. Students work with human services programs in their communities that serve young people experiencing social distress, disconnectivity, and/or homelessness. Missional students create a unique project to strengthen and enhance developmental asset acquisition (skills) and resiliency to help programs reach their goals. These three exercises enable Missional students to understand the psychosocial factors that place youth and families at risk and how incorporation of developmental assets can help overcome many deficiencies.
Additional Optional Courses
An integrated understanding of individuals, couples, and families within the cultural context. It will offer a study of the family as a system and the difficulties that families experience as they move through life and encounter people from different cultural backgrounds. The course will tackle misconceptions about different culture.
This course focuses on development of effective communication skills as they relate to Faith Community Services relationships and professional practice. Learn to apply Biblical standards to practice especially in regard to diverse populations. Cultural sensitivity and professional self-awareness will also be components of the course.
When Can I Get Started?
We offer multiple start dates each year to give you flexibility in your education, life and work schedules.
A Career in Transforming Communities
Is this Your Mission?

Case Worker, Developmental Specialist, Residential Advisor, Residential Counselor, Residential Instructor, Youth Action Officer, Youth Activities Assistant, Youth Activities Counselor, Youth Advisor, Youth Advocate, Youth Agency Worker, Youth At Risk Counselor, Youth Counselor, Youth Navigator, Youth Services Counselor, Youth Specialist, Youth Development Professional, Youth Worker, Youth Enrichment Educator, Youth Program Instructor, Juvenile Probation Officer, Case Manager, Youth Administrator, Youth Advocacy Director, Youth Program Director, Youth Supervisor, Director Youth Correctional Facility
How Much Will it Cost?
We offer tuition based upon country of residence.  According to the Human Development Index, all countries around the world fall into one of four categories:
(Tier 1) - Very High Human Development

(Tier 2) High Human Development

(Tier 3) Medium Human Development

(Tier 4) Low Human Development
Our tiered global tuition makes higher education affordable for everyone world wide.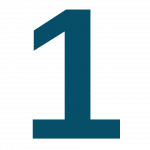 TIER COUNTRIES
100% Tuition
$395
per credit hour
3 credit course
$1185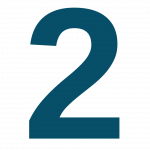 TIER COUNTRIES
80% Tuition
$316
per credit hour
3 credit course
$948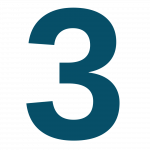 TIER COUNTRIES
60% Tuition
$237
per credit hour
3 credit course
$711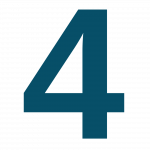 TIER COUNTRIES
40% Tuition
$158
per credit hour
3 credit course
$474