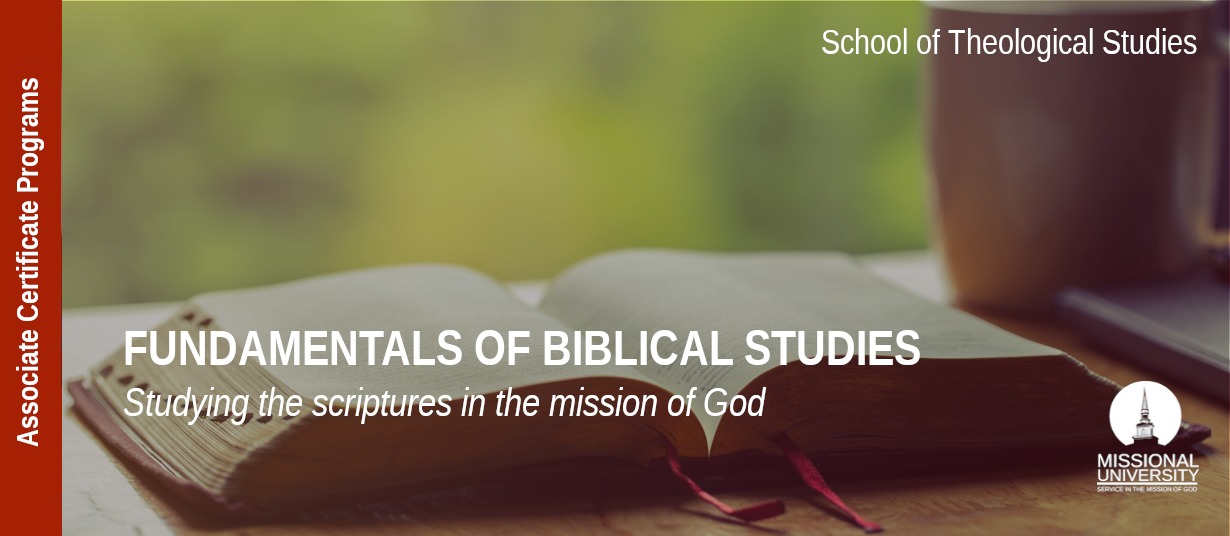 Online Associate Certificate in
Fundamentals of Biblical Studies
☀  Totally Unique Program = only available at Missional University
Expand Your Missional Service Today!
REQUEST INFORMATION
Ready to learn more about the
Associate Certificate in
Fundamentals of Biblical Studies?
The Associate Certificate in Fundamentals of Biblical Studies
Program Features
Integrated practicums allow you to gain valuable real-world experience

Learn from academic practitioners from around the world

Credits earned in this certificate program can apply to a Missional University Associate degree program
What Will I Study?
We offer the most comprehensive approach to studying the scriptures in the mission of God.
A survey of Missio Dei, the Mission of God, explores Salvation History through the redemptive vision of God. The student will learn how God is reconciling all of creation unto himself in the person and work of Jesus Christ. Students will also observe God at work through His people in mission.
This course explores the spiritual dimension of missional engagement in the post-Christendom world. Students will discover practical and creative ways of deepening their personal spirituality allowing more engagement with not-yet Christians and the development of authentic missional community. Resources will include readings, video interviews with practitioners, creative spiritual practices, real-life experimentation and weekly Q & A reports.
An introduction to the Hebrew Bible from the perspective of missions. With an eye on the mission motifs embedded in Scripture, this study explores the revealed mission purposes of God rooted in Yahweh's covenant with Israel, and gives an historical overview of the call, election and positioning of Israel as Yahweh's voice and light to the nations of the earth.
An overview of the content and theology of the New Testament from a missional perspective, utilizing the methodology of missional hermeneutics. The purpose is to discern the missio Dei from the New Testament in order to better understand how the Church is meant to participate in it today. Students will engage the material through readings, lectures, reflective assignments, and discussion forums, and student learning will be assessed by listing, recognizing, and applying key principles from the course in quizzes and tests.
Introduces students to the methods and principles of good biblical interpretation. Students will learn these steps and strategies through explanatory readings, illustrative lectures, and through applying the method in word studies and book study assignments.
This course introduces students to the software and programs to aid theological and biblical research. Students will learn how to utilize the various offerings available for the benefit of helpful and productive study.
When Can I Get Started?
We offer multiple start dates each year to give you flexibility in your education, life and work schedules.
A Career in Transforming Communities
Is this Your Mission?

Biblical Studies Blogger, Biblical Studies Editor, Biblical Studies Educator, Biblical Studies Teacher, Biblical Studies Writer, Pastor, Church Planter, Missionary, Missional Community Leader, Pastoral Staff member, Outreach Leader, Church Minister of Mission, Director of Mission, Discipleship Director
How Much Will it Cost?
We offer tuition based upon country of residence.  According to the Human Development Index, all countries around the world fall into one of four categories:
(Tier 1) - Very High Human Development

(Tier 2) High Human Development

(Tier 3) Medium Human Development

(Tier 4) Low Human Development
Our tiered global tuition makes higher education affordable for everyone world wide.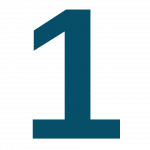 TIER COUNTRIES
100% Tuition
$295
per credit hour
3 credit course
$885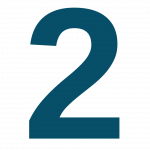 TIER COUNTRIES
80% Tuition
$236
per credit hour
3 credit course
$708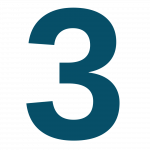 TIER COUNTRIES
60% Tuition
$177
per credit hour
3 credit course
$531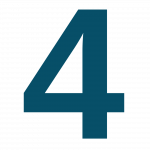 TIER COUNTRIES
40% Tuition
$118
per credit hour
3 credit course
$354