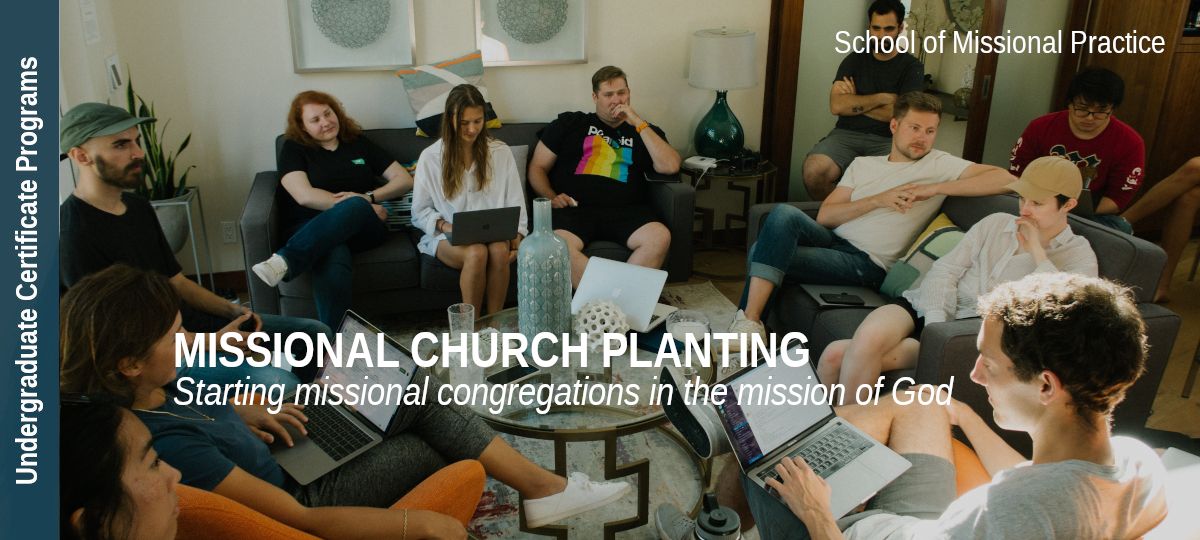 Online Undergraduate Certificate in
Missional Church Planting
School: Missional Practice  // Study Area: Developing Faith Communities
☀  Totally Unique Program = only available at Missional University
Expand Your Missional Capabilities Today!
REQUEST INFORMATION
Ready to learn more about the
Undergraduate Certificate in
Missional Church Planting?
The Undergraduate Certificate in Missional Church Planting is a missionally driven, interdisciplinary certificate program equipping students in the basic principles and methods of missional church planting. Addionally, the student will be biblically prepared in how to join God in His mission by way of an introduction to the basic steps in planting missional churches. And finally, the readiness of students to be planters will be assessed.
Missional Church Planting requires planters led by God's Spirit. God calls ministry leaders to identify and recruit planters that conform to the church's or denomination's vision, mission, values, and doctrine. However for those new congregations to emerge, potential new planters must be prepared to relate the planting process to their personal background and giftedness, including their academic preparation, missional understanding, spirituality and their understanding of the "business" side of ministry. New church planters must be trained to engage obstacles, relationship dynamics, and potential problems related to starting congregations. Further, planters must rely on the Holy Spirit to guide them with their specific calling to the task of church planting. The Undergraduate Certificate in Missional Church Planting equips students to enhance their readiness to start churches by learning the stages and ongoing dynamics of planting reproducing, missional congregations.
Program Features
Integrated practicums allow you to gain valuable real-world experience

Learn from academic practitioners from around the world

Credits earned in this certificate program can apply to a Missional University Bachelor degree program
What Will I Study?
We offer the most comprehensive approach to starting congregations in the mission of God.
When Can I Get Started?
We offer multiple start dates each year to give you flexibility in your education, life and work schedules.
A Career in Living Your Life as Mission
Is this Your Mission?

Church planting pastor, Multi-Campus Coordinator, Denominational Church Planting Specialist, Bi-vocational Ministry Specialist, Church Planting Team Member
How Much Will it Cost?
We offer tuition based upon country of residence.  According to the Human Development Index, all countries around the world fall into one of four categories:
(Tier 1) - Very High Human Development

(Tier 2) High Human Development

(Tier 3) Medium Human Development

(Tier 4) Low Human Development
Our tiered global tuition makes higher education affordable for everyone world wide.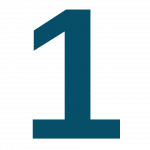 TIER COUNTRIES
100% Tuition
$295
per credit hour
3 credit course
$885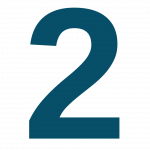 TIER COUNTRIES
80% Tuition
$236
per credit hour
3 credit course
$708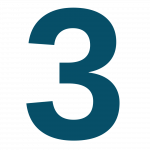 TIER COUNTRIES
60% Tuition
$177
per credit hour
3 credit course
$531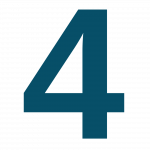 TIER COUNTRIES
40% Tuition
$118
per credit hour
3 credit course
$354