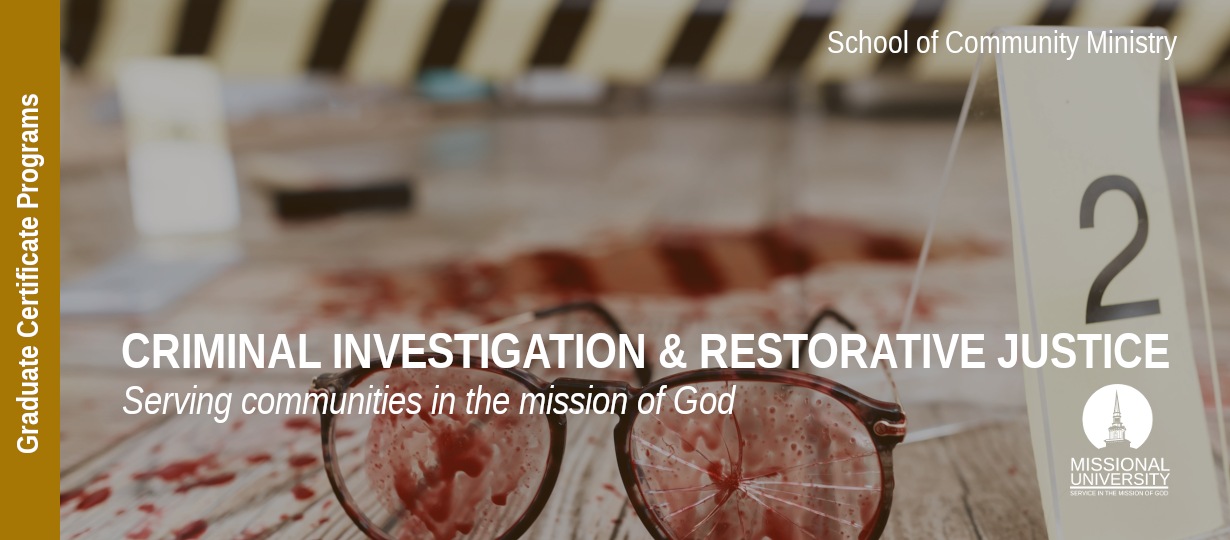 Online Graduate Certificate in
Criminal Investigation & Restorative Justice

♰  Similar to Other Universities, But with a Unique Set of Courses
Expand Your Missional Service Today!
REQUEST INFORMATION
Ready to learn more about the
Graduate Certificate in
Criminal Investigation & Restorative Justice?
The Graduate Certificate in Criminal Investigation & Restorative Justice is designed for students and working professionals alike. The courses combine academic content with "real-world" application of skills in the field of criminal investigations, and are taught by qualified, experienced instructors. The program merges the latest scientific investigative techniques with mandated changes in criminal law. You will build the knowledge to appropriately apply "hands-on" procedures for evaluating and processing crime scenes.
For the missional Christian, a career in criminal justice is an opportunity to not only infuse honor and integrity into every action taken, but also to practice biblical justice. Biblical justice is first and foremost the concept of "making right" or of restoration. This understanding of social justice is rooted in God's love and compassion for the weak, the vulnerable, the marginalized, the disenherited, the disenfranchised, and of course, the victimized. Criminal investigators serve on the side of the victimized and seek to address the injustice of their situation. So criminal investigators collect information (or evidence) about a crime in order to: (1) determine if a crime has been committed; (2) identify the perpetrator; (3) apprehend the perpetrator; and (4) provide evidence to support a conviction in court. By doing these tasks, Christian criminal investigators join in God's mission of bringing wholeness to the world.
Program Features
Integrated practicums allow you to gain valuable real-world experience

Learn from academic practitioners from around the world

Credits earned in this certificate program can apply to a Missional University Master's degree program
What Will I Study?
We offer the most comprehensive approach to serving communities in the mission of God.
Optional Additional Courses
When Can I Get Started?
We offer multiple start dates each year to give you flexibility in your education, life and work schedules.
A Career in Transforming Communities
Is this Your Mission?

Child Support Investigator, Counter Intelligence Agent, Case Investigator, Civilian Investigator, Crime Investigator Special Agent, Crime Scene Investigator (CSI), Criminal Investigative Agent, Criminal Investigator, Deputy Sheriff, Deputy United States Marshal, Detective, Detective Constable, Detective Sergeant, Digital Forensic Investigator, FBI Investigator (Federal Bureau of Investigation Investigator), FBI Special Agent (Federal Bureau of Investigation Special Agent), Force Priorities and Vulnerabilities Team Investigator, Gang Investigator, Intelligence Officer, Investigation Officer, Investigative Analyst, Investigator, Major Case Detective, Master Police Detective, Missing Persons Investigator, Narcotics Detective, Police Detective, Police Officer, Police Staff Investigator, Postal Inspector, Special Agent, Special Crimes Investigator, State Trooper, Undercover Cop, Unemployment Insurance Fraud Investigator, Violent Crimes Detective
How Much Will it Cost?
We offer tuition based upon country of residence.  According to the Human Development Index, all countries around the world fall into one of four categories:
(Tier 1) - Very High Human Development

(Tier 2) High Human Development

(Tier 3) Medium Human Development

(Tier 4) Low Human Development
Our tiered global tuition makes higher education affordable for everyone world wide.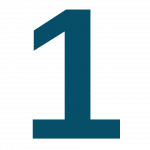 TIER COUNTRIES
100% Tuition
$395
per credit hour
3 credit course
$1185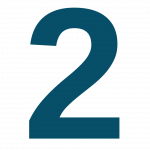 TIER COUNTRIES
80% Tuition
$316
per credit hour
3 credit course
$948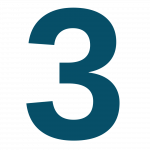 TIER COUNTRIES
60% Tuition
$237
per credit hour
3 credit course
$711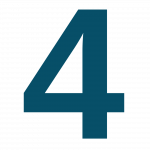 TIER COUNTRIES
40% Tuition
$158
per credit hour
3 credit course
$474