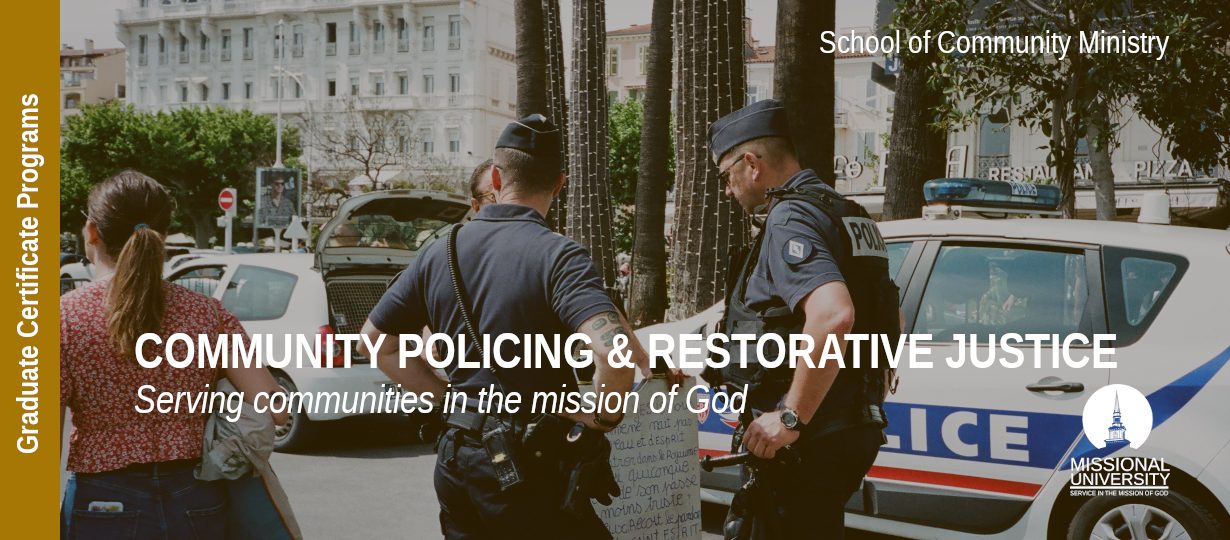 Online Graduate Certificate in
Community Policing & Restorative Justice

☀  Totally Unique Program = only available at Missional University
Expand Your Missional Service Today!
REQUEST INFORMATION
Ready to learn more about the
Graduate Certificate in
Community Policing & Restorative Justice?
The Graduate Certificate in Community Policing & Restorative Justice equips law enforcement and community leaders to develop interactive partnerships. By developing connections within the community, police are better informed and empowered to solve public safety problems. Rooted in a theology of restorative justice, the program teaches  intercultural communication, conflict resolution and mediation skills, ethical decision-making, community policing theory and practice, and crime prevention theories.
Community policing is a philosophy that promotes organizational strategies that support the systematic use of partnerships and problem-solving techniques to proactively address the immediate conditions that give rise to public safety issues such as crime, social disorder, and fear of crime. In an era with increased tension between law enforcement and the communities they serve, community policing is an area in which missional Christians can invest in easing tensions, fostering trust and transparency, and coordinating targeted use of shared resources to serve the community.
Program Features
Integrated practicums allow you to gain valuable real-world experience

Learn from academic practitioners from around the world

Credits earned in this certificate program can apply to a Missional University Master's degree program
What Will I Study?
We offer the most comprehensive approach to serving communities in the mission of God.
Explores the responsibility of the church to engage in restorative justice by being a voice for the oppressed and an advocate for the poor. Students will learn contemporary models of restorative justice. Participation in analytical class discussions, research papers, and class presentations will equip the student in the theology and practice of restorative justice.
An advanced evaluation of major theories and research approaches in the field with particular attention to a critical assessment of the role of culture in contemporary communication in various cultures. The course readings, assignments and class discussions intend to prepare the student for evaluating the nexis of communication forms, cultural studies and intercultural communication approaches.
Theories and methods of conflict resolution focus on understanding the nature of the conflict and the goals each party aims to achieve. The course advocate to separate people from their problem in order to get a clearer picture, focus on interest rather than position, generate a variety of options before settling on agreement and insist that agreement be based on objective criteria. The course also analyzes the top-level, middle-range and grassroots levels of mediation and methods of reconciliation.
An evaluation of current issues related to ethics in the field of criminal justice. Students analyze the ethical challenges that arise in the criminal justice profession. Students compare and contrast various theories that may provide practical application of the theories, including biblical and contemporary theories. Students assess the moral and ethical dilemmas confronting the criminal justice field and how these dilemmas may be resolved successfully. Students also assess the practical issues that generate interaction between ethics and criminal justice and develop frameworks to bring about ethical resolution.
This course is designed to provide an exploration of the various approaches to reducing crime as well as the theories that inform those approaches. We will focus most fully on situational approaches to crime prevention, though we will also explore crime prevention through social development, community-based crime prevention. We will also examine how policing intersects with these various approaches to crime prevention.
An examination of proactive community-oriented policing and problem solving (COPPS) in the context of changes in police department and communities. Students evaluate the evolution of Community Policing, the relationship between law enforcement and the community, policing philosophy, implementation of COPPS, and methods to assess COPPS initiatives. Students construct a Community Policing philosophy and practices approach and introduce it to a law enforcement agency not currently using a Community Policing strategy.
Additional Optional Courses
Foundations of mental health is an introductory course for graduate level students. It focuses on a wide variety of practice approaches and issues that will be explored in greater depth. The course introduces essentials of mental health and the building of a therapeutic alliance (e.g. therapeutic listening skills, basic interviewing, empathy training, mental status assessment).
An examination of the cause and effects of substance abuse on their families. Students will learn not only how the family plays a role in a substance abuser's life, but also how a substance abuser influences their families. Both positive and negative cause and effects will be discussed in this course.
Students analyze existing present day issues of risk in the lives of youth and at risk youth from a God centered perspective. Students examine areas of practice using various frameworks to develop interventions appropriate to the risk issue. Students demonstrate competence in real or simulated examples of risk situations using knowledge, skills, values and styles.
This course will provide a thorough understanding of the effects of crises and disasters on local communities and the broader society as whole, including the effects on the recovery process.
When Can I Get Started?
We offer multiple start dates each year to give you flexibility in your education, life and work schedules.
A Career in Transforming Communities
Is this Your Mission?

Community Policing Advisor, Community Policing Advocate, Community Policing Coordinator, Community Service Officer, Peace Officer, Crime Prevention Specialist, Patrol Officer, Police Officer, Deputy Sheriff, Law Enforcement Officer, Patrolman, Field Training Officer, Municipal Police, Special Agent, Special Police, Community Beat Manager, Family Liaison Officer, Chief Police Officer
How Much Will it Cost?
We offer tuition based upon country of residence.  According to the Human Development Index, all countries around the world fall into one of four categories:
(Tier 1) - Very High Human Development

(Tier 2) High Human Development

(Tier 3) Medium Human Development

(Tier 4) Low Human Development
Our tiered global tuition makes higher education affordable for everyone world wide.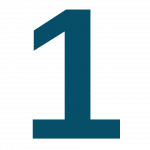 TIER COUNTRIES
100% Tuition
$395
per credit hour
3 credit course
$1185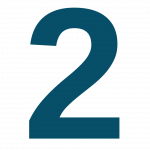 TIER COUNTRIES
80% Tuition
$316
per credit hour
3 credit course
$948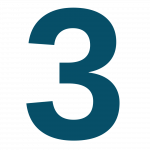 TIER COUNTRIES
60% Tuition
$237
per credit hour
3 credit course
$711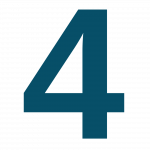 TIER COUNTRIES
40% Tuition
$158
per credit hour
3 credit course
$474