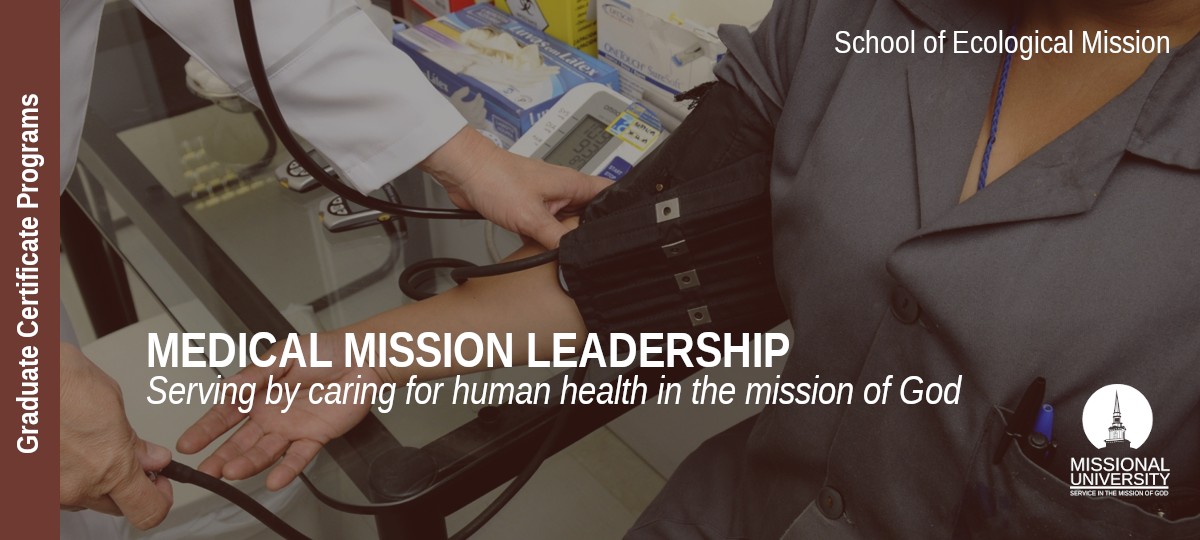 Online Graduate Certificate in
Medical Mission Leadership

☀  Totally Unique Program = only available at Missional University
Expand Your Missional Service Today!
REQUEST INFORMATION
Ready to learn more about the
Graduate Certificate in
Medical Mission Leadership?
The Graduate Certificate in Medical Mission Leadership offers a unique educational experience that emphasizes theological and missional foundations for global health practice. Students gain a deeper understanding of the nature of medical missions in global contexts together with foundations in public health surveillance, ways to deliver medicine when diagnostic tools and laboratories are not available, appropriate medical response to disasters and crises, and operational management issues when starting and leading medical mission clinics.
Through the Graduate Certificate program, students learn from a diverse medical faculty with hands-on experience in global medical facilities. Students gain the knowledge and expertise to become leaders of faith medical mission clinics who can address board members, church leaders, medical volunteers and patients with the confidence of a well rounded, theologically-grounded approach to global medical mission.
Program Features
Integrated practicums allow you to gain valuable real-world experience

Learn from academic practitioners from around the world

Credits earned in this certificate program can apply to a Missional University Master's degree program
What Will I Study?
We offer the most comprehensive approach to caring for physical health in the mission of God.
Students develop a theological framework with which to engage those who experience pain and hardship. The course addresses the importance of holistic mission through caring for the pastoral, spiritual, medical, and health-related needs of those experiencing illnesses, disabilities, cancer, etc. Assessment items include reading, lectures, case-study projects, discussion forums, and service projects pointed to a global area of interest.
This course defines ecotheology and ecomissiology as applied to global health and medical mission. Students will be able to describe how various climate regimes impact health, with a focus on the tropics (10/40 window), including severe weather and climate events and tropical diseases.
Students will be involved in in depth discussions and reviews of what medical missions are, when they are most effective and when are they not.
The course provides the student with a broad understanding of the numerous and most commonly encountered legal and operational issues that must be taken into consideration when launching or leading a charitable medical clinic. Common issues are addressed including: scope of services, funding sources, tax exempt status, recruitment and licensure of medical volunteers; insurance coverage and liability; prescription drug management; patient privacy; and quality of care and other patient care issues. Attention is given to how these issues are addressed in global situations.
Western medicine typically utilizes advanced diagnostic tools of laboratory, x-rays, and so one. In the context of not having these resources readily available, the missional healthcare worker must rely more heavily on the art of medicine, particularly history-taking and hands-on examinations.
This course offers students an introduction to the diverse disasters encountered around the globe, the medical responses that are available in the intial and later phases.
This course provides the foundational concepts and practical skills for designing and implementing surveillance systems, for using surveillance data for the conduct and evaluation of public health programs and research. Topics covered in this course include historical development of surveillance; planning a surveillance system, sources of health related information, collecting surveillance data, analyzing and interpreting surveillance data, and the use of surveillance data for public health action. Students design a proto-type surveillance system for a specific global area of interest.
When Can I Get Started?
We offer multiple start dates each year to give you flexibility in your education, life and work schedules.
A Career in Joining the Mission of God
Is this Your Mission?

Medical Missionary, Medical Missions Director, Director of Medical Operations, Medical Clinic Administrator, Medical Manager, Health Services Manager, Medical Program Director, Medical Program Manager, Public Health Missions Director, Public Health Missions Administrator, Executive Director
How Much Will it Cost?
We offer tuition based upon country of residence.  According to the Human Development Index, all countries around the world fall into one of four categories:
(Tier 1) - Very High Human Development

(Tier 2) High Human Development

(Tier 3) Medium Human Development

(Tier 4) Low Human Development
Our tiered global tuition makes higher education affordable for everyone world wide.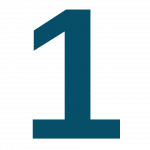 TIER COUNTRIES
100% Tuition
$395
per credit hour
3 credit course
$1185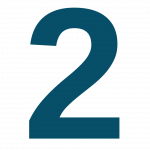 TIER COUNTRIES
80% Tuition
$316
per credit hour
3 credit course
$948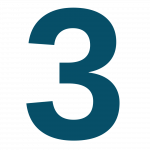 TIER COUNTRIES
60% Tuition
$237
per credit hour
3 credit course
$711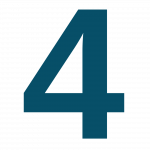 TIER COUNTRIES
40% Tuition
$158
per credit hour
3 credit course
$474