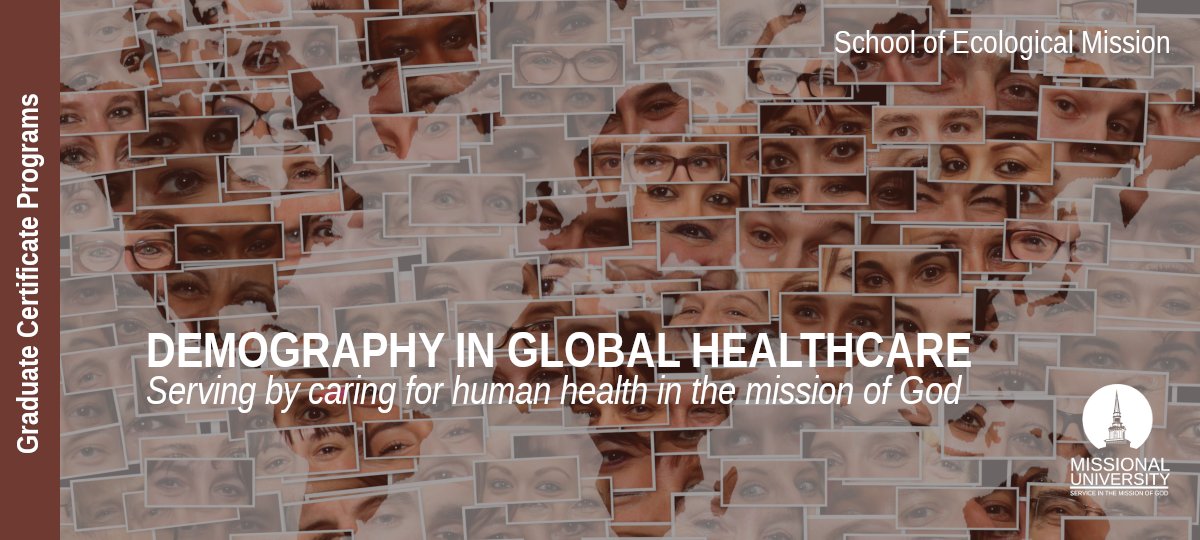 Online Graduate Certificate in
Demography in Global Healthcare

☀  Totally Unique Program = only available at Missional University
Expand Your Missional Service Today!
REQUEST INFORMATION
Ready to learn more about the
Graduate Certificate in
Demography in Global Healthcare?
The Graduate Certificate in Demography in Global Healthcare offers education in population studies that emphasizes health and social epidemiology. It is designed for those interested in acquiring technical expertise in demography and understanding the interlinkages between population studies and health, including fertility, sexual behaviour, ageing, health inequalities and life expectancy.
Through the Graduate Certificate program, students learn theories and methods of demography and population sciences and their application to health, social welfare, economic development, community development, and Christian mission.
Program Features
Integrated practicums allow you to gain valuable real-world experience

Learn from academic practitioners from around the world

Credits earned in this certificate program can apply to a Missional University Master's degree program
What Will I Study?
We offer the most comprehensive approach to caring for physical health in the mission of God.
Students develop a theological framework with which to engage those who experience pain and hardship. The course addresses the importance of holistic mission through caring for the pastoral, spiritual, medical, and health-related needs of those experiencing illnesses, disabilities, cancer, etc. Assessment items include reading, lectures, case-study projects, discussion forums, and service projects pointed to a global area of interest.
This course provides the foundational concepts and practical skills for designing and implementing surveillance systems, for using surveillance data for the conduct and evaluation of public health programs and research. Topics covered in this course include historical development of surveillance; planning a surveillance system, sources of health related information, collecting surveillance data, analyzing and interpreting surveillance data, and the use of surveillance data for public health action. Students design a proto-type surveillance system for a specific global area of interest.
An advanced course to demographic analysis using various techniques (rates, ratio, proportion, life tables etc.) The course will utilize different demographic measures (fertility rate, mortality rate, birth rate) and will utilize publically available data to analyze and describe demographic data.
This course will build on the introductory course and will be intended for graduate students. It will explore sources of demographic data, collection, and evaluation. It will utilize publically available data to examine population characteristics and common health status measures.
This course introduces students to the concept of assessing data, and analysis of survey and population data. Student will be able to do simple analysis, provide graphical representations of analysis and interpret results of analyses.
In order to understand and relate to people we need to consider the 'populations' that they come from. This course will provide an indepth reflection of contemporary population trends in developed and developing countries and enable students to critically examine the causes and consequences of population change.
When Can I Get Started?
We offer multiple start dates each year to give you flexibility in your education, life and work schedules.
A Career in Joining the Mission of God
Is this Your Mission?

Missional Strategist, Community Ministry Leader, Community Engagement Specialist, Community Outreach Coordinator, Healthcare Researcher, Clinical Trial Researcher, Community Health Worker, Epidemiology Investigator, Geospatial Intelligence Analyst, Research Associate, Research Epidemiologist, Survey Researcher
How Much Will it Cost?
We offer tuition based upon country of residence.  According to the Human Development Index, all countries around the world fall into one of four categories:
(Tier 1) - Very High Human Development

(Tier 2) High Human Development

(Tier 3) Medium Human Development

(Tier 4) Low Human Development
Our tiered global tuition makes higher education affordable for everyone world wide.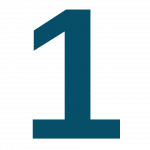 TIER COUNTRIES
100% Tuition
$395
per credit hour
3 credit course
$1185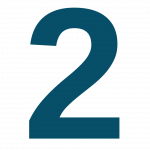 TIER COUNTRIES
80% Tuition
$316
per credit hour
3 credit course
$948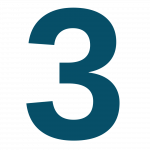 TIER COUNTRIES
60% Tuition
$237
per credit hour
3 credit course
$711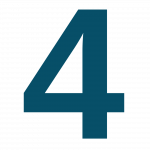 TIER COUNTRIES
40% Tuition
$158
per credit hour
3 credit course
$474