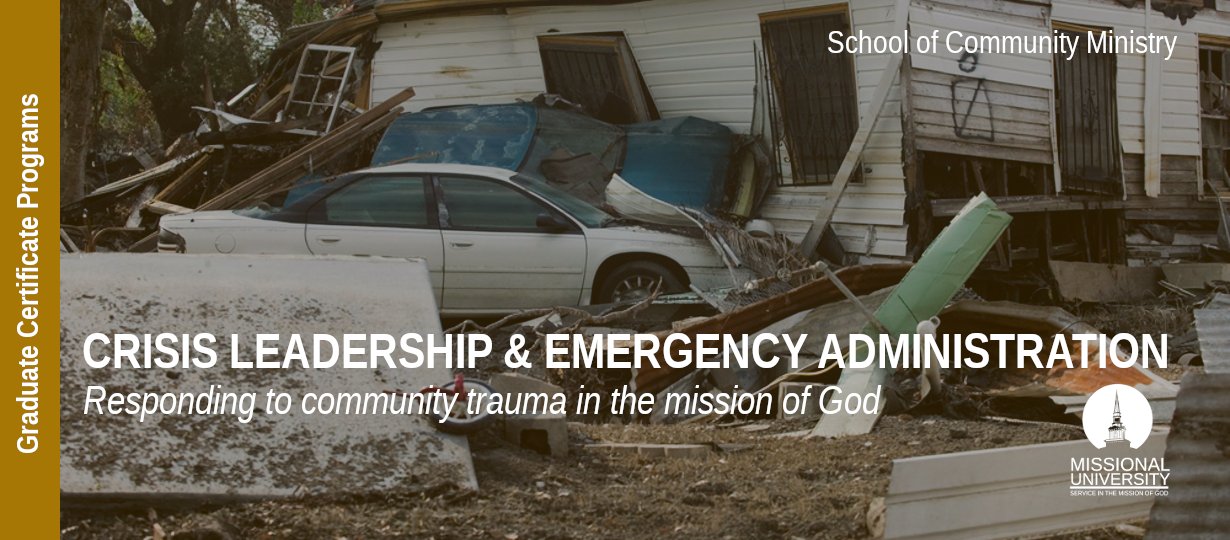 Online Graduate Certificate in
Crisis Leadership and Emergency Administration

⚜   Rarely Offered in Christian Universities, Bible Colleges or Seminaries
Expand Your Missional Service Today!
REQUEST INFORMATION
Ready to learn more about the
Graduate Certificate in
Crisis Leadership and Emergency Administration?
This 21-credit Graduate Certificate in Crisis Leadership and Emergency Administration provides knowledge and skills that can be immediately applied by missional Christians who serve around the world as community ministry providers, crisis & disaster chaplains, denominational disaster relief personnel, public safety personnel, emergency planners, emergency responders and other professionals in disaster preparedness, response and management. Graduates gain knowledge and leadership skills in working within the management models and operational structures unique to disasters including: risk assessment and management, crisis outreach & community resilience training, methods of planning for disaster response, incident command and collaboration, and spiritual caregiving in crises and disasters. Taught by Christian experts in public theology, crisis & disaster relief, and public safety and security, the program equips students to demonstrate the love and compassion of God by serving communities in trauma while also providing spiritual care.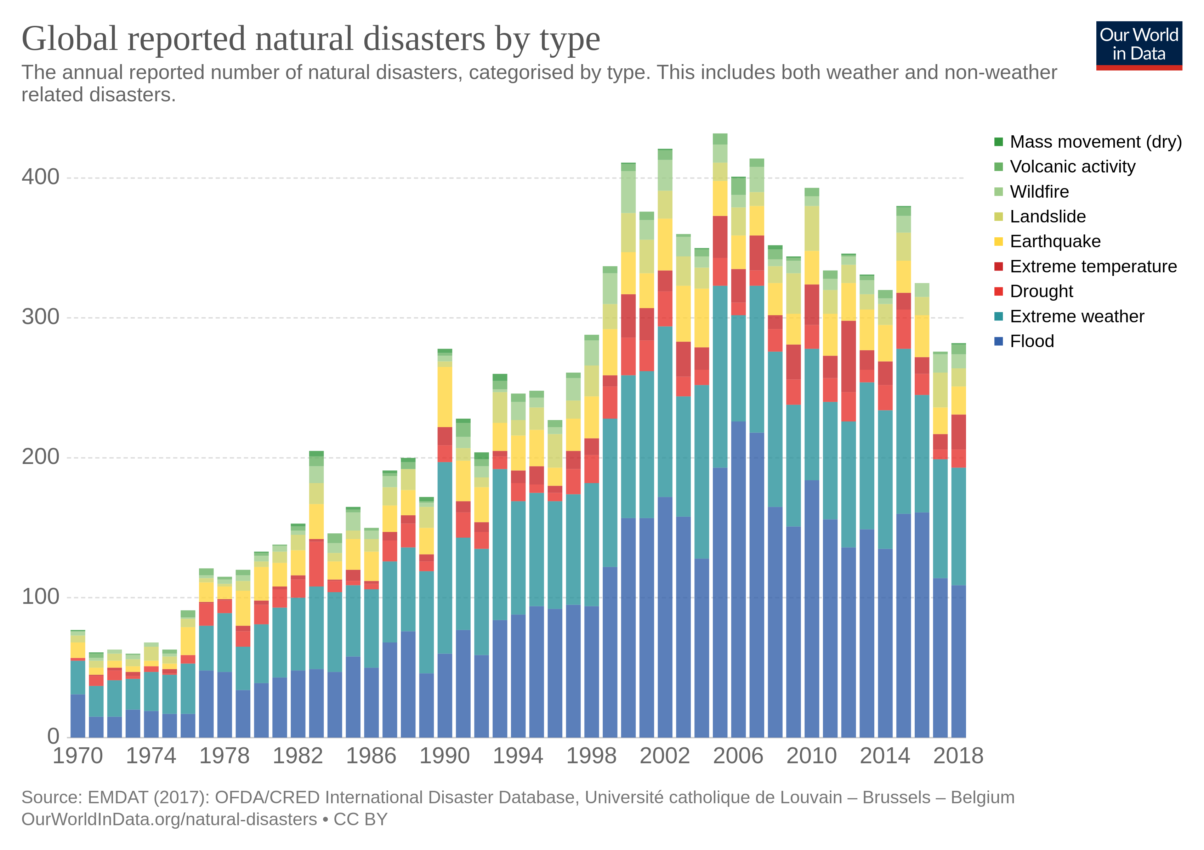 Low-frequency, high-impact events such as earthquakes and tsunamis are not preventable, but such high losses of human life are. We know from historical data that the world has seen a significant reduction in disaster deaths through earlier prediction, more resilient infrastructure, emergency preparedness, and response systems. However, those at low incomes are often the most vulnerable to disaster events: improving living standards, infrastructure and response systems in these regions are essential to preventing deaths from natural disasters in the coming decades. (Source: Hannah Ritchie and Max Roser (2020) - "Natural Disasters". Published online at OurWorldInData.org.)
With the global increase of natural disasters, missional Christians are needed across the world to serve in the mission of God through responding to community trauma. Through the Graduate Certificate in Crisis Leadership and Emergency Administration, you gain the understanding and skills necessary to lead in community emergency management and incident command.
Program Features
Integrated practicums allow you to gain valuable real-world experience

Learn from academic practitioners from around the world

Credits earned in this certificate program can apply to a Missional University Master's degree program
What Will I Study?
We offer the most comprehensive approach to responding to community trauma in the mission of God.
Optional Additional Courses
When Can I Get Started?
We offer multiple start dates each year to give you flexibility in your education, life and work schedules.
A Career in Transforming Communities
Is this Your Mission?

Disaster Preparedness Manager, Disaster Preparedness Specialist, Disaster Program Specialist, Disaster Program Manager, Disaster Recovery Manager, Disaster Risk Reduction and Humanitarian Emergency Affairs Manager, Emergency Management Coordinator, Emergency Management Program Specialist, Emergency Management Specialist, Emergency Preparedness Specialist, Emergency Response Team Leader, Emergency Services Director, Environmental Health and Safety Manager, Hospital Emergency Preparedness Administrator, Hurricane Program Manager, Safety Specialist, Sr. Disaster Program Manager, Public Health Preparedness Coordinator, Public Information Officer, Senior Director-Response & Recovery Programs
How Much Will it Cost?
We offer tuition based upon country of residence.  According to the Human Development Index, all countries around the world fall into one of four categories:
(Tier 1) - Very High Human Development

(Tier 2) High Human Development

(Tier 3) Medium Human Development

(Tier 4) Low Human Development
Our tiered global tuition makes higher education affordable for everyone world wide.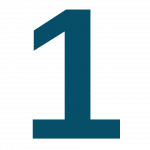 TIER COUNTRIES
100% Tuition
$395
per credit hour
3 credit course
$1185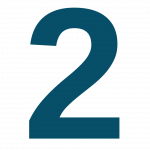 TIER COUNTRIES
80% Tuition
$316
per credit hour
3 credit course
$948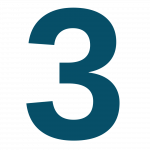 TIER COUNTRIES
60% Tuition
$237
per credit hour
3 credit course
$711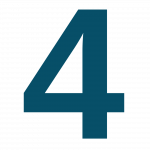 TIER COUNTRIES
40% Tuition
$158
per credit hour
3 credit course
$474