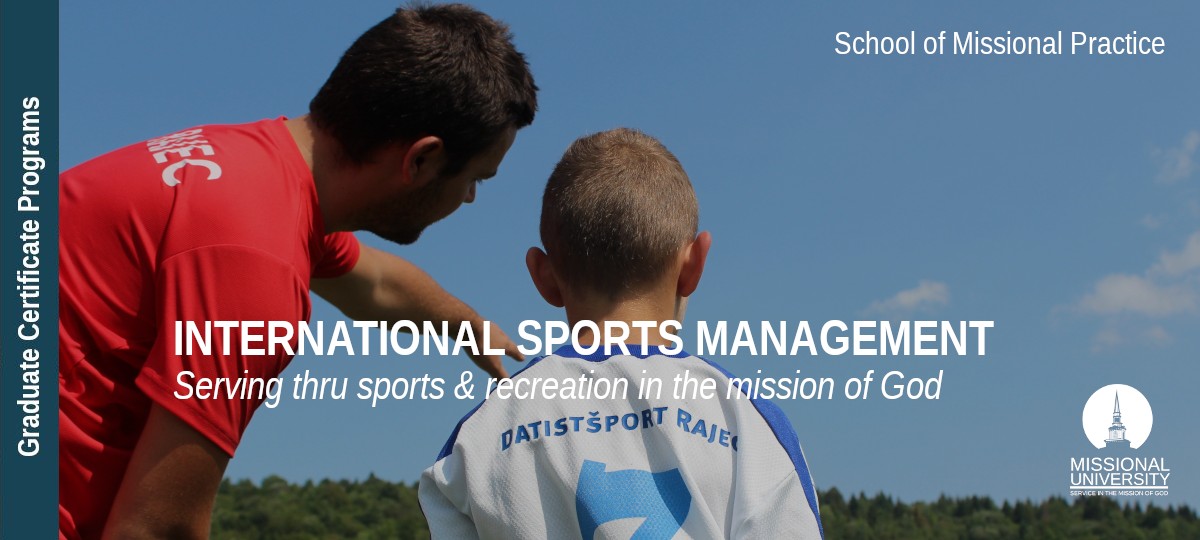 Online Graduate Certificate in
International Sports Management
School: Missional Practice  // Study Area: Practicing Missional Lifestyles
☀  Totally Unique Program = only available at Missional University
Expand Your Missional Capabilities Today!
REQUEST INFORMATION
Ready to learn more about the
Graduate Certificate in
Sports Management?
The Graduate Certificate in International Sports Management is a missionally driven, interdisciplinary certificate program that prepares students to recast a passion for sports and recreation into a missionally-driven vocation. Students discover how sports and recreation marketing; recreation programming; legal issues; sports and recreation governance and project management, interrelate with the mission of God across the globe.
Sports Management is a growing field worldwide. Christian presence is needed in the global context of sports and recreation management. Believers need to offer normative (biblically-based) understandings of identity, purpose and meaning. Individuals entering careers in International Sports Management are engaging God and people in a critical dimension of the Great Commission.
Program Features
Integrated practicums allow you to gain valuable real-world experience

Learn from academic practitioners from around the world

Credits earned in this certificate program can apply to a Missional University Masters degree program
What Will I Study?
We offer the most comprehensive approach to serving through sports & recreation in the mission of God.
When Can I Get Started?
We offer multiple start dates each year to give you flexibility in your education, life and work schedules.
A Career in Living Your Life as Mission
Is this Your Mission?

Sports Missionary, Assistant athletic director, Assistant coach, Athletic Director, Athletic Trainer, Director of Fitness and Wellness, Equipment Manager, Fitness Instructor, Grounds Keeper, Intramural Director, Personal Trainer, Referee, Sports Instructor (Ski, Skating, etc.), Sports Camp Director, Sports Camp Activities Specialist (Basketball, Lacrosse, Volleyball, etc), Sporting Goods Store Manager, Umpire, Parks & Recreation Manager, Camp Program Director, Bible Camp Program Director, Sports Ministries, Team Chaplain
How Much Will it Cost?
We offer tuition based upon country of residence.  According to the Human Development Index, all countries around the world fall into one of four categories:
(Tier 1) - Very High Human Development

(Tier 2) High Human Development

(Tier 3) Medium Human Development

(Tier 4) Low Human Development
Our tiered global tuition makes higher education affordable for everyone world wide.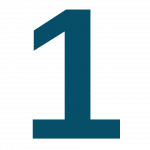 TIER COUNTRIES
100% Tuition
$395
per credit hour
3 credit course
$1185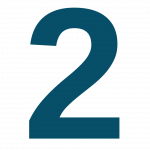 TIER COUNTRIES
80% Tuition
$316
per credit hour
3 credit course
$948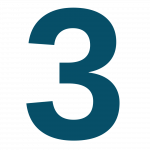 TIER COUNTRIES
60% Tuition
$237
per credit hour
3 credit course
$711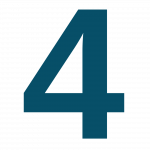 TIER COUNTRIES
40% Tuition
$158
per credit hour
3 credit course
$474