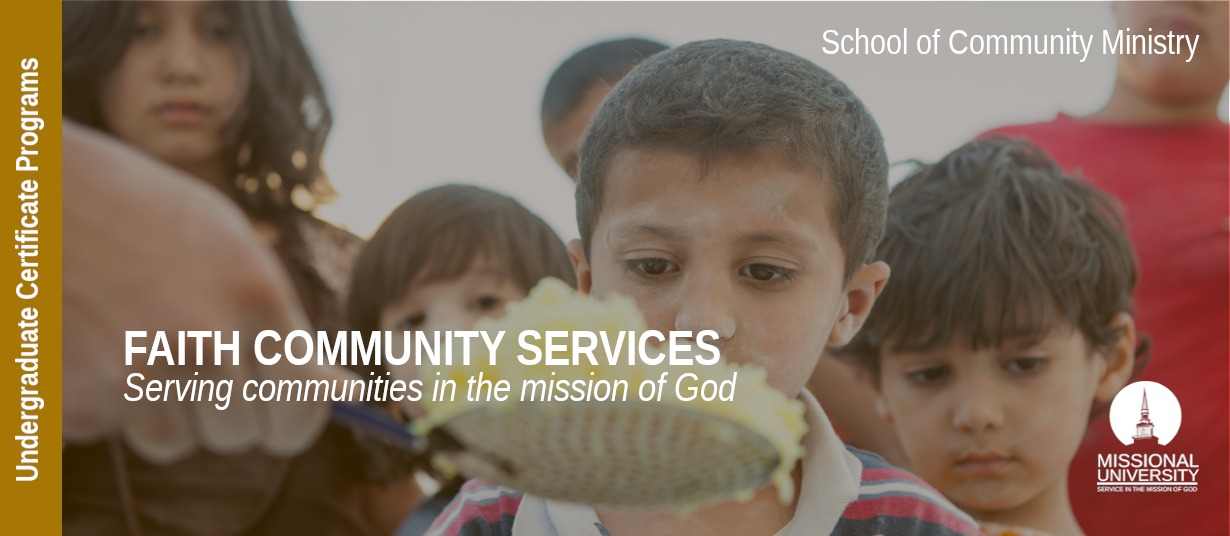 Online Undergraduate Certificate in
Faith Community Services

⚜   Rarely Offered in Christian Universities, Bible Colleges or Seminaries
Expand Your Missional Service Today!
REQUEST INFORMATION
Ready to learn more about the
Undergraduate Certificate in
Faith Community Services?
The Undergraduate Certificate in Faith Community Services offers community ministry practitioners, church planters, pastors, and other missional leaders with the following;
a theological understanding of community, society and social relationships
a historical understanding of the development of faith-based community services and the social needs from which they arose
an operational understanding of congregational-based social ministry to neighborhoods locally and globally
the implications of the intersection between gospel-centered witness, the kingdom of God, and the mission of God for community services
the biblical foundation for compassion ministries, social justice and reform, and social change and transformation
a legal and ethical understanding of laws and ethical guidelines that apply to community ministries
the methods and skills needed to develop faith community services in diverse communities
Community Ministry can be defined as the activities carried out by missional Christians to join in God's work among individuals, families, and communities to bring about redemption, reconciliation, restoration and renewal through providing social services and taking social action in the community. It is rooted in the example of Jesus who combined "incarnational revelation" ["being the gospel"], "word revelation" ["saying the gospel"] and "deed revelation" ["doing the gospel"] together in his everyday life in the community. Community ministry embraces various holistic models to becoming active outside the four walls of the church building. The Undergraduate Certificate in Faith Community Services equips students to serve holistically by demonstrating the love of God through activities that serve the needs of individuals, families, and communities.
Program Features
Integrated practicums allow you to gain valuable real-world experience

Learn from academic practitioners from around the world

Credits earned in this certificate program can apply to a Missional University Bachelor degree program
What Will I Study?
We offer the most comprehensive approach to serving communities in the mission of God.
Examines the origin and nature of communities from a Christian theological perspective. Students will learn about God's purpose for society in his created order and about the place of humanity in it. Group discussions, book reviews, research papers, quizzes, and other assignments will help the student understand the theology of community portrayed in Scripture and traditions.
A survey of the historical development of faith-based community services including early classification of social needs and Christian responses to urbanization and social problems, immigration and ethnicity, morality and moral reform, the church and its relation to society, and the social forces of the press, platform and pulpit in community services. Students will read original source materials, discuss faith-based approaches to historical issues and apply their learnings to key social issues in the 21st century.
The course will focus on the many ways social workers serve the church as leaders of congregational life, of ministry to neighborhoods locally and globally, and of advocacy for social justice. This course will provide a lens through which students can see congregational social work as a context of social work practice.
When human needs across the globe are overwhelming, what should the Christian response be? This course explores practical implications of the intersection of gospel-centered witness, the kingdom of God, and the mission of God for community service. Biblical, practical, and evangelistic foundations of community service in compassion ministries, social justice and reform, and social change and transformation will be examined.
Meeting the financial, social, physical, and legal needs of a community cannot be met by government alone. Churches and faith-based non-governmental organizations are critical to being the feet of Jesus in a community. Whether it is a food pantry, community center, tax and legal advice, after-school programs, and neighborhood events, these services provide a faith bridge to those who may not be connected with a local church. Although well-intended, these services must be operated ethically and legally. In this course, students will focus on understanding what laws apply to these community services and how to develop ethical guidelines for their operation.
This course focuses on development of effective communication skills as they relate to Faith Community Services relationships and professional practice. Learn to apply Biblical standards to practice especially in regard to diverse populations. Cultural sensitivity and professional self-awareness will also be components of the course.
Optional Additional Courses:
An expose of the inextricable link between Christianity, immigration and urban evangelization in the historical practice and academic development of North American sociology. The historical scope of the course begins with the influence of Thomas Chalmers in inner city Glasgow, Scotland and issues of poverty (1815) and ends with the demise of Christian Sociology in the ashes of the social gospel movement (1930s) in cities in the United States. Using both primary and secondary sources, students will explore the stories of key figures such as William Sumner, Albion Small, Graham Taylor, John H. W. Stuckenburg, and Charles Richmond Henderson as they struggled to develop a Christian response to the social issues of their day and sought to define Christian sociology and the academic discipline of sociology in America.
This course is designed to provide a basic overview of community service administration. The course will examine the foundations, organization, financing, staffing, and management of community service organizations. Emphasis will be placed on strategic planning and the control of operations.
Students will examine community development, including an historical review, an analysis of contemporary issues, and theories of social change, methodological considerations, and examples of current community development initiatives. Students will explore the definitions of communities, and the role of voluntary associations, minority groups and community leadership.
This course investigates the asset based planning approach to community development using the strength perspective to developing sustainable communities. Students will formulate asset maps and develop an inventory of community strengths for sustainable community development.
When Can I Get Started?
We offer multiple start dates each year to give you flexibility in your education, life and work schedules.
A Career in Transforming Communities
Is this Your Mission?

Christian Community Development Manager, Community Care Coordinator, Community Development Coordinator, Community Development Ministry Coordinator, Community Engagement Coordinator, Community Engagement Project Manager, Community Manager, Assistant Community Manager, Community Ministry Associate, Community Ministry Coordinator, Community Outreach Ministry Area Coordinator, Community Ministries Programme Coordinator, Community & Outreach Coordinator, Community Organizer, Community Pastor, Community Resource Director, Coordinator of Community Outreach, Development & Community Relations Director, Director Community Engagement, Lead Community Organizer, Ministry Coordinator for Community Life, Pastor of Community Evangelism
How Much Will it Cost?
We offer tuition based upon country of residence.  According to the Human Development Index, all countries around the world fall into one of four categories:
(Tier 1) - Very High Human Development

(Tier 2) High Human Development

(Tier 3) Medium Human Development

(Tier 4) Low Human Development
Our tiered global tuition makes higher education affordable for everyone world wide.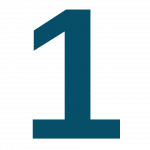 TIER COUNTRIES
100% Tuition
$295
per credit hour
3 credit course
$885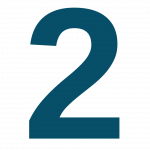 TIER COUNTRIES
80% Tuition
$236
per credit hour
3 credit course
$708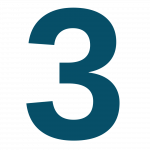 TIER COUNTRIES
60% Tuition
$177
per credit hour
3 credit course
$531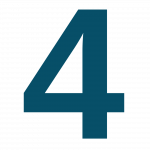 TIER COUNTRIES
40% Tuition
$118
per credit hour
3 credit course
$354