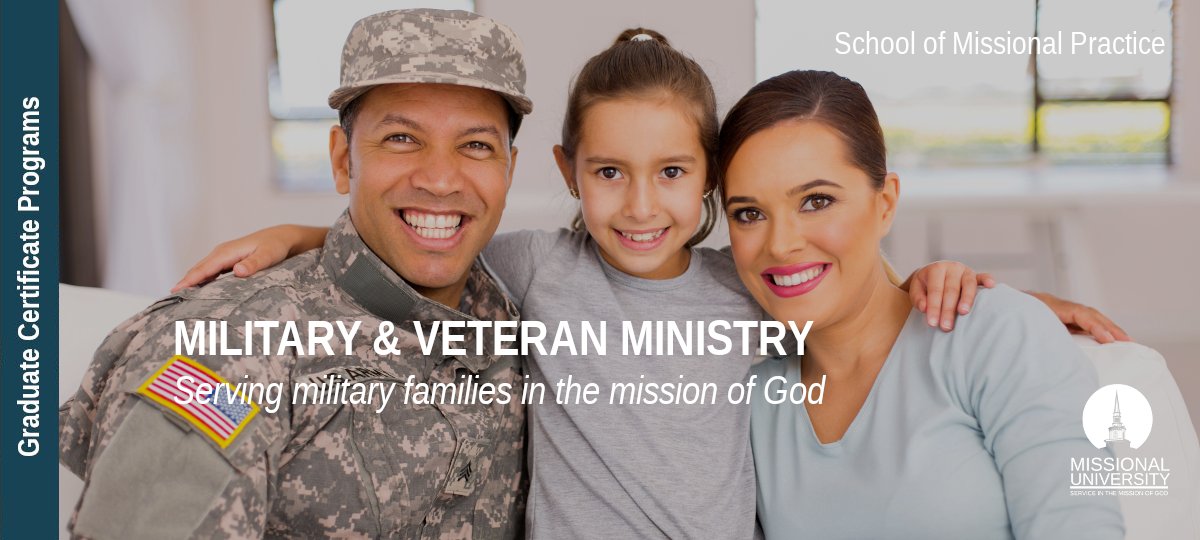 Online Graduate Certificate in
Military & Veterans Ministry
School: Missional Practice  // Study Area: Serving Military & Veterans
☀  Totally Unique Program = only available at Missional University
Expand Your Missional Capabilities Today!
REQUEST INFORMATION
Ready to learn more about the
Undergraduate Certificate in
Missional Praxis?
The Undergraduate Certificate in Military Ministry is a missionally driven, interdisciplinary certificate program preparing students to support the physical, emotional, and spiritual needs of military families. Students learn how to advocate for their special needs, provide assistance through direct contact, and leverage the resources of various local and regional organizations
This program blends an understanding of military life and culture with advocacy training to prepare students to be a voice for families and to mobilize churches and ministries to deliver and leverage support services on their behalf.
Program Features
Integrated practicums allow you to gain valuable real-world experience

Learn from academic practitioners from around the world

Credits earned in this certificate program can apply to a Missional University Master's degree program
What Will I Study?
We offer the most comprehensive approach to serving military families in the mission of God.
An analysis of the biblical culture that valued hospitality as a supreme virtue. It explores how hospitality shapes Christian's identity as the recipient of God's hospitality at the Lord's Table, and would help develop a theology of hospitality and Christian presence to others in homes and in the household of faith, as a means of participating in the mission of God in an unhospitable world.
In this course, students practice making the Gospel translatable to the cultural context of their field of mission, they are equipped to employ a redemptive-historical hermeneutic for interpreting scripture and research six descriptive domains that encapsulate the cultural orientations of their mission field. As students acquire knowledge of missional practices, consult an expert practitioner and get involved in an on-site evaluation of a place where Gospel and missio Dei intersect, they accumulate vital resources for coherently contextualizing the Gospel in any mission field.
How is military life and culture changing? What are driving these changes? Students will explore readings from different timeperiods and perspectives, evaluate these trends, and propose how they may impact missional activities.
Many returning military members and veterans face cultural, psychological, spiritual, and ethical challenges adjusting back from deployments or to civilian life. Students are expected to assess and articulate problems faced by service personnel and veterans, obstacles and barriors to receiving care, and a description and evaluation of current care systems.
Which advocacy and outreach styles are most appropriate for different contexts? Students will evaluate apporaches and styles of outreach and create a template for analysis.
How can one sharpen leadership skills in assisting military families? This course will provide the opportunity for advanced student to assess a problem to be addressed, identify resources needed and identify the best organizations for the best network possible. Leadership styles and tasks will also be explored to determine the best way to motivate and organize teams and liaise effectively with organizations.
When Can I Get Started?
We offer multiple start dates each year to give you flexibility in your education, life and work schedules.
A Career in Living Your Life as Mission
Is this Your Mission?

Military Family Specialist, Military Family Advocate, Military Ministry Director, Military Pastor, Military Family Counselor, Soldier and Family Assistance Program Manager
How Much Will it Cost?
We offer tuition based upon country of residence.  According to the Human Development Index, all countries around the world fall into one of four categories:
(Tier 1) - Very High Human Development

(Tier 2) High Human Development

(Tier 3) Medium Human Development

(Tier 4) Low Human Development
Our tiered global tuition makes higher education affordable for everyone world wide.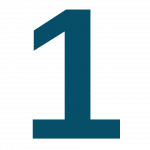 TIER COUNTRIES
100% Tuition
$395
per credit hour
3 credit course
$1185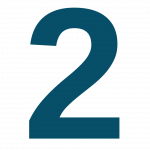 TIER COUNTRIES
80% Tuition
$316
per credit hour
3 credit course
$948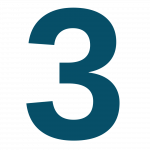 TIER COUNTRIES
60% Tuition
$237
per credit hour
3 credit course
$711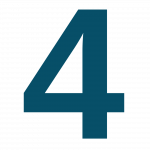 TIER COUNTRIES
40% Tuition
$158
per credit hour
3 credit course
$474