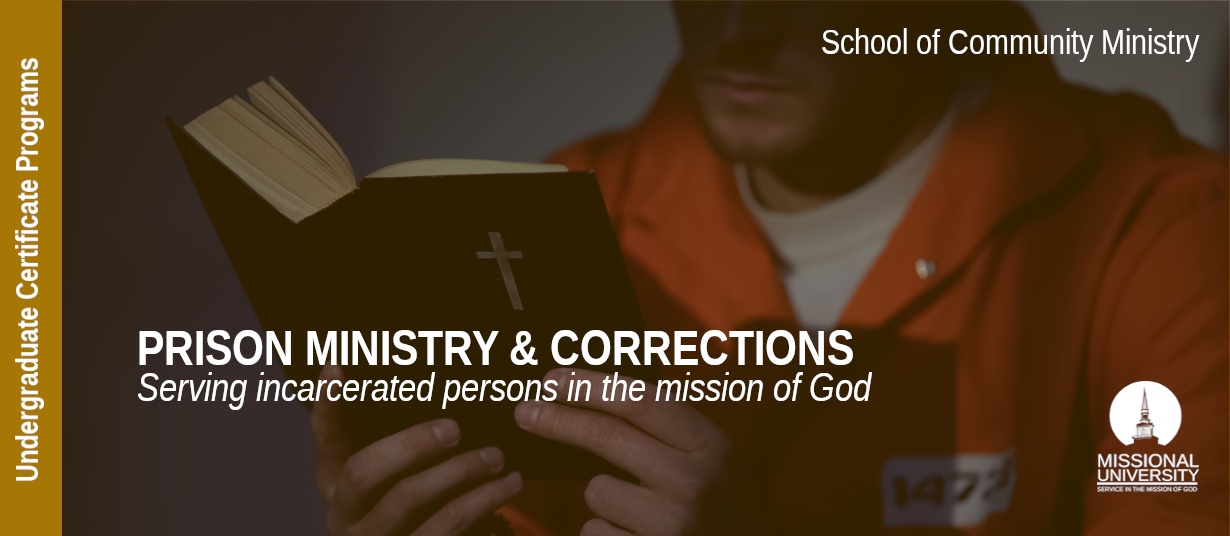 Online Undergraduate Certificate in
Prison Ministry & Corrections

⚜   Rarely Offered in Christian Universities, Bible Colleges or Seminaries
Expand Your Missional Service Today!
REQUEST INFORMATION
Ready to learn more about the
Undergraduate Certificate in
Prison Ministry & Corrections?
The Undergraduate Certificate in Prison Ministry & Corrections provides lay volunteers and clergy persons involved in prison ministry relevant information and guidance to achieve core competencies necessary to lead a prison ministry, provide pastoral care to offenders and their families, share the gospel inside prisons and detention facilities, provide effective spiritual care of offenders, and develop the interpersonal awareness ncessary for social interaction in correctional settings.
Statistics say that 80% of inmates return to prison after release. This has led many to believe that society is wasting time to try to rehabilitate incarcerated persons. However, what is truly needed is restorative justice - built on the biblical foundation of the regenerative power of the gospel to transform lives and break the cycle of sin, ignorance, rebellion and foolish choices. The certificate program equips missional Christians to serve among incarcerated persons and join with God in His redemptive mission.
Program Features
Integrated practicums allow you to gain valuable real-world experience

Learn from academic practitioners from around the world

Credits earned in this certificate program can apply to a Missional University Bachelor degree program
What Will I Study?
We offer the most comprehensive approach to serving the incarcerated population  in the mission of God.
Examines the principles of restorative justice from a theological perspective and their application to human suffering. The biblical narrative of God's love for the poor, widows, orphans, and foreigners will serve as the basis for study and practice. Group discussions, book reviews, research papers, and quizzes will help the student them better understand and engage in restorative justice.
Class focuses on how the day-to-day practitioner conducts business in the field of corrections, in both the institutional and community settings. The student will learn how the corrections system works, from classification, to security, to treatment, re-entry and rehabilitation.
An examination of the theories, methods, applications, and issues in prison ministry. We exploring professional boundaries both for the professional correctional chaplain and the prison ministry volunteer. The policies and procedures of the Religious Services at the Department of Correction are evaluated in light of ongoing prison ministry. Students identify personal, social and spiritual issues underlying incarceration, particularly addiction and an awareness of the need for and benefit of professional ethical boundaries.
This course addresses recidivism of offenders, and the care of their families, which includes strategies for a political advocacy and Christian based ministries around issues in today's criminal justice reform. Learners will learn how empathy, compassion, understanding, presence and awareness play a central role in the field of pastoral care. At this level a verbatim will also begin to address the learner's evaluation and participant's feedback.
This course addresses the similarities of one's faith with that of others. It also stresses the importance of listening to other individual's stories as well as sharing your own story that is similar to theirs. The learners will share each others stories of faith and write a short verbatim using some of the tools they shall develop in the form of an acronym.
This course is an overview that looks at correctional ministries in general. Learner address the ministerial factors of leadership that ministers must address within a correctional facility. How to facilitate the different kinds of ministries even if they are not a part of their own religious belief system shall be discussed. Ways to invite, not force, Christian beliefs to those that are seeking a religious belief and how to maintain respect for other religious belief systems will also be discussed.
This course will enlighten learners on alternative ways to minister in the midst of today's contemporary justice complexes. This course will also prepare the learners, both clergy and laity, to effectively use ministry skills and personal qualities needed to provide effective spiritual care of offenders in correctional institutions.
Optional Additional Courses:
Prepares students to understand adult corrections situations and how officers in prisons and jails, counselors in halfway houses and probation or parole officers work with adult offenders.
Discusses community-based programs to high security facilities regarding juvenile imprisonment. Thousands of juveniles are incarcerated in adult jails or prisons and some will serve the rest of their lives behind bars. The course covers rehabilitation of these young people.
Designed for students interested in public service work conducted in correctional institutions, such as jails or prisons, or in professional work outside correctional institutions with juveniles or adults on probation or parole.
The course focuses on future policy decisions regarding re-entry, etc.
When Can I Get Started?
We offer multiple start dates each year to give you flexibility in your education, life and work schedules.
A Career in Transforming Communities
Is this Your Mission?

Prison Ministry Coordinator, Prison Ministry Director, Prison Ministry Case Manager, Compassion & Justice Coordinator, Criminal Justice Minister, Chief Ministry Officer, Prison Outreach Missionary, Prison Congregation Pastor, Prison Ministry Church Planter, Pastoral Care Practitioner-Prison Ministry, Prison Ministry Chaplain
How Much Will it Cost?
We offer tuition based upon country of residence.  According to the Human Development Index, all countries around the world fall into one of four categories:
(Tier 1) - Very High Human Development

(Tier 2) High Human Development

(Tier 3) Medium Human Development

(Tier 4) Low Human Development
Our tiered global tuition makes higher education affordable for everyone world wide.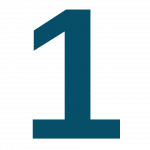 TIER COUNTRIES
100% Tuition
$295
per credit hour
3 credit course
$885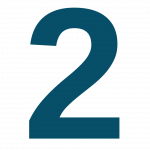 TIER COUNTRIES
80% Tuition
$236
per credit hour
3 credit course
$708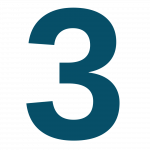 TIER COUNTRIES
60% Tuition
$177
per credit hour
3 credit course
$531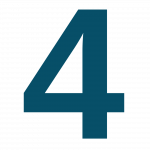 TIER COUNTRIES
40% Tuition
$118
per credit hour
3 credit course
$354