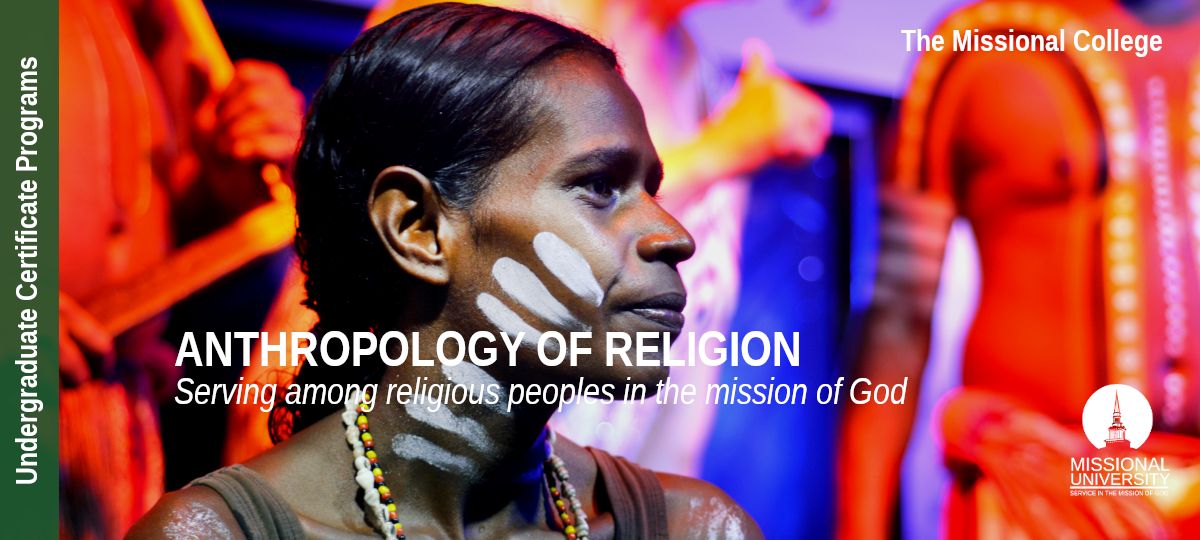 Online Undergraduate Certificate Program in
Anthropology of Religion
School: Missional College  //  Study Area: Serving Among Religious Groups
♰  Similar to Other Universities, But with a Unique Set of Courses
Expand Your Intercultural Abilities Today!
REQUEST INFORMATION
Ready to learn more about the
Undergraduate Certificate in
Anthropology of Religion?
The Undergraduate Certificate in Anthropology of Religion is a humanities-based interdisciplinary Certificate program providing students with an opportunity to examine religious beliefs and practices across cultures and investigate what it means to a member of a faith community in terms of culture, practice, and ideas. Students will gain a foundation in the precepts, history, and cultures of various religions.
Program Features
Integrated practicums allow you to gain valuable real-world experience

Learn from academic practitioners from around the world

Credits earned in this certificate program can apply to a Missional University Bachelor completion program
What Will I Study?
We offer the most comprehensive approach to serving among religious peoples in the mission of God.
An exploration of the relationship between God who saves and humanity among the world's diverse religious phenomena. The historical scope of this course begins with popular questions such as, "Do all paths lead to the same God?", "Can salvation be obtained apart from the Christian Church?", "What happens to people who never heard the Gospel of Jesus Christ?" and "Where is God in non-Christian religions?" and compares and evaluates the models commonly proposed to answer these questions.
Introduction to religious beliefs and practices across cultures. It surveys major religions of the world and examines forms of religious beliefs; a variety of gods and supernatural forces; use of myths, rituals, religious ceremonies; shamans, priests, and religious specialists.
Exploration of cultural and social dynamics of religious change. Students in this course will analyze a wide range of ethnographic materials from different parts of the world in order to identify some of the patterns and idiosyncrasies of the processes that cause individuals and groups to change, redefine, or reject their religious identities and commitments.
Exploration of the differences between "folk" and "world" religions. Anthropological methods for understanding folk practices on their own terms and in relationship to other practices/perspectives is also covered.
Survey of the historical development and underlying core principles of Buddhism. The focus will be given to diversity in the thought, practice, and life of both laity and clergy in a cross-cultural perspective; rites of passage and rites of intensification; sacred places and pilgrimages, and temple and forest monks.
Survey of the interrelated religious traditions of South Asia that are often labeled "Hinduism." It examines the historical foundations, themes, practices, rituals and philosophical and theological thoughts of the three Hindu paths or margas—ritual, contemplative renunciation, and devotion—as they have been lived and practiced down to the present day.
Survey of Islam as a religion and investigation of what it means to be Muslim in terms of culture (genres, media, material culture), practice (rituals, moral teachings, daily comportment), and ideas (dogmas, ideologies, political engagements). By examining primary sources, secondary readings, and visual materials, students will gain a foundation in Islamic precepts and history, together with their various cultural articulations.
Survey of historical and contemporary expressions of Jewish culture through film, literature, poetry, and ethnography. It sets Jewish religious texts, practices, and identities within their broader cultural and global contexts, while investigating relations of race, ethnicity, nationality, community and religion. Students will explore what it means to be Jewish through the anthropological lens.
When Can I Get Started?
We offer multiple start dates each year to give you flexibility in your education, life and work schedules.
A Career in Navigating Cultural Difference
Is this Your Mission?

Missionary, Religious Leader, Community Worker, International Worker, Humanitarian Worker,  Missional Team Leader, Global Director, Faith and Development Manager, Marketplace Ministry Worker, Children's and Youth Worker, Researcher
How Much Will it Cost?
We offer tuition based upon country of residence.  According to the Human Development Index, all countries around the world fall into one of four categories:
(Tier 1) - Very High Human Development

(Tier 2) High Human Development

(Tier 3) Medium Human Development

(Tier 4) Low Human Development
Our tiered global tuition makes higher education affordable for everyone world wide.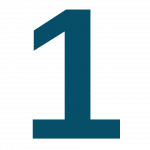 TIER COUNTRIES
100% Tuition
$295
per credit hour
3 credit course
$885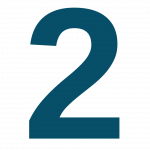 TIER COUNTRIES
80% Tuition
$236
per credit hour
3 credit course
$708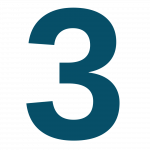 TIER COUNTRIES
60% Tuition
$177
per credit hour
3 credit course
$531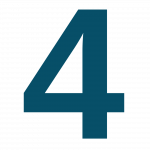 TIER COUNTRIES
40% Tuition
$118
per credit hour
3 credit course
$354