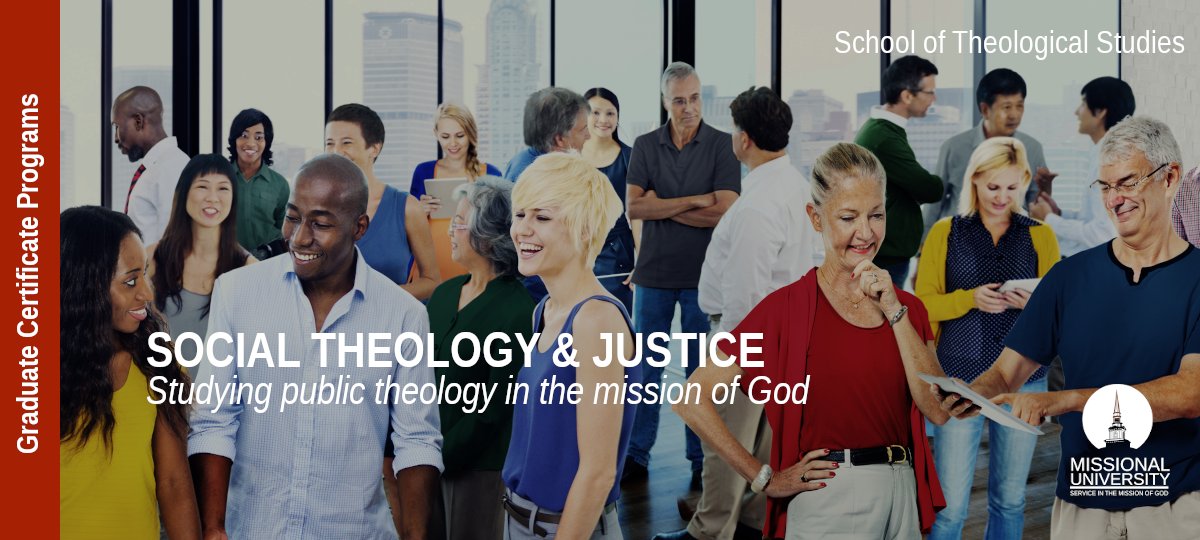 Online Graduate Certificate in
Social Theology & Justice
☀  Totally Unique Program = only available at Missional University
Expand Your Missional Service Today!
REQUEST INFORMATION
Ready to learn more about the
Graduate Certificate in
Social Theology & Justice?
The Graduate Certificate in Social Theology & Justice equips students with the biblical and theological foundations for understanding, teaching, and developing ethical social mission strategies. In a world of great human need where relativism and subjectivism seek to rule, students will be able to analyze and evaluate competing ethical models, and argue for, develop, teach, and missionally model strategies that apply God's mission to communities, poverty, race and ethnicity, the criminal justice reform, reconciliation, and other areas of social concern.
The alert student is conscious of issues related in communities, poverty, racism, immigration, injustice, human suffering, the refugee crisis, and the need for reconciliation and redemption. The Graduate Certificate in Social Theology & Justice equip students to reflect theologically on transcultural issues such as race and ethnicity, family and healthcare, and poverty and other issues of social justice in the communities around them. 
Program Features
Integrated practicums allow you to gain valuable real-world experience

Learn from academic practitioners from around the world

Credits earned in this certificate program can apply to a Missional University Master's degree program
What Will I Study?
We offer the most comprehensive approach to studying public theology in the mission of God.
An investigation of the biblical theology of mission. The student will analyze three distinct but interrelated areas: The biblical and theological foundations of mission; the Kingdom of God as the theme of mission; and progressive revelation throughout salvation history. The student will be able to construct his/her own mission theological framework.
The role God intends for humanity in developing community and society as part of His created order will be explored. Students examine the theological doctrines of Creation, Fall, and Redemption, and the cultural mandate as the basis for humanity's involvement in community. Students engage in analytical discussions, research, and presentations on the theology of Christian social engagement.
Practical ways for Christian persons and organizations to respond to the challenges of poverty in the 21st century will be explored. The student will engage both theology and social sciences to understand how Christians may act in a relevant and transforming way in situations of great economic disparity. Students will engage in analytical class discussions, research papers, and class presentations.
Analyzes the Biblical understanding of human nature related to race and ethnicity. The student will explore various philosophical and historical perspectives, biblically respond to these, and develop ministerial and missional strategies for engaging issues such as racism, immigration, justice, and the refugee crisis.
Explores the responsibility of the church to engage in restorative justice by being a voice for the oppressed and an advocate for the poor. Students will learn contemporary models of restorative justice. Participation in analytical class discussions, research papers, and class presentations will equip the student in the theology and practice of restorative justice.
This course seeks to help students discover the richness, significance and application of a theological vision for reconciliation as God's mission in the world. From both historical, contextual and social ethical relevance inquiry, the course puts emphasis on placing biblically holistic reconciliation at the heart of Christian mission today. The goal is to equip students with knowledge and skills for truthful engagement in the overall context for evangelism and making disciples.
When Can I Get Started?
We offer multiple start dates each year to give you flexibility in your education, life and work schedules.
A Career in Joining the Mission of God
Is this Your Mission?

Public Theology Blogger, Public Theology Developer, Public Theology Educator, Public Theology Leader, Public Theology Strategist, Public Theology Writer, Social Ethics Blogger, Social Ethics Developer, Social Ethics Educator, Social Ethics Leader, Social Ethics Strategist, Social Ethics Writer, Social Justice Advocate, Social Justice Blogger, Social Justice Developer, Social Justice Educator, Social Justice Leader, Social Justice Strategist, Social Justice Writer, Social Theology Blogger, Social Theology Developer, Social Theology Educator, Social Theology Leader, Social Theology Strategist, Social Theology Writer, Community Ministry Leader
How Much Will it Cost?
We offer tuition based upon country of residence.  According to the Human Development Index, all countries around the world fall into one of four categories:
(Tier 1) - Very High Human Development

(Tier 2) High Human Development

(Tier 3) Medium Human Development

(Tier 4) Low Human Development
Our tiered global tuition makes higher education affordable for everyone world wide.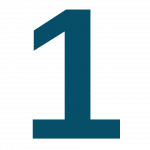 TIER COUNTRIES
100% Tuition
$395
per credit hour
3 credit course
$1185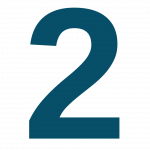 TIER COUNTRIES
80% Tuition
$316
per credit hour
3 credit course
$948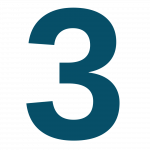 TIER COUNTRIES
60% Tuition
$237
per credit hour
3 credit course
$711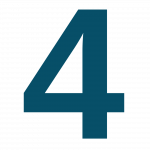 TIER COUNTRIES
40% Tuition
$158
per credit hour
3 credit course
$474