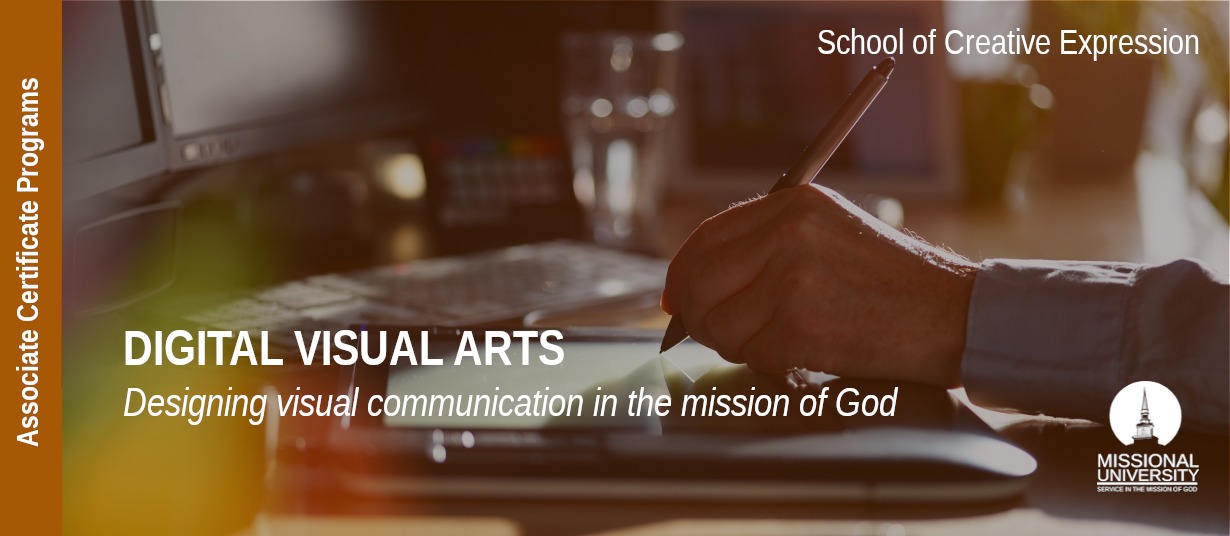 Online Associate Certificate in
Digital Visual Arts
☀  Totally Unique Program = only available at Missional University
Expand Your Missional Service Today!
REQUEST INFORMATION
Ready to learn more about the
Associate Certificate in
Digital Visual Arts?
The Associate Certificate in Digital Visual Arts introduces students to the fundamental principles and concepts of drawing, and guides them to apply those concepts to the digital environment where they are further introduced to the principles of design. Students engage their approach to design and application to digital media in the context of a broader partnership with God's mission in the world.
Program Features
Integrated practicums allow you to gain valuable real-world experience

Learn from academic practitioners from around the world

Credits earned in this certificate program can apply to a Missional University Associate degree program
What Will I Study?
We offer the most comprehensive approach to designing visual communication in the mission of God.
A survey of Missio Dei, the Mission of God, explores Salvation History through the redemptive vision of God. The student will learn how God is reconciling all of creation unto himself in the person and work of Jesus Christ. Students will also observe God at work through His people in mission.
This course explores the spiritual dimension of missional engagement in the post-Christendom world. Students will discover practical and creative ways of deepening their personal spirituality allowing more engagement with not-yet Christians and the development of authentic missional community. Resources will include readings, video interviews with practitioners, creative spiritual practices, real-life experimentation and weekly Q & A reports.
A foundational studio course exploring digital drawing, sketching and painting with emphasis on descriptive, expressive and conceptual approaches. Students will learn to see and interpret a variety of subjects while using diverse materials and techniques. Course work will facilitate a dialogue in which students will engage in critical analysis and begin to develop their understanding of drawing as a discipline.
Successful figure drawing emphasizes the complexity, variety, innovation, and relevance of the practice of drawing in contemporary art and design. This course is a digital figure drawing course that prepares students through direct observation. The course emphasizes strong fundamental skills, materials, draftsmanship, and experimentation with increasing attention on the conceptual as well as the perceptual. We will explore fundamental techniques such as line, contour analysis and value to illustrate form and space. We will study anatomy, figure/ground relationships, composition plotting and layout, planar value, light and shadow analysis, color theory and the fundamentals of perspective. We will further discuss form and content. During class there will be lectures, demonstrations of techniques, discussions and critiques that you will be asked to participate in, individual one on one help, and time to draw from life.
Explores the artistic and technological aspects of communication through design in an increasingly digital world. Students will develop the skills needed to design language and emotion through topics including tv, films, social media communication, and values in the new digital world. Gain experience in applied learning through varied coursework.
This course is an instrument to be used in design. The elements and concepts taught in this course form the foundation on which your future in design will be built. In addition to balance, proportion, form and function, there will be other core ingredients that will serve you in creating your ideas.
When Can I Get Started?
We offer multiple start dates each year to give you flexibility in your education, life and work schedules.
A Career in Communicating Creatively
Is this Your Mission?

Art Director, Art Production Lead, Associate Visual Effects Artist, Background Artist, Character Creature Artist, Concept Artist, Creative Arts Instructor, Creative Deisgner, Digital Artist, Digital Designer, Environment Artist, Graphic Artist, Graphic Designer, Lead Visual Effects Artist, Production Artist, Storyboard Artist, Surfacing Artist, Teaching Artist, Technical Artist, Visual Artist, Visual Arts Instructor, Visual Arts Specialist, Visual Branding Artist, Visual Design Lead, Visual Design Manager, Visual Designer, Visual Development Artist, Visual Effects Artist, Visual Merchandiser, Visual Merchandise Production Artist, Visual Merchandising Manager, Visualization Artist
How Much Will it Cost?
We offer tuition based upon country of residence.  According to the Human Development Index, all countries around the world fall into one of four categories:
(Tier 1) - Very High Human Development

(Tier 2) High Human Development

(Tier 3) Medium Human Development

(Tier 4) Low Human Development
Our tiered global tuition makes higher education affordable for everyone world wide.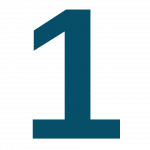 TIER COUNTRIES
100% Tuition
$295
per credit hour
3 credit course
$885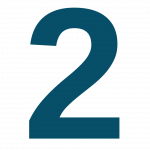 TIER COUNTRIES
80% Tuition
$236
per credit hour
3 credit course
$708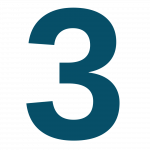 TIER COUNTRIES
60% Tuition
$177
per credit hour
3 credit course
$531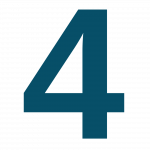 TIER COUNTRIES
40% Tuition
$118
per credit hour
3 credit course
$354