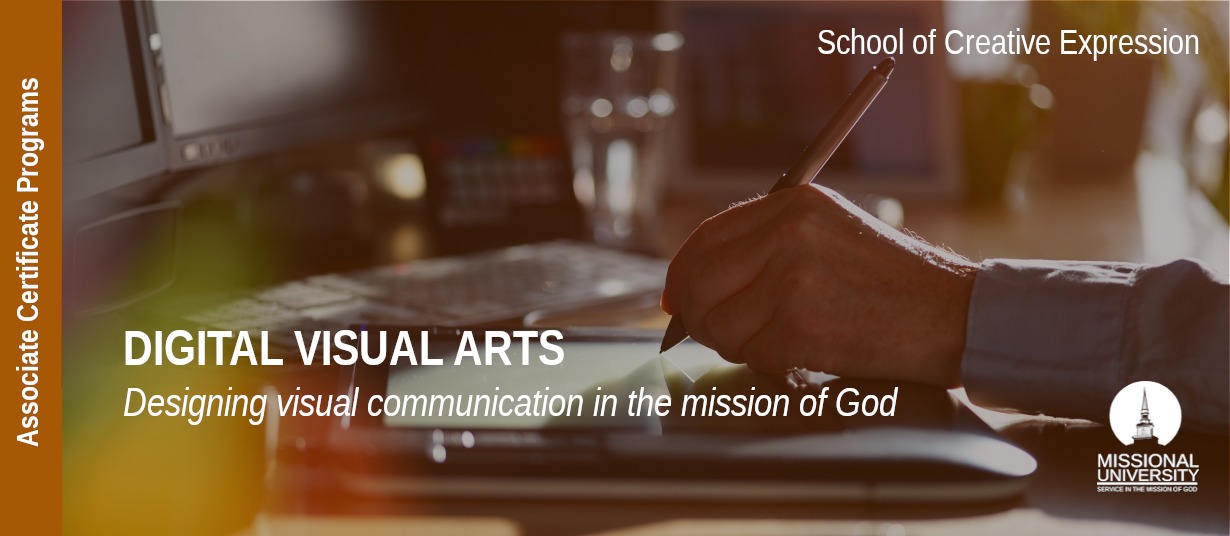 Online Associate Certificate in
Digital Visual Arts
☀  Totally Unique Program = only available at Missional University
Expand Your Missional Service Today!
REQUEST INFORMATION
Ready to learn more about the
Associate Certificate in
Digital Visual Arts?
The Associate Certificate in Digital Visual Arts introduces students to the fundamental principles and concepts of drawing, and guides them to apply those concepts to the digital environment where they are further introduced to the principles of design. Students engage their approach to design and application to digital media in the context of a broader partnership with God's mission in the world.
Program Features
Integrated practicums allow you to gain valuable real-world experience

Learn from academic practitioners from around the world

Credits earned in this certificate program can apply to a Missional University Associate degree program
What Will I Study?
We offer the most comprehensive approach to designing visual communication in the mission of God.
When Can I Get Started?
We offer multiple start dates each year to give you flexibility in your education, life and work schedules.
A Career in Communicating Creatively
Is this Your Mission?

Art Director, Art Production Lead, Associate Visual Effects Artist, Background Artist, Character Creature Artist, Concept Artist, Creative Arts Instructor, Creative Deisgner, Digital Artist, Digital Designer, Environment Artist, Graphic Artist, Graphic Designer, Lead Visual Effects Artist, Production Artist, Storyboard Artist, Surfacing Artist, Teaching Artist, Technical Artist, Visual Artist, Visual Arts Instructor, Visual Arts Specialist, Visual Branding Artist, Visual Design Lead, Visual Design Manager, Visual Designer, Visual Development Artist, Visual Effects Artist, Visual Merchandiser, Visual Merchandise Production Artist, Visual Merchandising Manager, Visualization Artist
How Much Will it Cost?
We offer tuition based upon country of residence.  According to the Human Development Index, all countries around the world fall into one of four categories:
(Tier 1) - Very High Human Development

(Tier 2) High Human Development

(Tier 3) Medium Human Development

(Tier 4) Low Human Development
Our tiered global tuition makes higher education affordable for everyone world wide.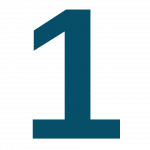 TIER COUNTRIES
100% Tuition
$295
per credit hour
3 credit course
$885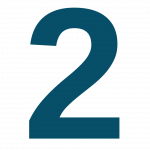 TIER COUNTRIES
80% Tuition
$236
per credit hour
3 credit course
$708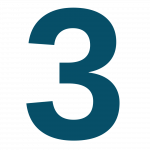 TIER COUNTRIES
60% Tuition
$177
per credit hour
3 credit course
$531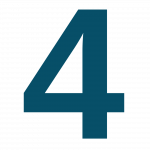 TIER COUNTRIES
40% Tuition
$118
per credit hour
3 credit course
$354