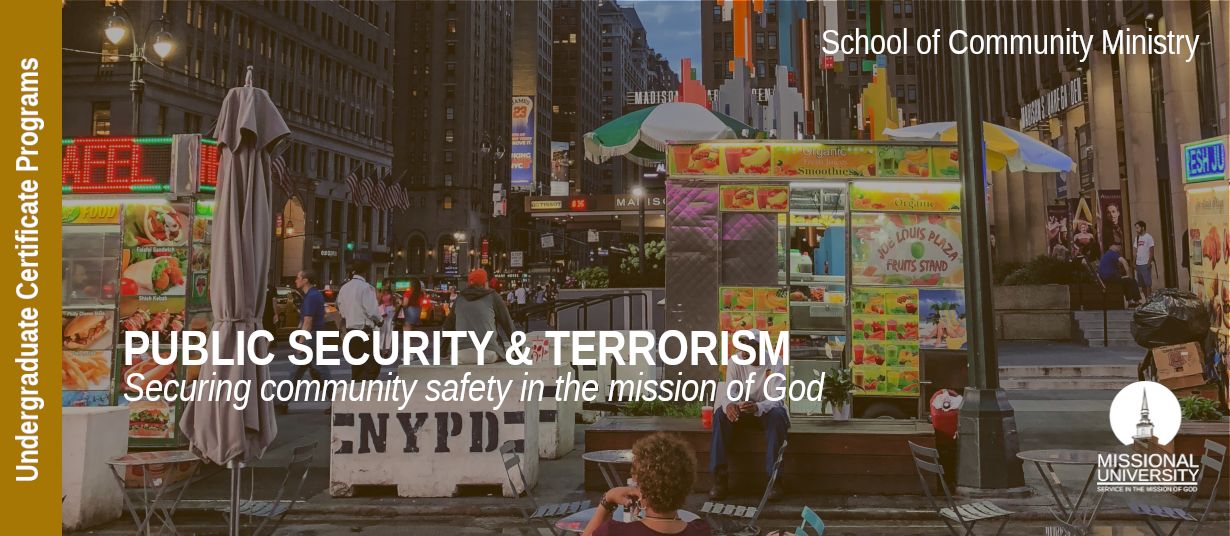 Online Undergraduate Certificate in
Public Security & Terrorism

⚜   Rarely Offered in Christian Universities, Bible Colleges or Seminaries
Expand Your Missional Service Today!
REQUEST INFORMATION
Ready to learn more about the
Undergraduate Certificate in
Public Security & Terrorism?
The Undergraduate Certificate in Public Security & Terrorism offers quality learning in the specialized area of homeland security. Increasingly faith-based organizations such as mission entities, nonprofits & NGOs, schools, churches and church groups need someone in their organizations with in-depth knowledge about areas critical to protecting their personnel, property, and community which requires an understanding of border security, security policies, emergency management and infrastructure protection. The program aims to enhance career skillsets for any personnel who have the responsibility to secure community safety in their organizations while providing them a biblical foundation in public theology so they can join in the mission of God thru their work. In addition, missional Christians with careers in law enforcement, public safety, cyber security and emergency management will find the information applies in their career.
Since September 11th 2001, the U.S. Department of Labor has been predicting that the employment of security management personnel will grow faster than all other occupations due to the threat of terrorism. More than at any other time, organizations and governments continue to upgrade their existing security systems or contract with private firms to secure their facilities and provide worker protection. This need is expected to continue as concerns with threats to property and persons in our country and abroad continue to grow in the years ahead. The Undergraduate Certificate in Public Security & Terrorism provides a pathway for faith-based organizations as well as public and private entities to develop personnel knowledgeable in security management.
Program Features
Integrated practicums allow you to gain valuable real-world experience

Learn from academic practitioners from around the world

Credits earned in this certificate program can apply to a Missional University Bachelor degree program
What Will I Study?
We offer the most comprehensive approach to securing community safety in the mission of God.
Examines the origin and nature of communities from a Christian theological perspective. Students will learn about God's purpose for society in his created order and about the place of humanity in it. Group discussions, book reviews, research papers, quizzes, and other assignments will help the student understand the theology of community portrayed in Scripture and traditions.
This course provides students with a career focused approach by examining opportunities within the security industry. Discussions will include the concepts, principles, and methods of organizing and administering security management. The implementation of physical security measures, patrolling, threat assessments/vulnerabilities, and crowd control will also be covered. Discussion covers both private and governmental protection of assets, personnel, and facilities.
This course will provide the technical and management skills necessary for individuals to manage and prepare response systems to a wide range of threats and vulnerabilities at the federal, state, and local level. Students will discuss management strategies for homeland security agencies, policy development, legal issues, risk analysis, and community response.
This course provides an introduction to risk assessment and risk management related to public safety administration. Students will be provided an understanding of the laws, programs, agencies, and institutions involved in the provision of public safety. The role and challenges that public safety managers and their agencies will be discussed in relation to risk assessment and management.
This course provides an in-depth examination of the history, emergence, and growth of domestic terrorist and extremist groups within the United States. Students will examine the impact of domestic terrorism on homeland security by exploring the overall phenomena of terrorism as well as the complex motivations, ideologies, goals, and tactics of domestic terrorism organizations.
This course will assist the student to develop a basic understanding of how to provide spiritual caregiving in crises and disasters and it will equip them to support and/or participate in such ministry in either a professional or voluntary capacity. Emphasis will be placed on the differences between caregiving during a crisis/disaster and routine pastoral care.
Optional Additional Courses:
This course explores the nature of geological and meteorological hazards and their impact on society. Topics may include landslides, floods, tsunamis, volcanic eruptions, earthquakes, and severe storms.
This course will provide students with concepts of security studies and consider contemporary security issues and challenges. Students will discuss concepts of security studies and current security issues. Students will analyze international terrorism through the identification of terrorist groups, tactics, the examination of responses terrorist incidents, and discuss methods mitigate international terrorism.
This course provides an introduction to threat assessments of critical infrastructure including agriculture, cyber and information technology, telecommunications, chemical, transportation, energy, water, medical, emergency services, and postal and shipping. Analyzes of the costs and benefits of various protection strategies will also be discussed.
When Can I Get Started?
We offer multiple start dates each year to give you flexibility in your education, life and work schedules.
A Career in Transforming Communities
Is this Your Mission?

Corporate Security Investigation Supervisor, Corporate Security Manager, Corporate Security Officer, Director of Safety and Security, Director of Security, Director of Security Operations, Director Corporate Security, Associate Director-Physical Security Systems, Global Security Program Manager, Health, Safety, and Security Manager, Physical Security Manager, Safety/Security Manager, Security Administrator, Security Analyst, Security Director, Security Management Specialist, Security Manager,  Security Program Manager, Security & Risk Manager, Security Supervisor, Specialist-Corporate Security Operations, Senior Offensive Security Manager, Threat Intelligence Lead, Vulnerability Management Analyst, Vulnerability Management-Remediation Expert, Vulnerability Manager
How Much Will it Cost?
We offer tuition based upon country of residence.  According to the Human Development Index, all countries around the world fall into one of four categories:
(Tier 1) - Very High Human Development

(Tier 2) High Human Development

(Tier 3) Medium Human Development

(Tier 4) Low Human Development
Our tiered global tuition makes higher education affordable for everyone world wide.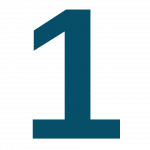 TIER COUNTRIES
100% Tuition
$295
per credit hour
3 credit course
$885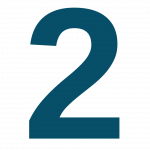 TIER COUNTRIES
80% Tuition
$236
per credit hour
3 credit course
$708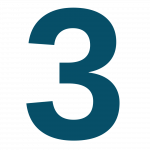 TIER COUNTRIES
60% Tuition
$177
per credit hour
3 credit course
$531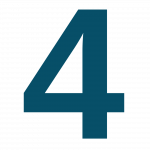 TIER COUNTRIES
40% Tuition
$118
per credit hour
3 credit course
$354