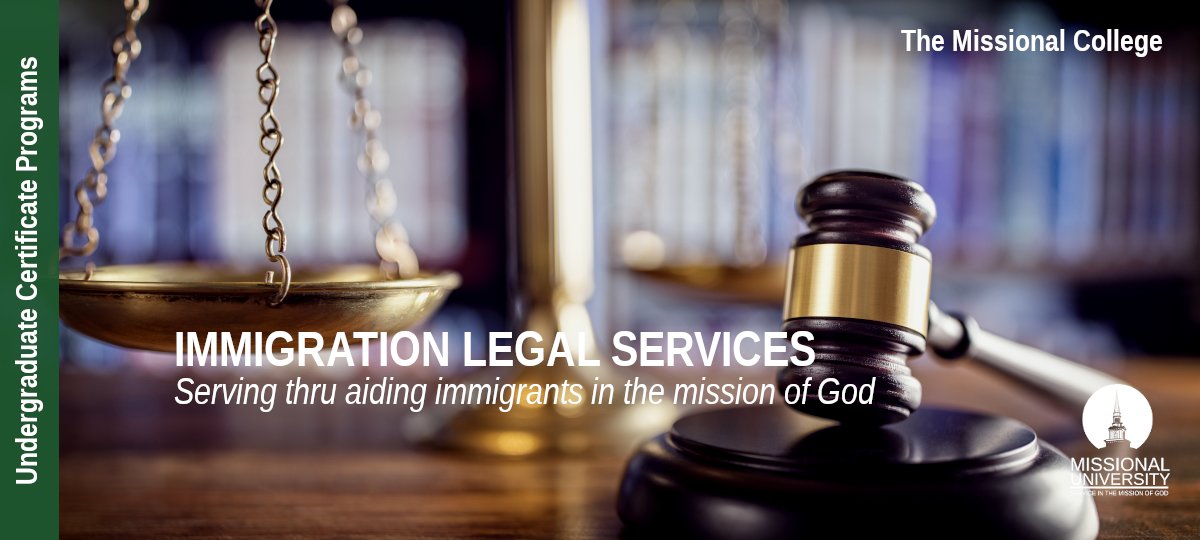 Online Undergraduate Certificate Program in
Immigration Legal Services
School: Missional College  //  Study Area: Serving Among Cultural Difference
☀  Totally Unique Program = only available at Missional University
Expand Your Intercultural Abilities Today!
REQUEST INFORMATION
Ready to learn more about the
Undergraduate Certificate in
Immigration Legal Services?
The Undergraduate Certificate in Immigration Legal Services is a humanities-based interdisciplinary Certificate program providing students the training to be accredited by the Board of Immigration Appeals in the U.S. Department of Justice to prepare immigration documents and represent non-citizens. The program is designed for students who join the staff of an ongoing center and students who plan to start a center with immigration services and provides the following capabilities:
ability to apply a theological understanding of how God has worked toward, with and through people in diaspora in their biblical and historical contexts to contemporary immigration, refugee, and justice issues
ability to start a an immigration legal services clinic including strategic planning, market identification, financial support, creating a non-profit and board, managing key functions, staffing and supervising, promoting services, building relationships with immigrant communities, and applying for BIA accreditation
competency in immigration procedure and law, including an overview of the immigration process, family visas, specialized visas, asylum, waivers, deportability, inadmissibility, naturalization, research, writing, citizenship, and ethics
competency in legal terminology and concepts commonly used in legal proceedings and communication and the ability to restate legal vocabulary in lay terms
competency in understanding the immigration, nationality, and naturalization laws of the United States and the ability to investigate policy issues relating to migration, refugees, asylum, deportation, and citizenship issues
competency in legal services management including the systems, procedures and ethics needed to lead an efficient and ethical legal services ministry based on best practices and trends.
Throughout the history of the United States, millions of immigrants have come in search of freedom, safety, opportunity, and a better life. Many immigrants remain undocumented because they can't afford the services of an immigration attorney, or they become the victims of immigration services scams. Immigrant Legal Service nonprofit organizations help immigrants from all over the world navigate the complex U.S. immigration process. The Undergraduate Certificate in Immigration Legal Services equips non-attorney students to obtain accreditation by the US Board of Immigration Appeals to serve immigrants in BIA-recognized legal service centers. In addition, the program equips students to work with faith-based organizations to establish BIA-recognized immigrant legal service centers in their local communities.
Program Features
Integrated practicums allow you to gain valuable real-world experience

Learn from academic practitioners from around the world

Credits earned in this certificate program can apply to a Missional University Bachelor completion program
What Will I Study?
We offer the most comprehensive approach to serving the legal issues of immigrants & refugees in the mission of God.
When Can I Get Started?
We offer multiple start dates each year to give you flexibility in your education, life and work schedules.
A Career in Navigating Cultural Difference
Is this Your Mission?

Immigration Legal Advocate, Immigration Legal Assistant, Immigration Counselor, Citizenship & Immigration Services Counselor, Immigration Legal Services Coordinator, Immigration Client Services Manager, Immigration and Citizenship Program Manager
How Much Will it Cost?
We offer tuition based upon country of residence.  According to the Human Development Index, all countries around the world fall into one of four categories:
(Tier 1) - Very High Human Development

(Tier 2) High Human Development

(Tier 3) Medium Human Development

(Tier 4) Low Human Development
Our tiered global tuition makes higher education affordable for everyone world wide.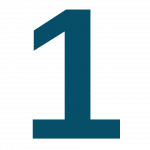 TIER COUNTRIES
100% Tuition
$295
per credit hour
3 credit course
$885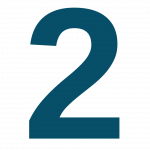 TIER COUNTRIES
80% Tuition
$236
per credit hour
3 credit course
$708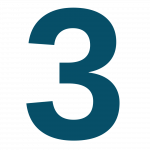 TIER COUNTRIES
60% Tuition
$177
per credit hour
3 credit course
$531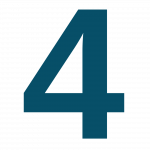 TIER COUNTRIES
40% Tuition
$118
per credit hour
3 credit course
$354