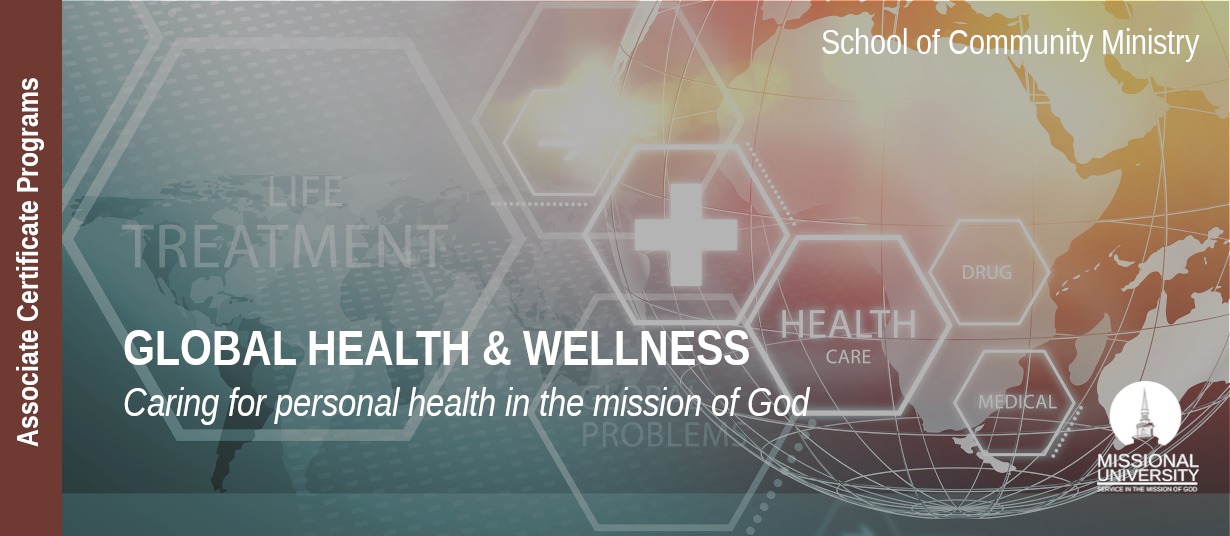 Online Associate Certificate in
Global Health & Wellness
☀  Totally Unique Program = only available at Missional University
Expand Your Missional Service Today!
REQUEST INFORMATION
Ready to learn more about the
Associate Certificate in
Global Health & Wellness?
The Associates Certificate in Global Health & Wellness is an introduction to the study of the health and well-being of humans and their communities. It further unfolds the nature and history of God's mission, and thus elevates the value of human life to its proper theological and historical significance. Through a missional theological lens that privileges human wholeness, students are guided to understand the proper integration of physical, psychological, and spiritual well-being, and how this goal features within God's mission. Students are also provided practical ways to engage in that mission.
Program Features
Integrated practicums allow you to gain valuable real-world experience

Learn from academic practitioners from around the world

Credits earned in this certificate program can apply to a Missional University Associate degree program
What Will I Study?
We offer the most comprehensive approach to caring for health and wellness in the mission of God.
A survey of Missio Dei, the Mission of God, explores Salvation History through the redemptive vision of God. The student will learn how God is reconciling all of creation unto himself in the person and work of Jesus Christ. Students will also observe God at work through His people in mission.
This course explores the spiritual dimension of missional engagement in the post-Christendom world. Students will discover practical and creative ways of deepening their personal spirituality allowing more engagement with not-yet Christians and the development of authentic missional community. Resources will include readings, video interviews with practitioners, creative spiritual practices, real-life experimentation and weekly Q & A reports.
Introduction to the diversity of epidimeology and resources across the globe
Introduces students to the broad concepts of health and wellness while exploring their meanings and implications within family systems and communities. Learning activities include readings, class discussions, and various exercises to explore these concepts from cultural and missional perspectives.
Students will examine the functional relationship of anatomy to physiology by studying how the organ systems function. Topics will include: enodcrinology, respiratory, cardiovascular, and neurobiology systems.
What does research indicate about the relationship between spirituality and personal wellness? This course will explore the nature of spiritual assessments and the interrelatedness of the spiritual to the biological, social, and psychological aspects of people.
When Can I Get Started?
We offer multiple start dates each year to give you flexibility in your education, life and work schedules.
A Career in Transforming Communities
Is this Your Mission?

Healthcare Missionary, Community Health Ministry Leader, Community Health Worker, Community Outreach Coordinator, Healthcare Educator, Healthcare Policy Advocate, Healthcare Project Manager, Healthcare Policy Associate
How Much Will it Cost?
We offer tuition based upon country of residence.  According to the Human Development Index, all countries around the world fall into one of four categories:
(Tier 1) - Very High Human Development

(Tier 2) High Human Development

(Tier 3) Medium Human Development

(Tier 4) Low Human Development
Our tiered global tuition makes higher education affordable for everyone world wide.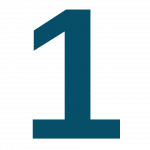 TIER COUNTRIES
100% Tuition
$295
per credit hour
3 credit course
$885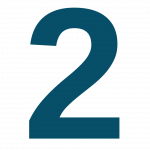 TIER COUNTRIES
80% Tuition
$236
per credit hour
3 credit course
$708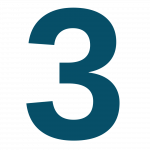 TIER COUNTRIES
60% Tuition
$177
per credit hour
3 credit course
$531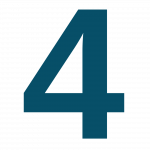 TIER COUNTRIES
40% Tuition
$118
per credit hour
3 credit course
$354