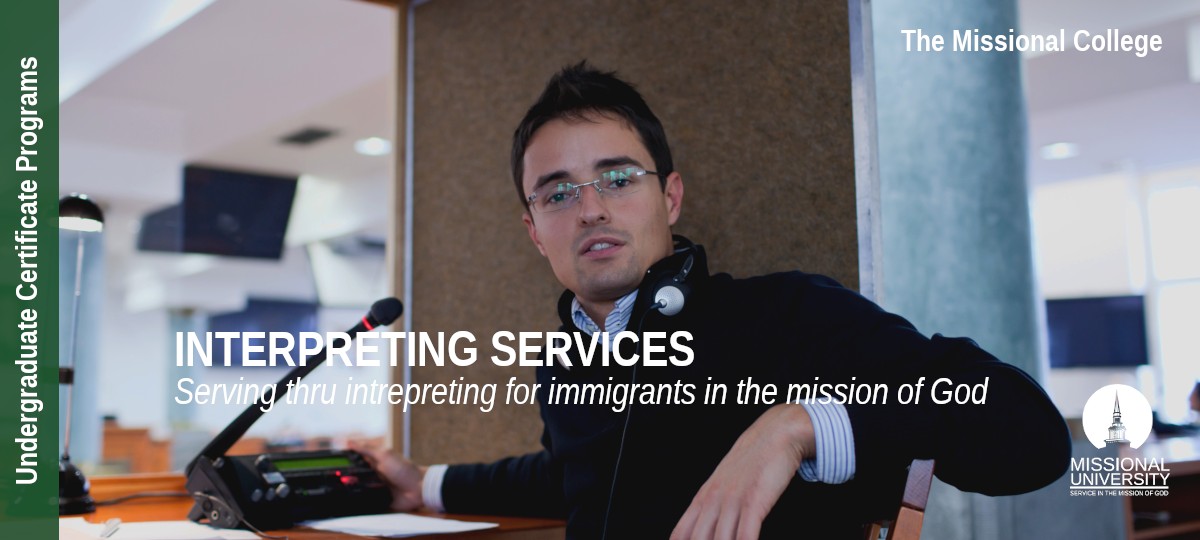 Online Undergraduate Certificate Program in
Interpreting Services
School: Missional College  //  Study Area: Serving Among Cultural Difference
♰  Similar to Other Universities, But with a Unique Set of Courses
Expand Your Intercultural Abilities Today!
REQUEST INFORMATION
Ready to learn more about the
Undergraduate Certificate in
Interpreting Services?
The Undergraduate Certificate in Interpreting Services is a humanities-based interdisciplinary Certificate program that prepares bilingual students to take the exams to become a certified interpreter in legal and medical contexts. Students gain the knowledge and skills necessary to pass certification exams to become a Certified Medical Intepreter and a Certified Court Interpreter including the following capabilities:
ability to relate the biblical and theological foundations of God's plan for global redemption throughout the Old and New Testament to the missional mandate within various cultures
ability to prepare for certification/registration as an interpreter/translator through study of linguistic communication, translation approaches, problems and processes, cultural competency and ethics, the role of the interpreter, modes of interpretation and interpreter errors
ability to develop missional life patterns that incorporate interpreting/translating into the normal rhythms of everyday life and work
competency in legal terminology and concepts commonly used in legal proceedings and communication and the ability to restate legal vocabulary in lay terms
competency in consecutive and simultaneous legal interpretation as applied to common judiciary situations
competency in medical terminology and concepts commonly used in healthcare settings and the ability to read and interpret important medical research, health and medical articles and apply medical research to the patient/client population being served
competency in consecutive and simultaneous medical interpretation as applied to common medical situations
Program Features
Integrated practicums allow you to gain valuable real-world experience

Learn from academic practitioners from around the world

Credits earned in this certificate program can apply to a Missional University Bachelor completion program
What Will I Study?
We offer the most comprehensive approach to serving immigrants and internationals thru interpreting in the mission of God.
When Can I Get Started?
We offer multiple start dates each year to give you flexibility in your education, life and work schedules.
A Career in Navigating Cultural Difference
Is this Your Mission?

Interpreter and Translator, Interpreting Services Coordinator, Health Care Interpreter, Legal Services Interpreter, Educational Interpreter, Online Remote Interpreter and Translator
How Much Will it Cost?
We offer tuition based upon country of residence.  According to the Human Development Index, all countries around the world fall into one of four categories:
(Tier 1) - Very High Human Development

(Tier 2) High Human Development

(Tier 3) Medium Human Development

(Tier 4) Low Human Development
Our tiered global tuition makes higher education affordable for everyone world wide.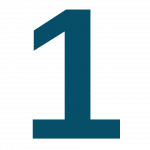 TIER COUNTRIES
100% Tuition
$295
per credit hour
3 credit course
$885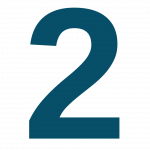 TIER COUNTRIES
80% Tuition
$236
per credit hour
3 credit course
$708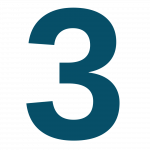 TIER COUNTRIES
60% Tuition
$177
per credit hour
3 credit course
$531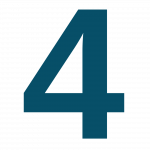 TIER COUNTRIES
40% Tuition
$118
per credit hour
3 credit course
$354