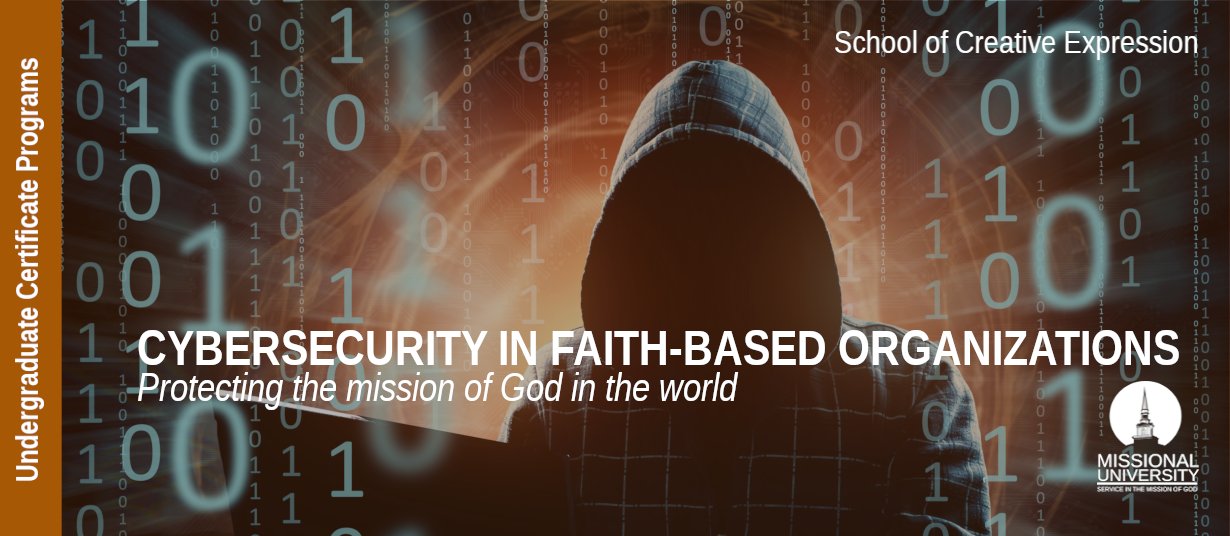 Online Undergraduate Certificate in
Cybersecurity in Faith-Based Organizations

⚜   Rarely Offered in Christian Universities, Bible Colleges or Seminaries
Expand Your Missional Service Today!
REQUEST INFORMATION
Ready to learn more about the
Undergraduate Certificate in
Cybersecurity in Faith-Based Organizations?
Advanced digital technology has produced security issues that can't be neglected. All companies, organizations and ministries must shield their information from digital assaults. The Undergraduate Certificate in Cybersecurity in Faith-Based Organizations equips students to develop cybersecurity frameworks, instate digital crisis methods and stay current on cybersecurity policies and strategies.
As more and more knowledge capital is stored on and transferred through the Internet, the security of this wealth of information is paramount. MU provides competent professionals that can ensure the highest measures of cybersecurity to their organizations. Graduates learn how to protect and serve their organizations as they support the mission of God in the world.
Program Features
Integrated practicums allow you to gain valuable real-world experience

Learn from academic practitioners from around the world

Credits earned in this certificate program can apply to a Missional University Bachelor degree program
What Will I Study?
We offer the most comprehensive approach to cybersecurity in the mission of God.
How has God spoken in word, deed, and through a variety of "media," including nature, natural objects, and word pictures? The student will examine Scriptural and historical examples, various theories of communication, and practical missional concerns to develop a theology for telling the Good News in a variety of media.
This course introduces students to the many facets of cybersecurity and information assurance. Students will learn the fundamentals of malware, cryptography, intrusion detection, risk management and network security. Ethical issues related to cybersecurity will be covered in depth.
Students will explore theories and practices related to cybersecurity threats along with prevention strategies. Topics covered in this course will include: cybersecurity technologies, processes, cyber threat analysis, security risks in various environments, strategies to moderate potential cybersecurity threats and issues.
Are faith-based organizations prepared to handle hacking and malicious acts? This course will cover a study of cybersecurity management in such organizations. Discussion covers the policy life cycle and the instruments used by organizations to formulate and implement policies, and internal regulations to protect and guard business operations and stakeholders as a whole against cyber attacks and crimes.
This course provides an overview of network security fundamentals. Students will gain knowledge of security, access control, risk management, network infrastructure, assessments, cryptography and organizational security. This course prepares students for the CompTIA Security+ industry certification.
What cybersecurity standards and strategies should apply to a faith-based organization? Students will explore the basic concepts in cybersecurity and information assurance. Areas of focus include security policies, models, integrity, and availability of information. The course also covers methods to prevent, detect and recover from the loss of information, cryptography, vulnerability scanning, and web services for preserving information security.
Optional Additional Courses:
What are the cutting edge technologies related to cybersecurity? This course will evaluate emerging technologies in the cybersecurity field. The goal is to research and assess emerging technologies and evaluate secure implementation strategies for faith-based organizations.
In this course you will explore the foundations of information security audit and digital forensics while applying common theories with modern technologies and principles. Topics for this course include: security policies and models, attacking methods and security, security and digital forensics theories, legal and ethical issues related to computer security, and IT auditing.
This course will identify and focus attention on providing knowledge of internet usage in people's lives and the influence this influences our personal lives. Students will learn about a digital life and will acknowledge issues such as cyberbullying, managing their identity online, as well as mental health issues associated with internet use. The internet has become an integral part of our lives, with large numbers of people spending an average of 20 hours online per week. This is likely to grow with the advent of smart phones which provide 'internet in your pocket'. This shift towards online activities has led many to question whether it is having a positive or negative effect on our wellbeing. Particularly for the last two generations who have never not known a digital life and have had to navigate issues such as cyberbullying, managing their identity online and mental health issues associated with internet use. This course is suitable for anyone who has pondered the effect the internet is having on us, good or bad? In particular those interested in the psychological impact leading a digital life.
Do you understand the difference between ethical and unethical decision making? This course will introduce ethical concepts related to personal and organizational decision making in the use of information systems in faith-based organizations. Students will identify ethical issues raised by current and evolving technologies, apply a framework to analyze risk and decision options. Students will also evaluate the impact of personal ethics and organizational values on an ethical workplace.
When Can I Get Started?
We offer multiple start dates each year to give you flexibility in your education, life and work schedules.
A Career in Communicating Creatively
Is this Your Mission?

Application Security Administrator, Cloud Security Architect, Counterespionage Analyst, Cyber Insurance Policy Specialist, Cyber Operations Specialist, Data Security Analyst, Information Assurance Analyst, Information Security Analyst, IT Security Architect, Network Security Administrator, Security Analyst, Security Auditor, Security Consultant, Security Operations Center (SOC) Analyst, IT Security Manager/Director, Security Administrator, Security Operations Center (SOC) Manager, Chief Information Security Officer (CISO)
How Much Will it Cost?
We offer tuition based upon country of residence.  According to the Human Development Index, all countries around the world fall into one of four categories:
(Tier 1) - Very High Human Development

(Tier 2) High Human Development

(Tier 3) Medium Human Development

(Tier 4) Low Human Development
Our tiered global tuition makes higher education affordable for everyone world wide.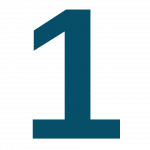 TIER COUNTRIES
100% Tuition
$295
per credit hour
3 credit course
$885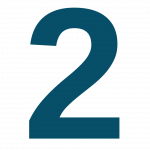 TIER COUNTRIES
80% Tuition
$236
per credit hour
3 credit course
$708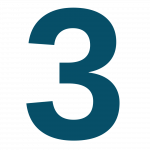 TIER COUNTRIES
60% Tuition
$177
per credit hour
3 credit course
$531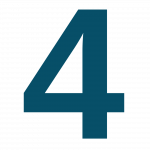 TIER COUNTRIES
40% Tuition
$118
per credit hour
3 credit course
$354