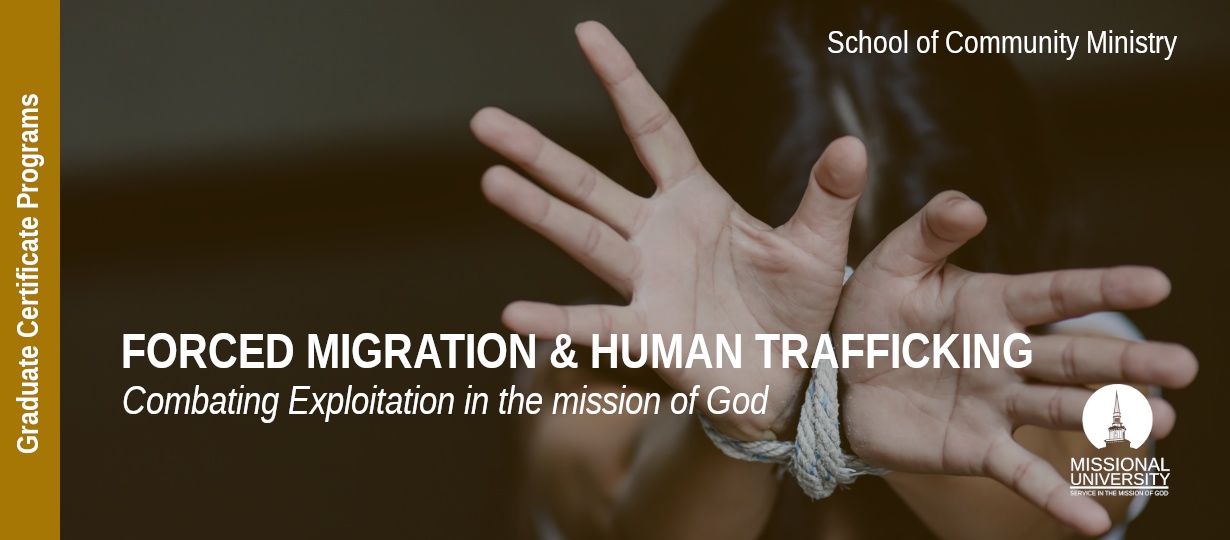 Online Graduate Certificate in
Forced Migration & Human Trafficking

⚜   Rarely Offered in Christian Universities, Bible Colleges or Seminaries
Expand Your Missional Service Today!
REQUEST INFORMATION
Ready to learn more about the
Graduate Certificate in
Forced Migration & Human Trafficking?
This 18-credit Graduate Certificate in Forced Migration and Human Trafficking provides knowledge and skills that can be immediately applied by community ministry leaders, immigration case workers, social justice workers, pastors, medical and health professionals, educators, human services professionals, social workers, members of law enforcement, and others who work with people in crisis. This credential empowers you to serve your community, broaden your skillset and enhance your resume. Taught by Christian experts in public theology, migration studies, criminal investigation and law enforcement, the program equips students to demonstrate the love of God and the righteousness of God by advocating for justice, caring for those who are hurting, and sharing the good news of redemption, restoration, and renewal.
Human trafficking is a form of slavery. According to the US State Department's 2019 Trafficking in Persons Report, a staggering 24.9 million people world wide have lost their freedom and human dignity through human trafficking. Furthermore, the US State Department estimates that 14,500 to 17,500 people are trafficked into the US each year from other countries. However, hundreds of thousands more are subject to American inter-state trafficking. In the United States, victims of trafficking are almost exclusively immigrants, and mostly immigrant women. The average age of trafficking victims in the U.S. is 20. According to Forbes, human trafficking is a pandemic of the 21st century. "Human trafficking is a crime in itself but it is rarely the end goal for the perpetrators. Once the act of human trafficking is complete, it normally leads to further crimes like enslavement, sexual violence and physical violence, among other forms of abuse." Missional leaders are needed in Christian mission entities, nonprofits & NGOs, schools, churches and church groups across the globe to combat this global pandemic.
Program Features
Integrated practicums allow you to gain valuable real-world experience

Learn from academic practitioners from around the world

Credits earned in this certificate program can apply to a Missional University Master's degree program
What Will I Study?
We offer the most comprehensive approach to confronting exploitation in the mission of God.
The role God intends for humanity in developing community and society as part of His created order will be explored. It will examine the theological doctrines of Creation, Fall, and Redemption, and the cultural mandate as the basis for humanity's involvement in community. Students will engage in analytical discussions, research, and presentations on the theology of Christian social engagement.
Examination of human trafficking and forced migration. It considers different types of human trafficking and the scope of the problem, both domestically and globally. Emphasis on physical, emotional, psychological and spiritual trauma experienced by victims and the methods used to recruit and control them. Entities such as government, the media, faith-based organizations, organized crime and culture and their roles play in this complex issue will also be explored.
Presentation of an analytical framework to evaluate the causes and consequences of refugees and displaced persons from the vantage point of the displaced person and the host community including various NGO and governmental entities. Through the assessment process, the student learns how to create a strategy using projects and processes to engage the refugee and host communities.
Reviews federal agencies responsible for confronting the problem, examines relevant laws and legal trends, and discusses law enforcement awareness and training. Focuses on forced mitigation and how victims are chosen.
This course will offer a comprehensive survey of sex offenders and sex offenses. The course will cover the psychological profiling of sex offenders and the ritualistic crimes they commit as well as the effect on victims. This course will provide a inimitable approach to sex crimes, deviance, through understanding of criminal behavior and analysis.
This course will offer instruction to help students examine crime and the justice system from the victim perspective. This course will examine and analyze the nature and extent of victimization; the victims' roles through the criminal justice system; victimization theory; crime victims' rights; restorative justice; research; media impact; research and victim advocacy programs.
When Can I Get Started?
We offer multiple start dates each year to give you flexibility in your education, life and work schedules.
A Career in Transforming Communities
Is this Your Mission?

Anti-Human Trafficking Case Manager, Anti-Trafficking & Outreach Officer, Anti-Human Trafficking Outreach Specialist, Anti-Human Trafficking Shelter Program Director, Anti-Human Trafficking Program Director, Anti-Trafficking Advocate, Anti-Trafficking Specialist, Community Advocate, Director of Survivor Services, Health Specialist in Prostitution and Human Trafficking Intervention, Human Trafficking Advocate, Human Trafficking and Forced Labor Policy Administrator, Human Trafficking Case Manager, Human Trafficking Coordinator, Human Trafficking Outreach Coordinator, Human Trafficking Prevention Officer, Human Trafficking Program Coordinator, Human Trafficking Program Manager, Human Trafficking Services Coordinator, Human Trafficking Specialist, Human Trafficking Survivor Coordinator, Human Trafficking Specialist, Human Trafficking Trainer, Human Trafficking Victims Advocate, Legal Officer Counter-Trafficking Specialist, Police Affairs Officer / Adviser on Combating Trafficking in Human Beings, Program Coordinator for Combating Human Trafficking, Projects Officer-Modern Slavery & Human Trafficking, Research Officer-Focus on Labour Exploitation, Social Media Manager for Human Trafficking Initiative, Social Worker/Case Worker for Rape Crisis/Human Trafficking, Support Worker for Victims of Modern Slavery & Human Trafficking, Survivor Care Social Worker, Team Lead Anti-Human Trafficking, Trafficking Case Manager, Trafficking in Persons Advocate, Trafficking in Persons Lead Case Manager, Trafficking Intervention Coordinator, Trafficking Specialist, Youth Outreach Manager, Victim Advocate
How Much Will it Cost?
We offer tuition based upon country of residence.  According to the Human Development Index, all countries around the world fall into one of four categories:
(Tier 1) - Very High Human Development

(Tier 2) High Human Development

(Tier 3) Medium Human Development

(Tier 4) Low Human Development
Our tiered global tuition makes higher education affordable for everyone world wide.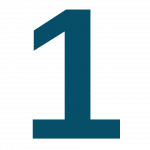 TIER COUNTRIES
100% Tuition
$395
per credit hour
3 credit course
$1185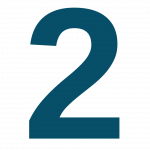 TIER COUNTRIES
80% Tuition
$316
per credit hour
3 credit course
$948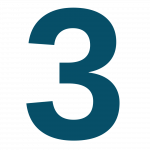 TIER COUNTRIES
60% Tuition
$237
per credit hour
3 credit course
$711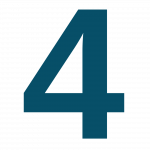 TIER COUNTRIES
40% Tuition
$158
per credit hour
3 credit course
$474