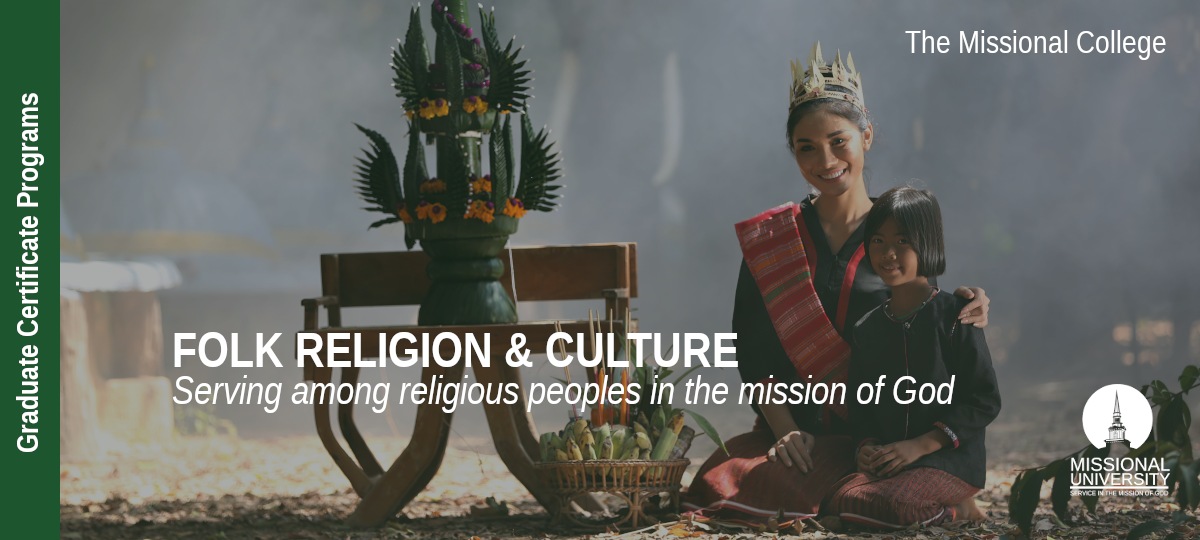 Online Graduate Certificate Program in
Folk Religion & Culture

☀  Totally Unique Program = only available at Missional University
Expand Your Intercultural Abilities Today!
REQUEST INFORMATION
Ready to learn more about the
Graduate Certificate in
Folk Religion & Culture?
The Graduate Certificate in Folk Religion & Culture offers students an understanding of the influence of popular religious belief on culture as it is practiced in a wide variety of societies as well as it's influence on western culture. Through the program, students learn practical ways to identify folk cultural beliefs, oral traditions, and material culture as a means of developing a better understanding for missional outreach around the world. The certificate enables students to gain the following capabilities:
ability to compare and contrast various approaches to answering key questions regarding the relation between Christianity and world religions
ability to identify, collect, represent ethically, and offer sophisticated analyses of different forms of vernacular culture including the relationship between folklore and worldview.
basic competency in identifying the ongoing processes of adapting, reclaiming and creating folk traditions, beliefs, rituals and physical objects within a specific folk culture
basic competency in analyzing the meaning making of oral tradition and addressing ongoing cultural challenges through oral traditions.
basic competency in studying the material culture of a specific folk culture and relating it to their folk belief system
ability to use anthropological methods for understanding folk practices and perspectives, or, to to study folk visual art in relation to community identity, or, to study the distribution and diffusion of folk culture and the norms associated with folk religion.
ability to explore the function of folk cultures to discern appropriate communication approaches in sharing the gospel with folk religion adherents, or, to design contextual approaches to starting a missional congregation in a specific folk culture.
According to the Pew Research Center, an estimated 405 million people – or about 6% of the world's population – were adherents of folk or traditional religions in 2010, and that number is expected to grow to 450 million by 2050. Folk religion, popular religion, or vernacular religion comprises various forms and expressions of religion that are distinct from the official doctrines and practices of organized religion. The precise definition of folk religion varies among scholars, however it is often seen as consisting of ethnic or regional religious customs under the umbrella of a religion, but outside official doctrine and practices. Folk religion is often a syncretism of two cultures that reshape world religion into folk Christianity, folk Buddhism, folk Hinduism, folk Islam, etc. where formal religions are mixed with folk cultures. Folk or traditional religions are faiths closely associated with a particular group of people, ethnicity or tribe. They often have no formal creeds or sacred texts. Examples of folk religions include African traditional religions, Chinese folk religions, Native American religions and Australian aboriginal religions. The Graduate Certificate in Folk Religion & Culture equips students to serve among folk cultures by providing hands-on tools to recognize the traditions, beliefs, rituals, oral traditions and physical objects of folk culture and develop missional approaches to engage folk culture communities.
Program Features
Integrated practicums allow you to gain valuable real-world experience

Learn from academic practitioners from around the world

Credits earned in this certificate program can apply to a Missional University Master's degree program
What Will I Study?
We offer the most comprehensive approach to serving among religious peoples in the mission of God.
An exploration of the relationship between God who saves and humanity among the world's diverse religious phenomena. The historical scope of this course begins with popular questions such as, "Do all paths lead to the same God?", "Can salvation be obtained apart from the Christian Church?", "What happens to people who never heard the Gospel of Jesus Christ?" and "Where is God in non-Christian religions?" and compares and evaluates the models commonly proposed to answer these questions.
Students explore the range of traditions, beliefs, rituals, and physical objects that make up folk culture. They will also gain an appreciation of the ongoing process of adapting, reclaiming, and creating new folk culture.
Introduces students to the role of oral traditions in various cultural contexts. Special attention is placed on the process of meaning making and addressing ongoing cultural challenges through oral tradition.
Clothing, tools, technologies, art and architecture, the physical or material realm is central to cultural processes and cultural expression. This course examines approaches to the study of material folk culture and technology used to create them through discussion of theoretical approaches and the examination of case studies covering cultural artifacts that may include vernacular architecture, folk art, and objects of interest including baskets, boats, clothing, furniture, metalwork, pottery, and quilts. Students gain knowledge and experience in interdisciplinary methods and theories regarding the study of material culture.
Exploration the differences between "folk" and "world" religions. Anthropological methods for understanding folk practices on their own terms and in relationship to other practices/perspectives is also covered.
Introduction to folk art; its nature, scope and characteristic visual forms and styles. Students learn to study a range of utilitarian and decorative media, including cloth, wood, paper, clay, metal, etc. that convey a community's authentic cultural identity, rather than an individual or idiosyncratic artistic identity.
Geographic exploration and comparative analysis of the national, regional, and local distribution, diffusion, and cultural (material and non-material) norms associated with the folk religions. Students will engage through assigned readings, online discussions, and collaborative work that will help develop a better understanding for missional outreach around the world.
Exploration of how folk cultures function and ways to recognize folk cultural aspects. Emphasis is also placed on key opportunities to bless and effectively communicate to folk culture friends. Additionally, students will draft a plan for a specific ministry context.
When Can I Get Started?
We offer multiple start dates each year to give you flexibility in your education, life and work schedules.
A Career in Navigating Cultural Difference
Is this Your Mission?

Missionary, Church Planter, Community Ministry Practitioner, Immigration Services Coordinator, Community Worker, International Worker, Humanitarian Worker, Missional Team Leader, Global Director, Faith and Development Manager, Marketplace Ministry Worker, Children's and Youth Worker, Researcher
How Much Will it Cost?
We offer tuition based upon country of residence.  According to the Human Development Index, all countries around the world fall into one of four categories:
(Tier 1) - Very High Human Development

(Tier 2) High Human Development

(Tier 3) Medium Human Development

(Tier 4) Low Human Development
Our tiered global tuition makes higher education affordable for everyone world wide.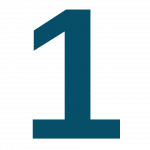 TIER COUNTRIES
100% Tuition
$395
per credit hour
3 credit course
$1185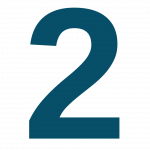 TIER COUNTRIES
80% Tuition
$316
per credit hour
3 credit course
$948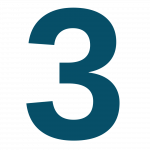 TIER COUNTRIES
60% Tuition
$237
per credit hour
3 credit course
$711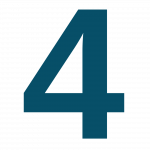 TIER COUNTRIES
40% Tuition
$158
per credit hour
3 credit course
$474