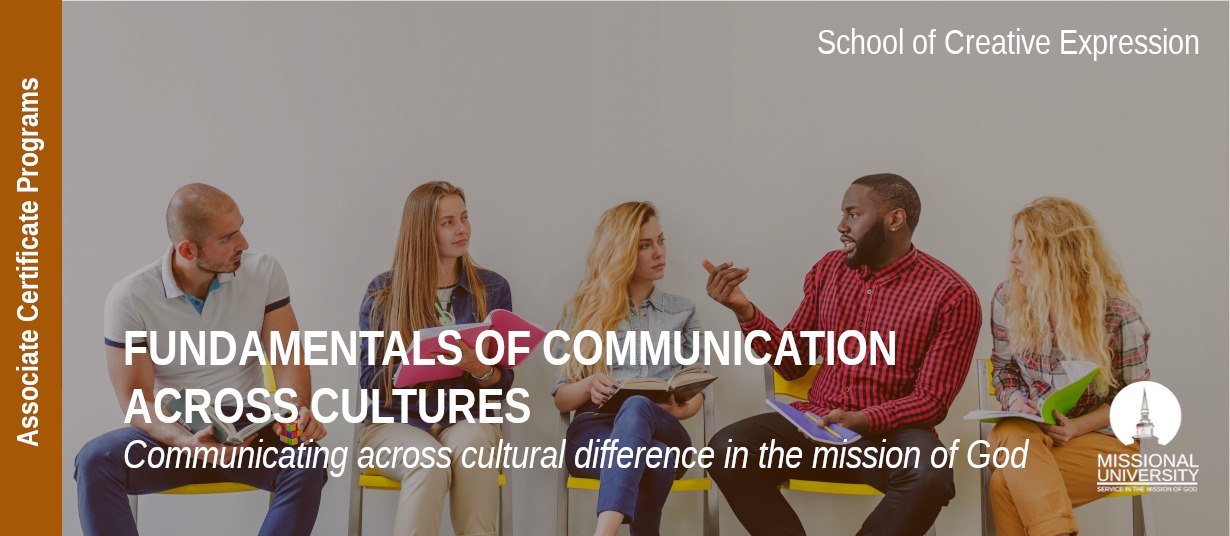 Online Associate Certificate in
Fundamentals of Communication Across Cultures
☀  Totally Unique Program = only available at Missional University
Expand Your Missional Service Today!
REQUEST INFORMATION
Ready to learn more about the
Associate Certificate in
Fundamentals of Communication Across Cultures?
The Associate Certificate in Fundamentals of Communication Across Cultures introduces students to the practices by which our communication is meaningfully processed by others with a view to enabling students to be highly effective communicators across a range of social locations. These courses position the role of human communication and the need to be understood in the context of a broader partnership with God's mission in the world.
Program Features
Integrated practicums allow you to gain valuable real-world experience

Learn from academic practitioners from around the world

Credits earned in this certificate program can apply to a Missional University Associate degree program
What Will I Study?
We offer the most comprehensive approach to communication across cultures in the mission of God.
A survey of Missio Dei, the Mission of God, explores Salvation History through the redemptive vision of God. The student will learn how God is reconciling all of creation unto himself in the person and work of Jesus Christ. Students will also observe God at work through His people in mission.
This course explores the spiritual dimension of missional engagement in the post-Christendom world. Students will discover practical and creative ways of deepening their personal spirituality allowing more engagement with not-yet Christians and the development of authentic missional community. Resources will include readings, video interviews with practitioners, creative spiritual practices, real-life experimentation and weekly Q & A reports.
This is an introductory course to the use of theory in the study of communication. We will examine theories and frameworks that are used to analyze and understand various aspects of human communication – from interpersonal to international communication.
"The spoken word belongs half to he who speaks, and half to he who listens." - French proverb. Communication is a natural and unavoidable process - whether we interact verbally or nonverbally. Formal oral communication is improved through an understanding of the communication process, and by learning how to organize and manage the information we deliver in professional or public settings. The introduction of this course uses contemporary communication theory to outline the communication process: touching on our ability to improve personal and professional relationships using effective interpersonal communication. Building on this foundation, the course provides a step-by-step focus on the development, and delivery of effective group presentations and a model for public speaking. To highlight the crucial reciprocal aspect of oral communication, students will also consider the role of the listener. This integrates the practice of planning and delivering a presentation, with analysis and evaluation of the presentation techniques of other speakers.
This course explores the nature of communication within and among cultures. The class will also examine attitudes toward diversity that lead to stereotyping, discrimination, and prejudice, and explore ways to overcome barriers that separate people from one another.
This course explores the process and role of listening in human communication. We will study listening from both theoretical and practical perspectives. Students will enhance their knowledge of listening through readings, exercises, and assignments. Attention will be paid to many listening contexts: personal, professional, and mass mediated.
When Can I Get Started?
We offer multiple start dates each year to give you flexibility in your education, life and work schedules.
A Career in Communicating Creatively
Is this Your Mission?

International Aid Worker, International Aid Administrator, International Aid Trainer, International Aid Consultant, International Aid Advocate, International Development Worker, International Development Administrator, International Development Trainer, International Development Consultant, International Development Advocate, International Ministry Worker, International Ministry Administrator, International Ministry Trainer, International Ministry Consultant, International Ministry Advocate, Community Ministry Worker, Community Ministry Administrator, Community Ministry Trainer, Community Ministry Consultant, Community Ministry Advocate, Immigration Advisor, Immigration Caseworker, Immigration Consultant, Immigration Coordinator, Immigration Counselor, Immigration Specialist, Immigrant Rights Organizer, Immigration Services Manager, Immigration Services and Education Organizer, Refugee Foster Care Case Manager, Refugee Ministry Coordinator, Refugee Rescue Coordinator, Refugee Resettlement Case Manager, Refugee Services Case Manager, Refugee Support Caseworker, Refugee Worker, International Missionary, International Church Planter, Cross-cultural Evangelist, Cross-cultural Discipleship Coordinator, Intercultural Leadership Development Specialist, Missionary Trainer, Small Group Evangelist, Mission Mobilizer, Ethnic Church Developer, Church Relations Associate, Global Director, International Project Officer, Faith and Development Manager, Missions Leader, Director of International Non-Profit Organization, Communication Specialist, Digital copywriter, Editorial assistant, Online writer/editor, Social Media Manager
How Much Will it Cost?
We offer tuition based upon country of residence.  According to the Human Development Index, all countries around the world fall into one of four categories:
(Tier 1) - Very High Human Development

(Tier 2) High Human Development

(Tier 3) Medium Human Development

(Tier 4) Low Human Development
Our tiered global tuition makes higher education affordable for everyone world wide.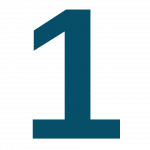 TIER COUNTRIES
100% Tuition
$295
per credit hour
3 credit course
$885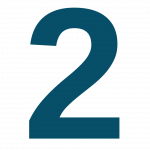 TIER COUNTRIES
80% Tuition
$236
per credit hour
3 credit course
$708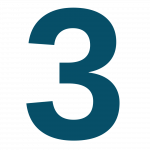 TIER COUNTRIES
60% Tuition
$177
per credit hour
3 credit course
$531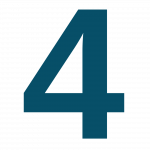 TIER COUNTRIES
40% Tuition
$118
per credit hour
3 credit course
$354