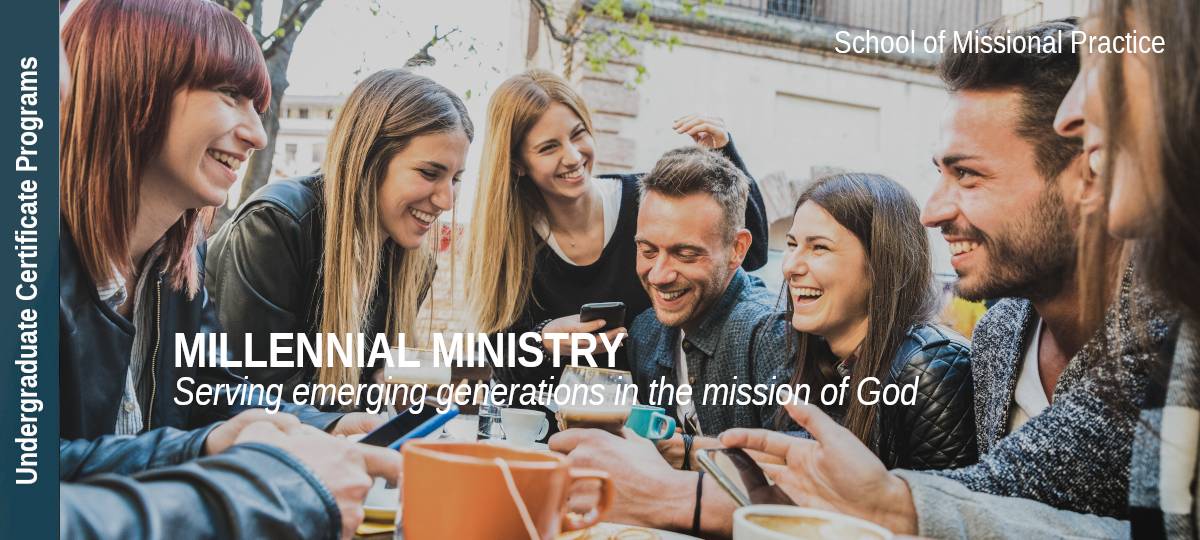 Online Undergraduate Certificate in
Millennial Ministry
School: Missional Practice  // Study Area: Serving Emerging Generations
☀  Totally Unique Program = only available at Missional University
Expand Your Missional Capabilities Today!
REQUEST INFORMATION
Ready to learn more about the
Undergraduate Certificate in
Millennial Ministry?
The Undergraduate Certificate in Millennial Ministry equips students with training that is generationally relevant and highly contextualized. Building on generational theory and biblical theology, the student will gain understanding of a full range of generations and how they relate to the Gospel. The student will gain knowledge of how to separate fact from fiction and identify and develop effective methods of discipleship. Emerging leaders will gain understanding of different worldviews so that they can effectively reach diverse people with the Gospel.
Emerging generations are among the most important investments missionally-minded believer's can make. Millennials are future socio-cultural transformers (for good or ill), policy makers, church, political, business and academic leaders. However, they are the most un-churched people group in Western Civilization. It is imperative that discipleship strategies, missional in nature, be designed and applied to engaging Millennials.
Program Features
Integrated practicums allow you to gain valuable real-world experience

Learn from academic practitioners from around the world

Credits earned in this certificate program can apply to a Missional University Bachelor degree program
What Will I Study?
We offer the most comprehensive approach to serving emerging generations in the mission of God.
Optional Additional Courses
When Can I Get Started?
We offer multiple start dates each year to give you flexibility in your education, life and work schedules.
A Career in Living Your Life as Mission
Is this Your Mission?

Collegiate Ministry, Emerging Generations Pastor; College & Career Pastor; Leadership Development Trainer; Program Development Manager; Leadership Coach; Campus, Hospital, Industrial or Police Pastor/Chaplain; Campus Outreach Director.
How Much Will it Cost?
We offer tuition based upon country of residence.  According to the Human Development Index, all countries around the world fall into one of four categories:
(Tier 1) - Very High Human Development

(Tier 2) High Human Development

(Tier 3) Medium Human Development

(Tier 4) Low Human Development
Our tiered global tuition makes higher education affordable for everyone world wide.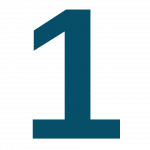 TIER COUNTRIES
100% Tuition
$295
per credit hour
3 credit course
$885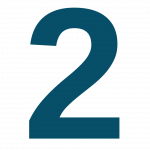 TIER COUNTRIES
80% Tuition
$236
per credit hour
3 credit course
$708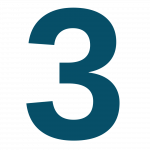 TIER COUNTRIES
60% Tuition
$177
per credit hour
3 credit course
$531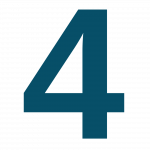 TIER COUNTRIES
40% Tuition
$118
per credit hour
3 credit course
$354