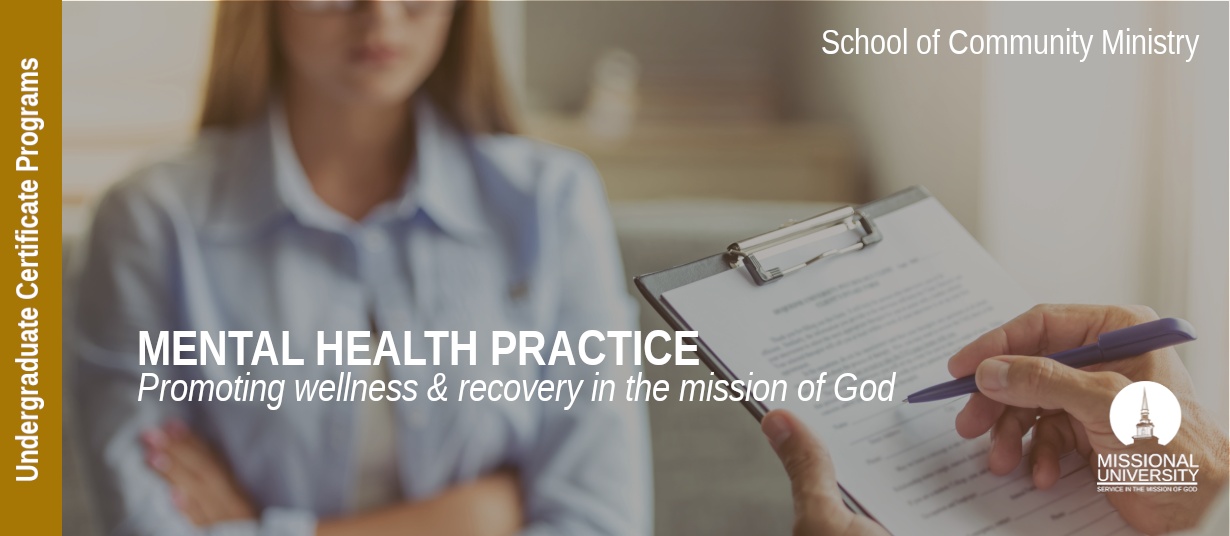 Online Undergraduate Certificate in
Mental Health Practice

⚜   Rarely Offered in Christian Universities, Bible Colleges or Seminaries
Expand Your Missional Service Today!
REQUEST INFORMATION
Ready to learn more about the
Undergraduate Certificate in
Mental Health Practice?
The Undergraduate Certificate in Mental Health Practice focuses attention on the treatment of individuals with mental and emotional disorders and other behavioral challenges. The courses address factors influencing mental health services in the community, mental health delivery and clinical skills in community mental health settings, various mental health models and theories utilized in prevention and treatment, and the theory, research and practice of diagnoses and treatment including social and multicultural issues.
Mental health practitioners promote wellness and emotional well-being. The life circumstances of individuals, families and communities are often adversely affected by the medical conditions, mental issues, and emotional disorders of people living with mental health issues. Thus, mental health is integral to and inseparable from a community's overall public health. In fact, mental and substance abuse disorders create extensive financial burders to families, communities and governments across the globe. Through the certificate program missional Christians learn to demonstrate compassion and understanding by serving others with mental illness.
Program Features
Integrated practicums allow you to gain valuable real-world experience

Learn from academic practitioners from around the world

Credits earned in this certificate program can apply to a Missional University Bachelor degree program
What Will I Study?
We offer the most comprehensive approach to promoting wellness & recovery  in the mission of God.
Addresses the worldwide experience of suffering through a biblically-informed perspective for the sake of the Church's mission to a hurting world. Topics addressed in this course will include pastoral care, nursing, healthcare, and healing (both spiritual and physical) as they pertain to disease and disability. Students will be assessed on the readings and lectures through online discussion, case-studies, and service projects.
This course examines psychological normality and abnormality. Students will learn assessments, causes, diagnosis, and treatment of abnormal behavior. Students will explore classification of mental illness as well as explore social and multicultural issues relating to diagnosis. Students will examine abnormal behaviors and interventions that professionals are likely to encounter in the field as examples of how abnormal psychology is applied.
The evolution of the mental health system and the factors influencing mental health services are examined. The course focuses on the development of mental health services in the community and the response to mental health needs in the community. An exploration of historical, political, social, cultural, and economic dimensions of mental health will be discussed.
An emphasis on mental health delivery and clinical skills used in a community mental health setting are discussed in this course. Topics pertaining to case management, issues related to case management, assessment of psychiatric disorders, and responding to those with mental health needs will be addressed.
The mental health field utilizes many models and concepts in service delivery. The course will cover several topics to assist in explaining mental health models and concepts such as psychodynamic principles, cognitive-behavioral models, prevention models, treatment models, medical and biopsychosocial models, and multidiscilinary models. The course will emphasize on understanding mental health care delivery and service systems.
This course examines important aspects of theory, research, and practice that relates to diagnosis and treatment. Students will develop diagnostic skills using the DSM-5 to provide proper care to clients with mental health issues. The course will also emphasize the important of providing sensitivity to cultural and ethnic issues.
Optional Additional Courses
The utilization of mental health interventions and strategies are essential for mental health improvement. The course will examine community mental health models, strategies, and interventions that providers use in order to assess needs and help individuals work towards recovery.
A cultural perspective on the mental health illness and services will be covered in this course. Areas related to cultural sensitivity, trauma, refugee and asylum seeker experience, racism and prejudice, and cultural assumptions will be discussed. Such topics will provide students with an understanding of the impact the mental health field has on diverse communities.
An examination of the cause and effects of substance abuse on their families. Students will learn not only how the family plays a role in a substance abuser's life, but also how a substance abuser influences their families. Both positive and negative cause and effects will be discussed in this course.
This course will discuss various assessments and testing guidelines to utilize in the diagnosis substance abuse disorders. Students will learn about various types of addictions, drugs, and testing protocols. Students will utilize case studies to and past research to gain knowledge in performing psychological assessments used for diagnosis.
This course will discuss diagnosis and treatment and substance users. Students will learn about various type of addictions, drugs, and treatment for their diagnosis. Students will utilize case studies to and past research to gain knowledge in substance abuse treatment.
This course examines the problem of mental illness. It will take a comprehensive look at major mental health disorders. Students will learn reasons why spirituality can be utilized with this population. There will be a focus on boundaries and barriers that arise with the utilization of spirituality. Students will learn how to conduct spiritual assessments, which are required in hospitals throughout the United States. Attention will be given to any potentially harmful effects of religion or spirituality in this context.
When Can I Get Started?
We offer multiple start dates each year to give you flexibility in your education, life and work schedules.
A Career in Transforming Communities
Is this Your Mission?

Aboriginal/Indigenous/Native Mental Health Providers, Assessment Specialist, Behavioral Health Care Coordinator, Behavioral Health Case Worker, Care Coordinator, Community Health Navigator, Community Health Worker, Community Outreach Worker, Community Support Worker, Early Childhood Community Mental Health Worker, Family Engagement Specialist, Intervention Specialist, Life Management Therapist, Mental Health Clinician, Mental Health Consultant, Mental Health Counselor, Mental Health Evaluation Specialist, Mental Health Practitioner, Mental Health Professional, Mental Health Promotion Worker, Mental Health Rehabilitation Worker, Mental Health Specialist, Mental Health Technician, Mental Health Therapist, Mental Health Worker, Mental Wellness Counselor, Peer Support Worker, Peer Wellness Specialist, Personal Support Worker (PSW), Preventative Case Worker, Residental Mental Health Worker, Social Worker, Substance Abuse Counselor, Wellness Alliance Connector
How Much Will it Cost?
We offer tuition based upon country of residence.  According to the Human Development Index, all countries around the world fall into one of four categories:
(Tier 1) - Very High Human Development

(Tier 2) High Human Development

(Tier 3) Medium Human Development

(Tier 4) Low Human Development
Our tiered global tuition makes higher education affordable for everyone world wide.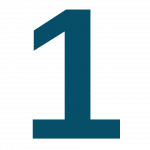 TIER COUNTRIES
100% Tuition
$295
per credit hour
3 credit course
$885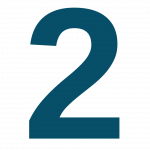 TIER COUNTRIES
80% Tuition
$236
per credit hour
3 credit course
$708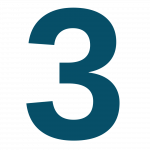 TIER COUNTRIES
60% Tuition
$177
per credit hour
3 credit course
$531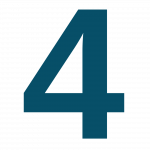 TIER COUNTRIES
40% Tuition
$118
per credit hour
3 credit course
$354