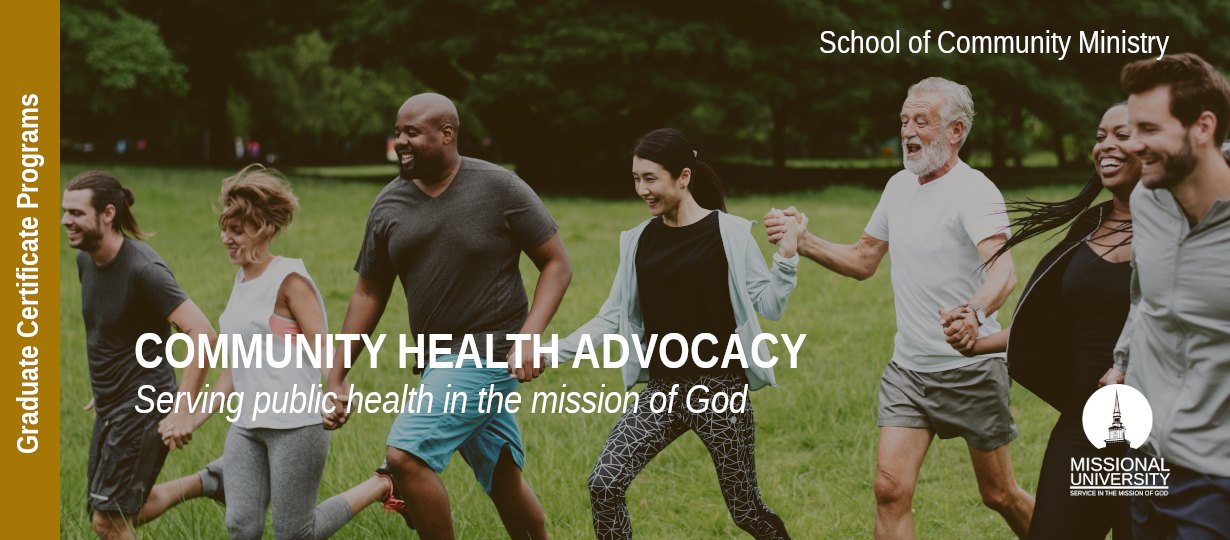 Online Graduate Certificate in
Community Health Advocacy

⚜  Rarely Offered in Christian Universities, Bible Colleges or Seminaries
Expand Your Missional Service Today!
REQUEST INFORMATION
Ready to learn more about the
Graduate Certificate in
Community Health Advocacy?
The Graduate Certificate in Community Health Advocacy equips students to design and deliver health and wellness services for various settings. Students learn how to promote healthy lifestyles, prevent health problems, promote the role of well-being, provide health coaching and patient education programs, and lead efforts to create healthy environments and policies.
Health promotion improves the health status of individuals, families, communities, states, and nations. Health promotion enhances quality of life, prevents disease, and reduces premature deaths. By focusing on prevention, health promotion reduces costs to individuals, families, employers, insurance companies, medical facilities and employers. Missional graduates learn how to serve the church and community through research, health education, developing action campaigns, advocating for change, networking with organizations and systems to increase community involvement, creating community health development plans, and building partnerships to eliminate duplication and maximize resources.
Program Features
Integrated practicums allow you to gain valuable real-world experience

Learn from academic practitioners from around the world

Credits earned in this certificate program can apply to a Missional University Master's degree program
What Will I Study?
We offer the most comprehensive approach to community health promotion in the mission of God.
Students develop a theological framework with which to engage those who experience pain and hardship. The course addresses the importance of holistic mission through caring for the pastoral, spiritual, medical, and health-related needs of those experiencing illnesses, disabilities, cancer, etc. Assessment items include reading, lectures, case-study projects, discussion forums, and service projects pointed to a global area of interest.
This course will focus on the integration of personal and professional reflective practices including respecting and valuing patient and family interaction, developing wholistic knowledge in practice; mental, physical, spiritual, social, perceptions of reality, values and ethics and lifelong learning.
How does one apply the calling of spiritual caregiving to the unique world of healthcare? This course equips spiritual caregivers to apply their spiritual gifts towards the specific context of healthcare. Under examination are the challenges of ministering in a multi-faith context, developing one's personal identity as a caregiver, and functioning in an interdisciplinary context with other healthcare professionals. Students will have opportunity to apply their learning to the specific area of healthcare to which they are called.
Promotion of healthly lifestyles is essential to ensuring the medical care of communities. The course will consider how to conduct advocacy research, provide education and encouragement, conduct action campaigns and how to use the church to effect change. This will be explored by considering local cultural and societal influences and determining how best to conduct outreach.
What is capacity building? The course will look at how health improvement can be accomplished by working across communities, organisatins and systems to increase involvement, decision making and ownership at a local level.
Designed to provide the graduate student with competencies in program planning and evaluation. Principles of grantsmanship skills will be utilized to develop a proposal on a health-related program topic. Students will master research skills, identification of funding sources, and working with a community organization. There should be a follow up graduate level course whereby the student works with the identified group/groups to implement the program planned (with input). Participants will implement and assess the program that they plan. Written documentation of execution as planned / designed as well as challenges faced and changes/adjustments made will become the assessment document. Interim outcomes will be assessed. Students will video and submit an example of the program underway.
In a time of greater need of resources, shrinking pool of resources, and a greater need for accountability to serve the health of community, building partnerships is necessary to eliminate duplication, ensure that the same goals are being espoused by multiple healthcare agencies and services. The health of a community will only improve with key resources working together and buy in by constituencies.
Additional Optional Courses
This course will explore the many facets of faith and health looking for intersections and how both faith and concepts of health impact individuals and congregations. The participant will explore in depth personal perspectives of faith and health. Additionally, the participant will focus on how the intersection of faith and health impacts healthcare practices in their congregation and community.
Beliefs, attitudes, and practices related to health and nutrition vary around the world. Course covers a range of topics including theoretical models for working with multicultural populations, nutrition program planning and evaluation, as well as health literacy. Students partner with local health or food-related organizations to provide nutrition education.
When Can I Get Started?
We offer multiple start dates each year to give you flexibility in your education, life and work schedules.
A Career in Transforming Communities
Is this Your Mission?

Health Education Assistant, Health Educator, Health Education Outreach Coordinator, Health Fitness Specialist, Health & Wellness Coordinator, Health Outreach Specialist, Community Education Specialist, Community Health Worker, Community Health Education Coordinator, Community Health Educator, Exercise & Wellness Program Coordinator, Fitness and Wellness Specialist, Patient Navigator, Health Disparities Coordinator, Onsite Health Educator, Online Health Educator, Health Coach, Wellness Coach, Wellness Specialist, Community Relationship Manager, Director of Health and Fitness, Family & Health Services Supervisor, Fitness Center Manager, Fitness Program Manager, Health Promotion Program Manager, Wellness Director
How Much Will it Cost?
We offer tuition based upon country of residence.  According to the Human Development Index, all countries around the world fall into one of four categories:
(Tier 1) - Very High Human Development

(Tier 2) High Human Development

(Tier 3) Medium Human Development

(Tier 4) Low Human Development
Our tiered global tuition makes higher education affordable for everyone world wide.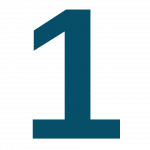 TIER COUNTRIES
100% Tuition
$395
per credit hour
3 credit course
$1185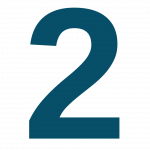 TIER COUNTRIES
80% Tuition
$316
per credit hour
3 credit course
$948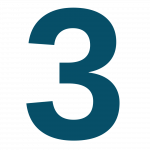 TIER COUNTRIES
60% Tuition
$237
per credit hour
3 credit course
$711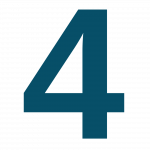 TIER COUNTRIES
40% Tuition
$158
per credit hour
3 credit course
$474