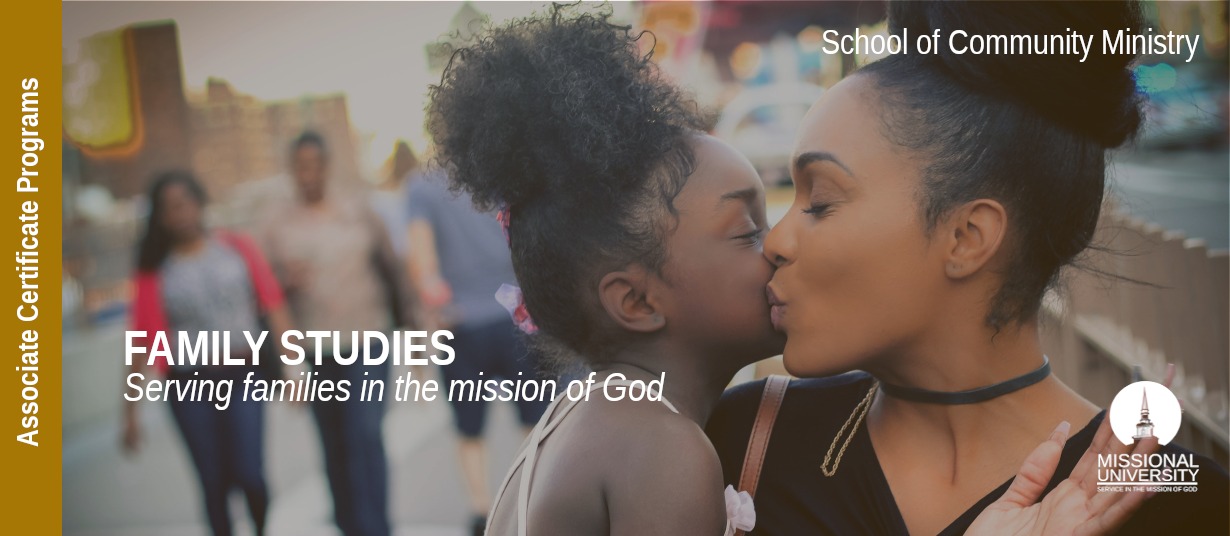 Online Associate Certificate in
Family Studies

⚜   Rarely Offered in Christian Universities, Bible Colleges or Seminaries
Expand Your Missional Service Today!
REQUEST INFORMATION
Ready to learn more about the
Associate Certificate in
Family Studies?
The Associate's Certificate in Family Studies prepares students to support family structures through the study of human development, family studies, and at-risk-youth. These courses guide students to seek restoration and healing of families and their members in partnership with God's mission in the world.
Program Features
Integrated practicums allow you to gain valuable real-world experience

Learn from academic practitioners from around the world

Credits earned in this certificate program can apply to a Missional University Associate degree program
What Will I Study?
We offer the most comprehensive approach to serving families in the mission of God.
A survey of Missio Dei, the Mission of God, explores Salvation History through the redemptive vision of God. The student will learn how God is reconciling all of creation unto himself in the person and work of Jesus Christ. Students will also observe God at work through His people in mission.
This course explores the spiritual dimension of missional engagement in the post-Christendom world. Students will discover practical and creative ways of deepening their personal spirituality allowing more engagement with not-yet Christians and the development of authentic missional community. Resources will include readings, video interviews with practitioners, creative spiritual practices, real-life experimentation and weekly Q & A reports.
Missional students being introduced to Human Development and Family Studies field, will gain an understanding of individual and family development over the life span. This course will specifically focus on the developing individual within the context of the family system and the changes that occur in family systems over time.
Students examine client problems within the context of the person and environment with specific attention to the family settings from a social work perspective. Students will strengthen engagement, assessment, planning, intervention and evaluation as they apply to work with children and families and the systems that impact them.
This course is designed to create an environment for Missional students to explore various tenets of working with at risk youth from a risk and resiliency perspective. The purpose of this course is to support Missional students to critically examine their beliefs, values and feelings in relation to at risk populations (specifically at risk youth), explore and apply the Resiliency Enhancing Model, and assess possible roles for the social science professional at the micro, mezzo and macro level of intervention.
This is an introductory course to the ethical notion of cultural competence. Cultural Competence is required for all human service workers so they can adequately engage clients whom they are serving. This course utilizes National Association of Social Workers standards of competence. Followers of Christ must be prepared to reach all people. This course will help students become more sensitive and effective with people who are different.
When Can I Get Started?
We offer multiple start dates each year to give you flexibility in your education, life and work schedules.
A Career in Transforming Communities
Is this Your Mission?

Afterschool Program Director, Case Manager, Case Manager/Family Consultant, Child and Family Specialist, Child and Family Services Caseworker, Children and Family Services Manager, Community Case Manager, Counseling Services Supervisor, Direct Care Counselor, Director for Child and Family Services, Director of Family Care, Director Of Family Education, Director of Family Programs, Director of Family Services, Assistant Director of Family Services, Education and Prevention Counselor, Family Advocate, Family and Community Advocate, Family & Community Engagement Manager, Family Care Manager, Family Consultant/Case Manager, Family Community Partnerships Coordinator, Family Engagement Advocate, Family Partnership Coordinator, Family Partnership Specialist, Family Search and Engagement Specialist, Family Services Caseworker, Family Services Case Manager, Family Services Coordinator, Family Services Manager, Family Services Navigator, Family Services Specialist, Family Services Supervisor, Family Services Targeted Case Manager, Family Services Worker, Family Support Manager, Family Support Specialist, Family Support Worker, Health and Family Services Manager, Homeless Family Engagement Specialist, Manager Family Services, Manager of Family Services, Parent, Family & Community Engagement Coordinator, Program Director-Child, Youth, and Family Services; Residential Counselor, Student Life Counselor, Supervisor of Child and Family Services, Youth Advocate, Youth and Community Engagement Coordinator, Youth and Family Counselor, Youth and Family Services Coordinator, Youth and Family Services Director, Youth and Family Services Manager, Youth and Family Services Staff Coordinator, Youth Care Team Leader, Youth Care Worker, Youth Counselor, Youth Development Navigator, Youth Development Specialist, Youth Development Team Leader, Youth Development Technician, Youth Development Ops Leader, Youth Night Counselor, Youth Prevention/Aftercare Coordinator, Youth Resident Instructor, Youth Treatment Specialist
How Much Will it Cost?
We offer tuition based upon country of residence.  According to the Human Development Index, all countries around the world fall into one of four categories:
(Tier 1) - Very High Human Development

(Tier 2) High Human Development

(Tier 3) Medium Human Development

(Tier 4) Low Human Development
Our tiered global tuition makes higher education affordable for everyone world wide.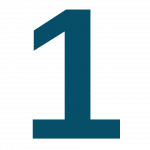 TIER COUNTRIES
100% Tuition
$295
per credit hour
3 credit course
$885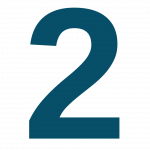 TIER COUNTRIES
80% Tuition
$236
per credit hour
3 credit course
$708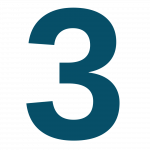 TIER COUNTRIES
60% Tuition
$177
per credit hour
3 credit course
$531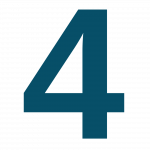 TIER COUNTRIES
40% Tuition
$118
per credit hour
3 credit course
$354