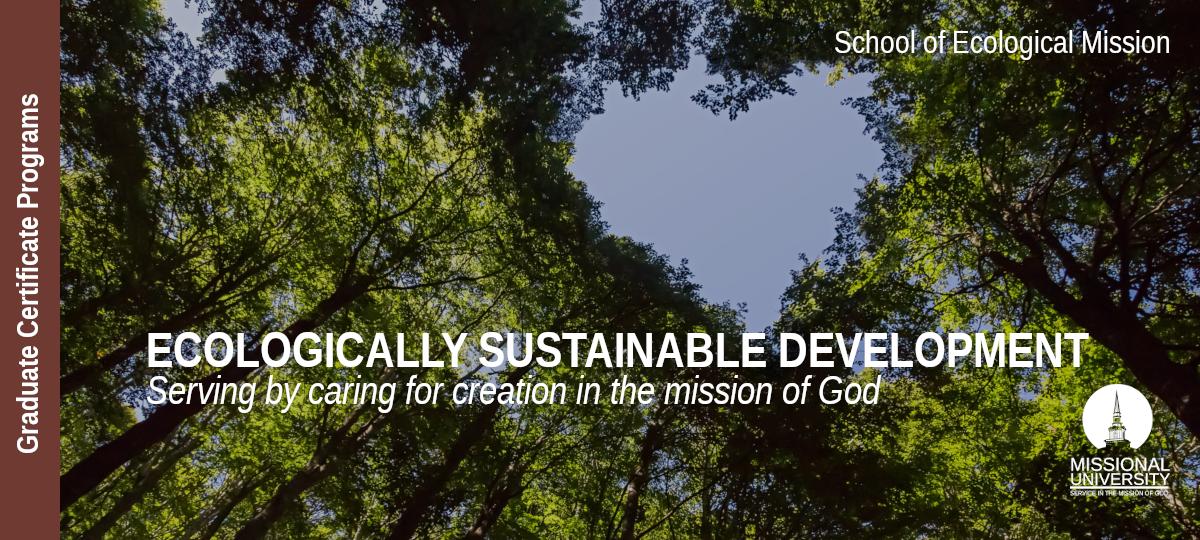 Online Graduate Certificate in
Ecologically Sustainable Development

☀  Totally Unique Program = only available at Missional University
Expand Your Missional Service Today!
REQUEST INFORMATION
Ready to learn more about the
Graduate Certificate in
Ecologically Sustainable Development?
The Graduate Certificate in Ecologically Sustainable Development grounds its courses in a theological framework for understanding the divine purpose for creation, the ongoing mission of God in the non-human creation, and ways Christian believers can join in that mission. Students are equipped to deal with complex environmental leadership issues while nurturing community involvement in natural resource management and environmental stewardship.
Ecological sustainability is the capacity of ecosystems to maintain their essential functions and processes, and retain their biodiversity in full measure over the long-term. The Graduate Certificate in Ecologically Sustainable Development emphasizes practical and sustainable solutions from a social, economic, and environmental perspective. Students learn ecological principles, policies, and practices required for developing a sustainable future.
Program Features
Integrated practicums allow you to gain valuable real-world experience

Learn from academic practitioners from around the world

Credits earned in this certificate program can apply to a Missional University Master's degree program
What Will I Study?
We offer the most comprehensive approach to studying the Bible & the environment in the mission of God.
Ecomissiology sees the mission of the church in terms of reconciliation at all levels, i.e. environmental care is fundamental to disciple making and discipleship. In this course, students will critique different ideas of ecomission and design environmental mission methods and ministries.
This course focuses on the intersections between contemporary environmental issues, communication dynamics, media and social change. We will explore the unique contribution that communication theory can bring to the study of "the environment" and "the natural world". We will also consider how these perspectives can inform actionable practices that aim to bolster long-term global environmental sustainability. Case studies will cover a diverse set of environmental topics, including climate change, environmental justice, the global industrial food system, public understandings of scientific risk, human-animal relations, and environmental media and journalism. Course materials will include interdisciplinary readings – drawn not only from communication and media studies, but also political science, geography, the natural sciences and other fields – as well as relevant films, television shows, popular press articles and other multimedia materials. You will be asked to read challenging texts, engage in class discussions and exercises, reflect on a variety of media clips, and think critically about the perspectives brought into conversations by your peers. Taken together, the course will provide theoretical, methodological and practical insights into the theory and practice of environmental communication.
This course offers an in-depth understanding of how countries and governments all over the world balance the need for development and proper stewardship of the environment. There will be a detailed case studies and discussions on the role of environmental agencies such as the environmental protection agency (EPA) and the signing of international agreements between countries geared towards environmental control.
This is an advanced course that is designed to give students an in-depth look and more hands-on approach to dealing with the complexity of environmental leadership and community involvement. The course will prepare the students with sophisticated analytical skills and proficiency in reductive and conceptual thinking, that will enable them come up with relevant solutions to a radically changing world.
When Can I Get Started?
We offer multiple start dates each year to give you flexibility in your education, life and work schedules.
A Career in Joining the Mission of God
Is this Your Mission?

Environmental Ministry Leader, Environmental Missionary, Environmental Advocate, Environmental Public Relations Specialist, Ecomissiology Blogger, Ecomissiology Developer, Ecomissiology Educator, Ecomissiology Leader, Ecomissiology Strategist, Ecomissiology Writer
How Much Will it Cost?
We offer tuition based upon country of residence.  According to the Human Development Index, all countries around the world fall into one of four categories:
(Tier 1) - Very High Human Development

(Tier 2) High Human Development

(Tier 3) Medium Human Development

(Tier 4) Low Human Development
Our tiered global tuition makes higher education affordable for everyone world wide.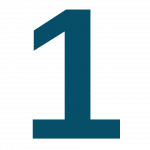 TIER COUNTRIES
100% Tuition
$395
per credit hour
3 credit course
$1185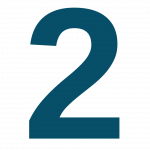 TIER COUNTRIES
80% Tuition
$316
per credit hour
3 credit course
$948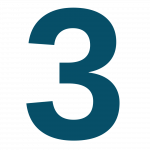 TIER COUNTRIES
60% Tuition
$237
per credit hour
3 credit course
$711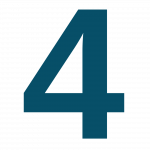 TIER COUNTRIES
40% Tuition
$158
per credit hour
3 credit course
$474