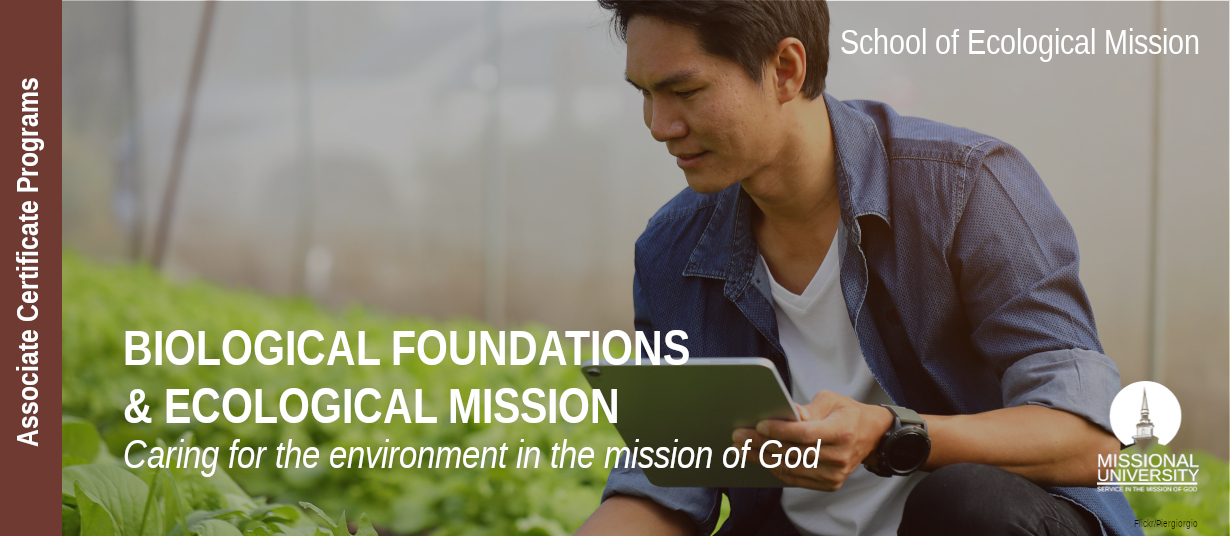 Online Associate Certificate in
Biological Foundations & Ecological Mission

☀  Totally Unique Program = only available at Missional University
Expand Your Missional Service Today!
REQUEST INFORMATION
Ready to learn more about the
Associate Certificate in
Biological Foundations & Ecological Mission?
The Associates Certificate in Biological Foundations & Ecological Mission introduces students to foundational elements of the sciences of biology and ecology. These sciences are engaged in a theological context that assumes missional ecology is a broad concept encompassing the integration of human life with the environment. Students are thus provided practical ways to engage with God's mission by being scientifically informed and theologically aware.
Program Features
Integrated practicums allow you to gain valuable real-world experience

Learn from academic practitioners from around the world

Credits earned in this certificate program can apply to a Missional University Associate degree program
What Will I Study?
We offer the most comprehensive approach to caring for the environment in the mission of God.
This course explores the ways the biblical text interacts with the environment and develops a theological framework for understanding how Christians connect with nature and the physical, social and spiritual problems that result. Students explore narratives in which Christianity has responded to environmental degradation and examines those responses in light of the biblical text.
Ecomissiology defines the mission of the church in terms of reconciliation at all levels, i.e. environmental care is fundamental to disciple making and discipleship. In this course, students will compare and contrast different ideas of ecomission and analyse how the church can engage in environmental mission.
This course will focus on the basic principles of cell biology, molecular biology, and genetics.
This course will introduce environmental processes and how humans influence them.
This course will focus on basic terminology needed for biology courses. Students will learn the origin of biological terms and how they are used.
This course is an introduction to the interdisciplinary field of ethnobiology—the study of knowledge of and beliefs about the natural world among human groups (ethnos). Formed out of the studies of ethnoscience in the discipline of anthropology, ethnobiology includes a variety of subject matters and theoretical approaches. We will discuss topics relevant to the field, including classification of natural kinds, subsistence, sustainability, resource management, and biopiracy, and will obtain an understanding of historical developments within the field. The course includes a lab component, where we will engage in hands-on exploration of important methodological techniques in ethnobiology.
When Can I Get Started?
We offer multiple start dates each year to give you flexibility in your education, life and work schedules.
A Career in Transforming Communities
Is this Your Mission?

Environmental Ministry Leader, Environmental Missionary, Environmental Advocate, Environmental Public Relations Specialist, Ecomissiology Blogger, Ecomissiology Developer, Ecomissiology Educator, Ecomissiology Leader, Ecomissiology Strategist, Ecomissiology Writer
How Much Will it Cost?
We offer tuition based upon country of residence.  According to the Human Development Index, all countries around the world fall into one of four categories:
(Tier 1) - Very High Human Development

(Tier 2) High Human Development

(Tier 3) Medium Human Development

(Tier 4) Low Human Development
Our tiered global tuition makes higher education affordable for everyone world wide.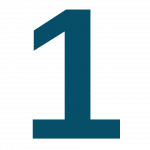 TIER COUNTRIES
100% Tuition
$295
per credit hour
3 credit course
$885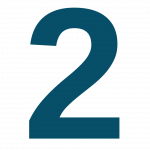 TIER COUNTRIES
80% Tuition
$236
per credit hour
3 credit course
$708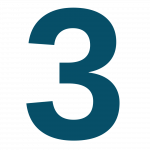 TIER COUNTRIES
60% Tuition
$177
per credit hour
3 credit course
$531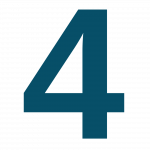 TIER COUNTRIES
40% Tuition
$118
per credit hour
3 credit course
$354