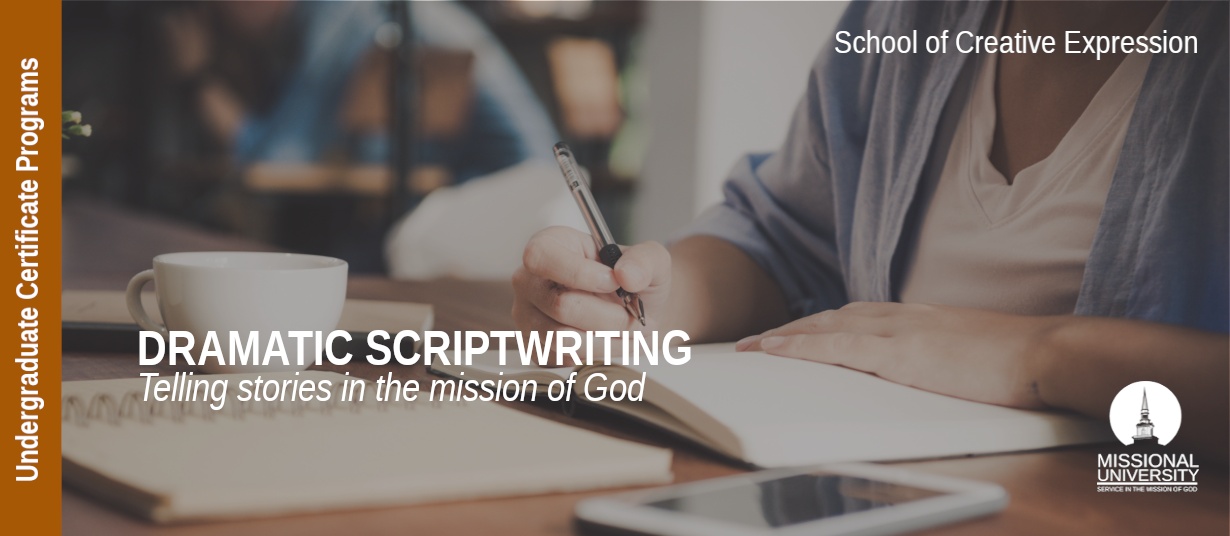 Online Undergraduate Certificate in
Dramatic Scriptwriting

☀  Totally Unique Program = only available at Missional University
Expand Your Missional Service Today!
REQUEST INFORMATION
Ready to learn more about the
Undergraduate Certificate in
Dramatic Scriptwriting?
Creativity inspired by God himself empowers scriptwriters to tell stories with grace, passion and virtue. The Undergraduate Certificate in Dramatic Scriptwriting inspire students to give glory back to the Lord for allowing them to craft and transform content into intriguing masterpieces. Students are equipped to imagine, dramatize, and create compelling, God-centered content for the stage and other creative genres. The program is designed to produce missionally-minded leaders who are motivated to spread the gospel of Jesus Christ across cultures and to all parts of the world.
Missional storytellers are essential to spreading the love of God to those in need. The Undergraduate Certificate in Dramatic Scriptwriting provides advanced skills needed to work with faith-based organizations, compose a script that meets the requirements for a project and revise a script as needed. Students learn to take an idea and create a story with action and dialogue. These narrative forms have the potential to display God's glory through expressive forms that uplift His name.
Program Features
Integrated practicums allow you to gain valuable real-world experience

Learn from academic practitioners from around the world

Credits earned in this certificate program can apply to a Missional University Bachelor degree program
What Will I Study?
We offer the most comprehensive approach to dramatic scriptwriting in the mission of God.
Will introduce students to the Biblical basis for storytelling as an effective way to communicate. Both Old and New Testaments examples will be explored and compared. Oral cultures will be examined. The student will then be able to develop a theology of storytelling that is culturally appropriate.
Exploring the structural components of scriptwriting to include format, theme, character development, and writing techniques. Students will also critique and discuss published works and provide analysis and feedback of their fellow classmates' scripts based on precepts and principles learned in the class.
Understanding the structure of every story is the first step every writer must take in order to be successful. This class will define and analyze the fundamental plot points of traditional linear structure: Exposition and Backstory; Inciting Incident and Conflict; Rising Action; Crisis; Climax; Falling Action and Resolution. Students will become competent and proficient in identifying these elements in all writing to include novel, play, and movie.
Theoretical and practical analysis of play scripts from a theatrical perspective. Emphasis is placed on critical analysis of structure, genre, theme, style, character, language, dramatic event, and point of view of the actor, director, critic, and audience. Develops beginner dramaturgy skills and hermeneutical approaches to reading scripts.
A good story is the foundation for any great media project. The script is the first step in the collaborate process that unites all the disciplines together. The script can be considered the blueprint that that is used to build the house. We will examine the three act structure with the two plot points that transition the acts. There are formulas that have been used in screenwriting since the advent of the camera. We will also study other accomplished screenwriters to learn how they honed their craft. Ultimately we will write our own project putting into practice what we have learned.
This course will provide students with knowledge of dramatic structure and experience in dramatic writing. It will involve the creation of several written scenes for the stage or screen. Students will spend all the course time involved in the creative process, including working with principles of dramatic structure to construct new and original skits or short films. Emphasis will be on the use of Fedder's Four, a playwriting technique developed by Drama Therapist Norman J. Fedder.
When Can I Get Started?
We offer multiple start dates each year to give you flexibility in your education, life and work schedules.
A Career in Communicating Creatively
Is this Your Mission?

Script Writer, Creative Script Writer, Instructional Script Writer, Script Writer Specialist, Script Coordinator, Script Reader, Scriptwriting Researcher, Copywriter/Scriptwriter, Creative Writer, Playwright, Scriptwriting Supervisor, Story Editor, Screenwriter, Creative Strategy Director, Creater Producer, Screenplay Manager
How Much Will it Cost?
We offer tuition based upon country of residence.  According to the Human Development Index, all countries around the world fall into one of four categories:
(Tier 1) - Very High Human Development

(Tier 2) High Human Development

(Tier 3) Medium Human Development

(Tier 4) Low Human Development
Our tiered global tuition makes higher education affordable for everyone world wide.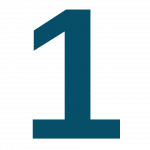 TIER COUNTRIES
100% Tuition
$295
per credit hour
3 credit course
$885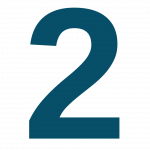 TIER COUNTRIES
80% Tuition
$236
per credit hour
3 credit course
$708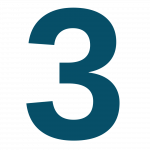 TIER COUNTRIES
60% Tuition
$177
per credit hour
3 credit course
$531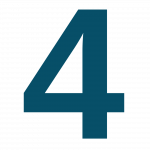 TIER COUNTRIES
40% Tuition
$118
per credit hour
3 credit course
$354