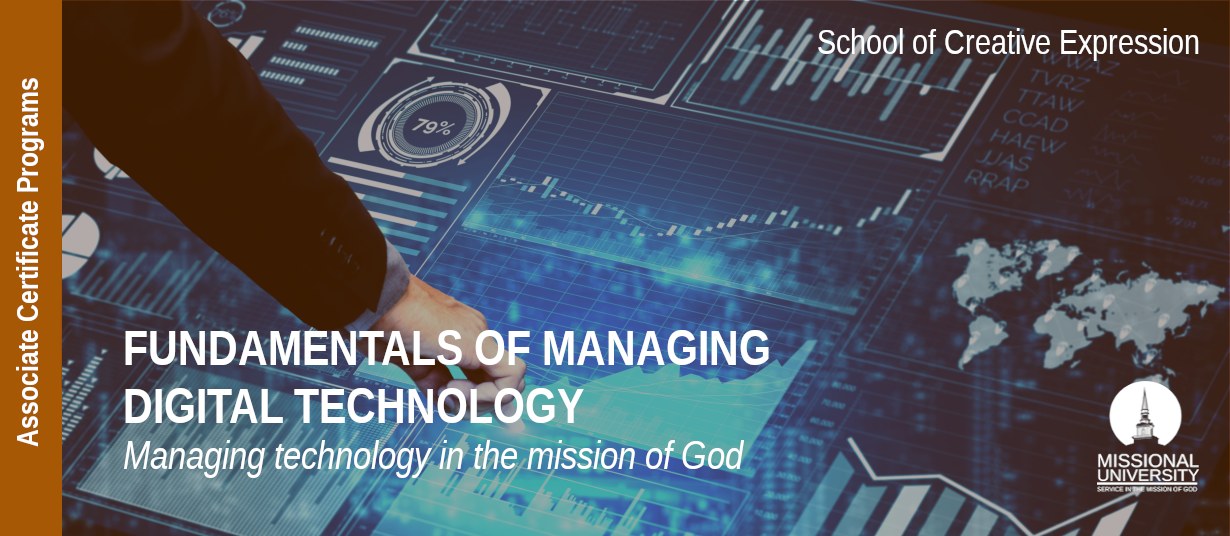 Online Associate Certificate in
Fundamentals of Managing Digital Technology

♰  Similar to Other Universities, But with a Unique Set of Courses
Expand Your Missional Service Today!
REQUEST INFORMATION
Ready to learn more about the
Associate Certificate in
Fundamentals of Managing Digital Technology?
The Associate Certificate in Fundamentals of Managing Digital Technology introduces students to the professional world of technology, it's terms, concepts, techniques, and protocols. It further provides for foundational awareness of cybersecurity, and a general practical philosophy of the social use of technology. Students are also offered foundational paths to either web design or networking architecture. Students engage their understanding and development of technological concepts and principles in the context of a broader partnership with God's mission in the world.
Program Features
Integrated practicums allow you to gain valuable real-world experience

Learn from academic practitioners from around the world

Credits earned in this certificate program can apply to a Missional University Associate degree program
What Will I Study?
We offer the most comprehensive approach to managing technology in the mission of God.
When Can I Get Started?
We offer multiple start dates each year to give you flexibility in your education, life and work schedules.
A Career in Communicating Creatively
Is this Your Mission?

Help Desk Specialist, Help Desk Technician, IT Support Manager, IT Support Specialist, Support Specialist, Senior Support Specialist, IT Manager, IT Coordinator, Senior System Administrator, Systems Administrator, Technical Specialist, Technical Support Specialist, IT Project Manager, Network systems administrator, IT Systems Administrator, IT Director, IT Manager, Information Officer, Management Information Systems Director, Technical Operations Officer, Chief Information Officer, Chief Technology Officer
Merge Your Faith, Career & Mission in Service in the Mission of God in the World
Serve in faith-based organizations including mission entities, nonprofits & NGOs, schools, churches and church groups worldwide.
How Much Will it Cost?
We offer tuition based upon country of residence.  According to the Human Development Index, all countries around the world fall into one of four categories:
(Tier 1) - Very High Human Development

(Tier 2) High Human Development

(Tier 3) Medium Human Development

(Tier 4) Low Human Development
Our tiered global tuition makes higher education affordable for everyone world wide.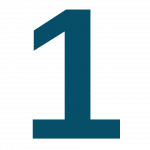 TIER COUNTRIES
100% Tuition
$295
per credit hour
3 credit course
$885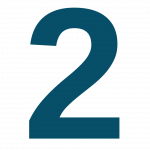 TIER COUNTRIES
80% Tuition
$236
per credit hour
3 credit course
$708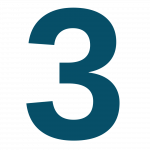 TIER COUNTRIES
60% Tuition
$177
per credit hour
3 credit course
$531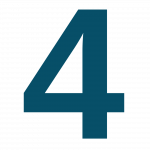 TIER COUNTRIES
40% Tuition
$118
per credit hour
3 credit course
$354