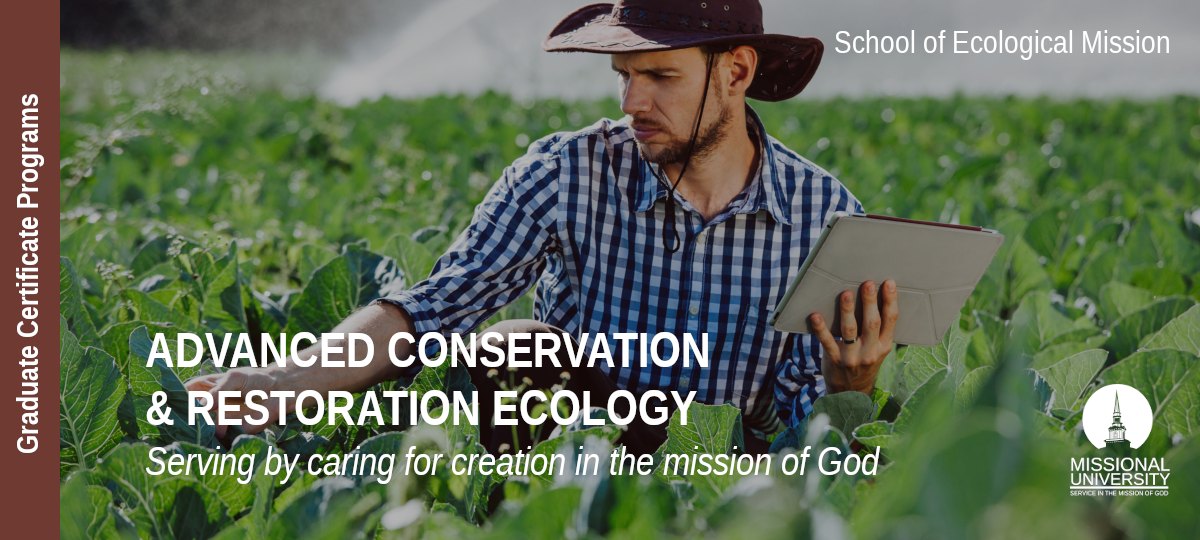 Online Graduate Certificate in
Advanced Conservation & Restoration Ecology

⚜   Rarely Offered in Christian Universities, Bible Colleges or Seminaries
Expand Your Missional Service Today!
REQUEST INFORMATION
Ready to learn more about the
Graduate Certificate in
Advanced Conservation & Restoration Ecology?
The Graduate Certificate in Advanced Conservation & Restoration Ecology
Program Features
Integrated practicums allow you to gain valuable real-world experience

Learn from academic practitioners from around the world

Credits earned in this certificate program can apply to a Missional University Master's degree program
What Will I Study?
We offer the most comprehensive approach to studying the Bible & the environment in the mission of God.
When Can I Get Started?
We offer multiple start dates each year to give you flexibility in your education, life and work schedules.
A Career in Caring for Creation
Is this Your Mission?

Agricultural Consultant, Agricultural Managers, Agricultural Worker, Agronomy/Grain Operator, Conservation Biologist, Conservation Project Manager, Conservation Technician, Conservation Worker, Crop Farmer, Environmental Project Manager, Farmer, Farm and Ranch Managers, Farm Educator, Farm Manager, Farm Market Manager, Farm Operations Manager, Grain Farmer, Lead Wildlife and Farm Manager, Nursery and Greenhouse Managers, Nursery Worker, Organic Farmer, Rancher, Rangeland Management Specialist, Sales Agronomist, Soil Conservation Technician, Sustainable Food System Representative, Sustainability Consultant, Technical Sales Agronomist
How Much Will it Cost?
We offer tuition based upon country of residence.  According to the Human Development Index, all countries around the world fall into one of four categories:
(Tier 1) - Very High Human Development

(Tier 2) High Human Development

(Tier 3) Medium Human Development

(Tier 4) Low Human Development
Our tiered global tuition makes higher education affordable for everyone world wide.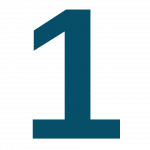 TIER COUNTRIES
100% Tuition
$395
per credit hour
3 credit course
$1185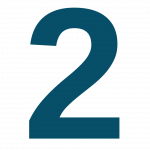 TIER COUNTRIES
80% Tuition
$316
per credit hour
3 credit course
$948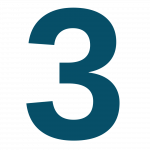 TIER COUNTRIES
60% Tuition
$237
per credit hour
3 credit course
$711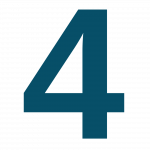 TIER COUNTRIES
40% Tuition
$158
per credit hour
3 credit course
$474