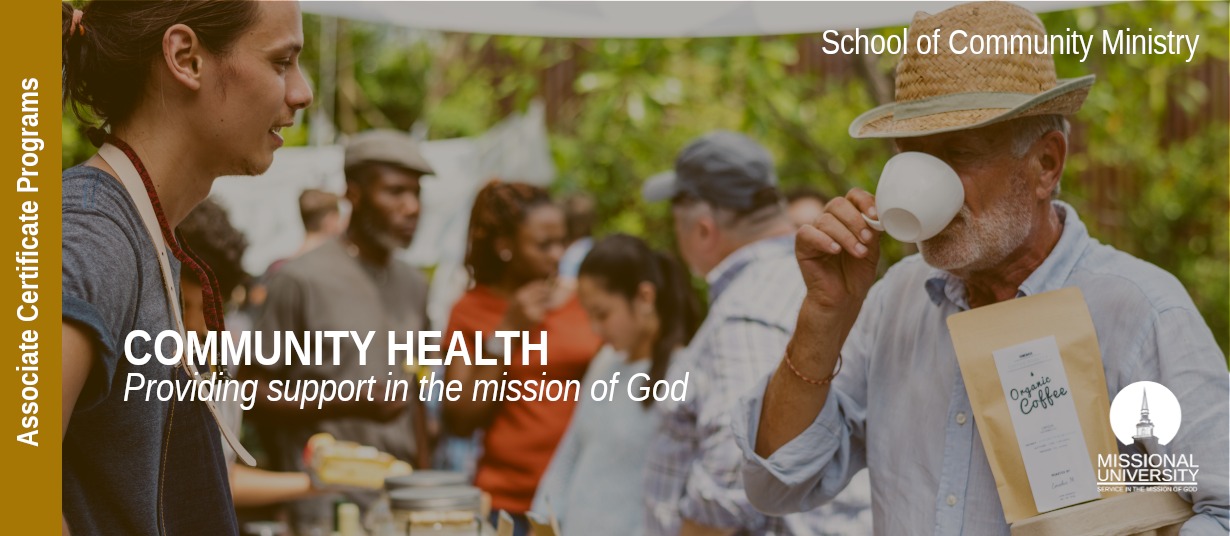 Online Associate Certificate in
Community Health

⚜   Rarely Offered in Christian Universities, Bible Colleges or Seminaries
Expand Your Missional Service Today!
REQUEST INFORMATION
Ready to learn more about the
Associate Certificate in
Community Health?
The Associate's Certificate in Community Health is an introduction to the foundations of healthcare focussed on how general social context influences health and provides practical guidance to educate others and promote physical and spiritual health in communities. These courses guide students to engage the concerns of physical health in partnership with God's mission in the world.
Program Features
Integrated practicums allow you to gain valuable real-world experience

Learn from academic practitioners from around the world

Credits earned in this certificate program can apply to a Missional University Associate degree program
What Will I Study?
We offer the most comprehensive approach to serving community health promotion in the mission of God.
A survey of Missio Dei, the Mission of God, explores Salvation History through the redemptive vision of God. The student will learn how God is reconciling all of creation unto himself in the person and work of Jesus Christ. Students will also observe God at work through His people in mission.
This course explores the spiritual dimension of missional engagement in the post-Christendom world. Students will discover practical and creative ways of deepening their personal spirituality allowing more engagement with not-yet Christians and the development of authentic missional community. Resources will include readings, video interviews with practitioners, creative spiritual practices, real-life experimentation and weekly Q & A reports.
An introduction to the concepts of nutrition and health from a biblical perspective. Students will explore the ministry implication of global nutrition trends and personal habits. Course project involves developing healthy meal plans for a family on a limited income using local resources.
The evolution of the mental health system and the factors influencing mental health services are examined.The course focuses on the development of mental health services in the community and the response to mental health needs in the community. An exploration of historical, polictical, social, cultural, and ecomonic dimensions of mental health will be discussed.
Medical Terminology for Health Services is an essential foundation course for anyone working in or dealing with health services, health care. Understanding the physical challenges of individuals with whom you come in contact will support holistic care, decrease misunderstandings, and help with prep of assessments of all types. Knowing and using the terminology provides entre to the care team, individual, and family. This knowledge supports the ability to read and interpret important research, health, and medical articles, reports, and to know whether they are applicable to the patient/client population you are serving.
An examination of the cause and effects of substance abuse and society. Students will learn not only how the environment plays a role in a substance abuser's life, but also how a substance abuser influences the environment around them. Both positive and negative cause and effects will be discussed in this course.
When Can I Get Started?
We offer multiple start dates each year to give you flexibility in your education, life and work schedules.
A Career in Transforming Communities
Is this Your Mission?

Health Education Assistant, Health Educator, Health Education Outreach Coordinator, Health Fitness Specialist, Health & Wellness Coordinator, Health Outreach Specialist, Community Education Specialist, Community Health Worker, Community Health Education Coordinator, Community Health Educator, Exercise & Wellness Program Coordinator, Fitness and Wellness Specialist, Patient Navigator, Health Disparities Coordinator, Onsite Health Educator, Online Health Educator, Health Coach, Wellness Coach, Wellness Specialist, Community Relationship Manager, Director of Health and Fitness, Family & Health Services Supervisor, Fitness Center Manager, Fitness Program Manager, Health Promotion Program Manager, Wellness Director
How Much Will it Cost?
We offer tuition based upon country of residence.  According to the Human Development Index, all countries around the world fall into one of four categories:
(Tier 1) - Very High Human Development

(Tier 2) High Human Development

(Tier 3) Medium Human Development

(Tier 4) Low Human Development
Our tiered global tuition makes higher education affordable for everyone world wide.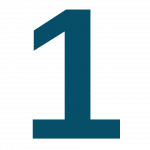 TIER COUNTRIES
100% Tuition
$295
per credit hour
3 credit course
$885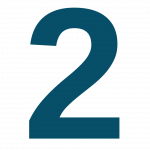 TIER COUNTRIES
80% Tuition
$236
per credit hour
3 credit course
$708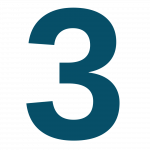 TIER COUNTRIES
60% Tuition
$177
per credit hour
3 credit course
$531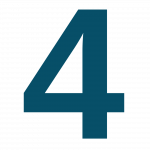 TIER COUNTRIES
40% Tuition
$118
per credit hour
3 credit course
$354