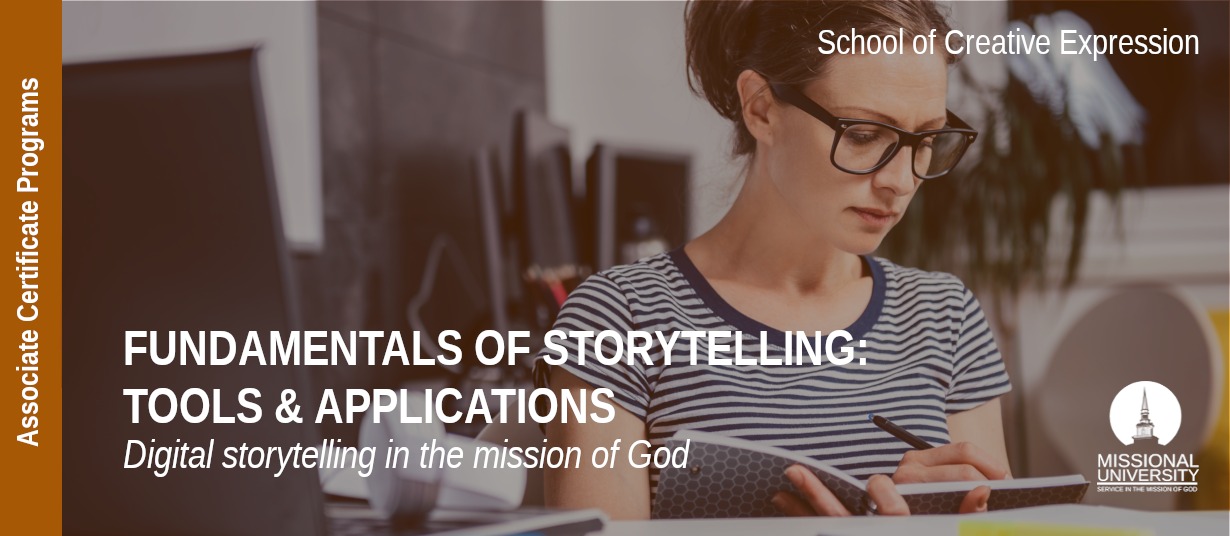 Online Associate Certificate in
Fundamentals of Storytelling: Tools & Applications
♰  Similar to Other Universities, But with a Unique Set of Courses
Expand Your Missional Service Today!
REQUEST INFORMATION
Ready to learn more about the
Associate Certificate in
Fundamentals of Storytelling: Tools & Applications?
The Associate Certificate in Fundamentals of Storytelling: Tools & Applications is an introduction to understanding how compelling communication works and is composed. Students have opportunities to pursue interests in different media paths from storytelling, writing composition, to working with social media. These courses position human creativity in the context of a broader partnership with God's mission in the world.
Program Features
Integrated practicums allow you to gain valuable real-world experience

Learn from academic practitioners from around the world

Credits earned in this certificate program can apply to a Missional University Associate degree program
What Will I Study?
We offer the most comprehensive approach to digital storytelling in the mission of God.
A survey of Missio Dei, the Mission of God, explores Salvation History through the redemptive vision of God. The student will learn how God is reconciling all of creation unto himself in the person and work of Jesus Christ. Students will also observe God at work through His people in mission.
This course explores the spiritual dimension of missional engagement in the post-Christendom world. Students will discover practical and creative ways of deepening their personal spirituality allowing more engagement with not-yet Christians and the development of authentic missional community. Resources will include readings, video interviews with practitioners, creative spiritual practices, real-life experimentation and weekly Q & A reports.
Exploring the structural components of scriptwriting to include format, theme, character development, and writing techniques. Students will also critique and discuss published works and provide analysis and feedback of their fellow classmates' scripts based on precepts and principles learned in the class.
Exploring the power of story and its impact on narrative in contemporary culture. This course introduces students to the nature, structure, and operations of story, as well as the functions of narrative in societies and cultures. It will also increase the ability to identify, create, manipulate and understand narrative This skill is not only necessary for self-presentation but also profoundly valuable in all professions.
This is an introductory course to the use of theory in the study of communication. We will examine theories and frameworks that are used to analyze and understand various aspects of human communication – from interpersonal to international communication.
Media permeates every area of society. As media transforms from old school traditional into social media how will these trends affect communication? Multimedia communication is changing on a daily basis. Keep up with the trends and strategies of the evolution of communication. Learn how to best harness its power to influence your life and organization.
This is an introduction to the process of writing for varied media with an emphasis on gathering information, writing styles, editing, and organization of written communication. The course will explore the role of audience and the particular medium in influencing the writing and editing of communication for various media. Students will discuss topics from their readings along with practical editing and writing assignments, including basic newspaper article editing, as well as magazine article writing. Students also will review and write copy targeted for online delivery.
When Can I Get Started?
We offer multiple start dates each year to give you flexibility in your education, life and work schedules.
A Career in Communicating Creatively
Is this Your Mission?

Storyteller, Storyteller and Writer, Brand Storyteller, Client Storyteller, Content Creator & Storyteller, Creative Storyteller, Global Communications & Storytelling, Master Storyteller, Digital Storyteller, Digital Storytelling Manager, Director of Storytelling, Film Storyteller, Hospital Storyteller, Senior Manager of Storytelling Strategy, Social Media Storyteller, Story Editor, Storytelling Program Manager, Storyteller Photojournalist, Visual Journalist & Storyteller, Visual Storyteller, VP of Corporate Storytelling
How Much Will it Cost?
We offer tuition based upon country of residence.  According to the Human Development Index, all countries around the world fall into one of four categories:
(Tier 1) - Very High Human Development

(Tier 2) High Human Development

(Tier 3) Medium Human Development

(Tier 4) Low Human Development
Our tiered global tuition makes higher education affordable for everyone world wide.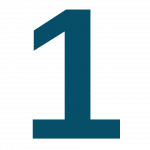 TIER COUNTRIES
100% Tuition
$295
per credit hour
3 credit course
$885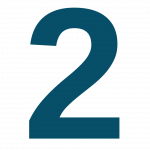 TIER COUNTRIES
80% Tuition
$236
per credit hour
3 credit course
$708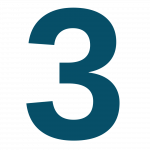 TIER COUNTRIES
60% Tuition
$177
per credit hour
3 credit course
$531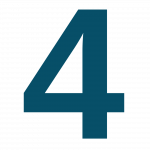 TIER COUNTRIES
40% Tuition
$118
per credit hour
3 credit course
$354