INVEST IN RESEARCH
---
Where Missional Research Becomes Actionable
Research at Missional University is primarily focused on applied research in collaboration with our partners. Our students are taught how to extend qualitative and quantitative research methodologies into the action research framework in order to develop solutions to key missional issues.
Through the research and development process students apply the knowledge they gained in their subject areas in order to define issues in a specific sociocultural situation, consider alternative courses of action, experiment with various types of actions, evaluate the consequences and identify specific findings. Through this process, students learn how to engage in research-informed practices in their field of expertise.
There are multiple benefits of research projects for students. First, it permits knowledge of basic concepts, terminologies, and literature in their chosen field of practice. Second, research contributes towards the development of a student's independent critical thinking skills as well as oral and written communication skills. These usher in the third benefit of research, which is to boost confidence as the student forms his or her conclusion based on available evidence. Fourth, is the sense of satisfaction students experience as they grow in their understanding of the research process and in their ability to integrate theory and practice. Finally, research oftentimes aids in clarifying a student's career path as it enriches our missional partners.
Join others in nurturing a global tidal wave of missional education.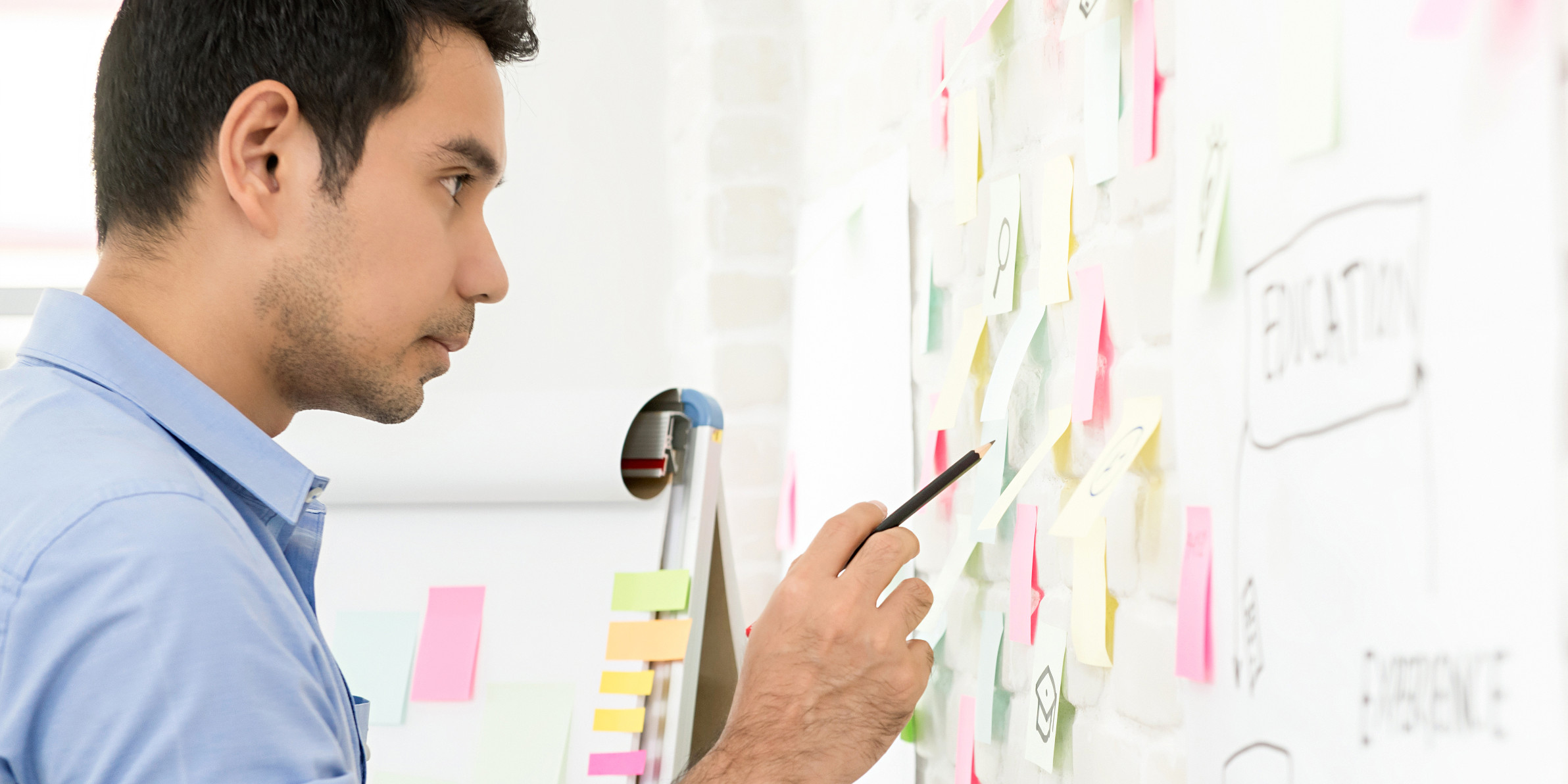 INSPIRED TO GIVE?
---
Choose a fund from the Research category or opt for General Support which sustains every part of the Missional experience.