Office of Advancement
Join in the Mission of God at Missional University
"There are three stages to every great work of God; first it is impossible, then it is difficult, then it is done."
James Hudson Taylor, missionary to China and founder of the China Inland Mission.
Philanthropic support for Missional University is a critical component to enabling the global faculty of Missional University to equip students from across the globe to serve in the mission of God in their neighborhoods, communities, cities, and countries.  Every gift to Missional University makes a difference in the lives of students, faculty, and staff. Your generous support is essential to growing the missional movement, equipping grassroots leaders, recruiting and retaining outstanding faculty and maintaining affordable tuition.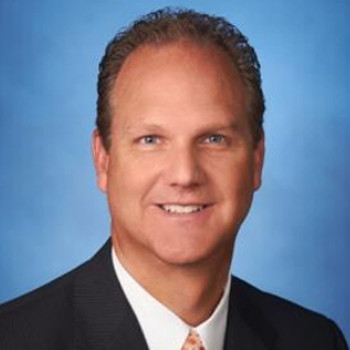 Dr. Keith Barrows, Esq.
Chief Development Officer
Executive Director, Missional University Foundation