SUPPORT MISSIONAL UNIVERSITY PRESS
---
Tomorrow's Leaders are on a Quest of Lifelong Learning
Missional University Press seeks to advance the work of Missional University by connecting excellence in research, scholarship, and education to Christian believers worldwide. We publish peer-reviewed journals, research monographs, academic reference books, textbooks, and general interest books for vocational and lay leaders in Christian service. Publishing authors from around the world, MU Press seeks and acquires manuscripts that inspire, encourage, and equip Christian believers for roles in missional ministry with a focus on intercultural studies, world religions, missional ministry, community ministry, communication, and theological studies.
Join others in nurturing a global tidal wave of missional education.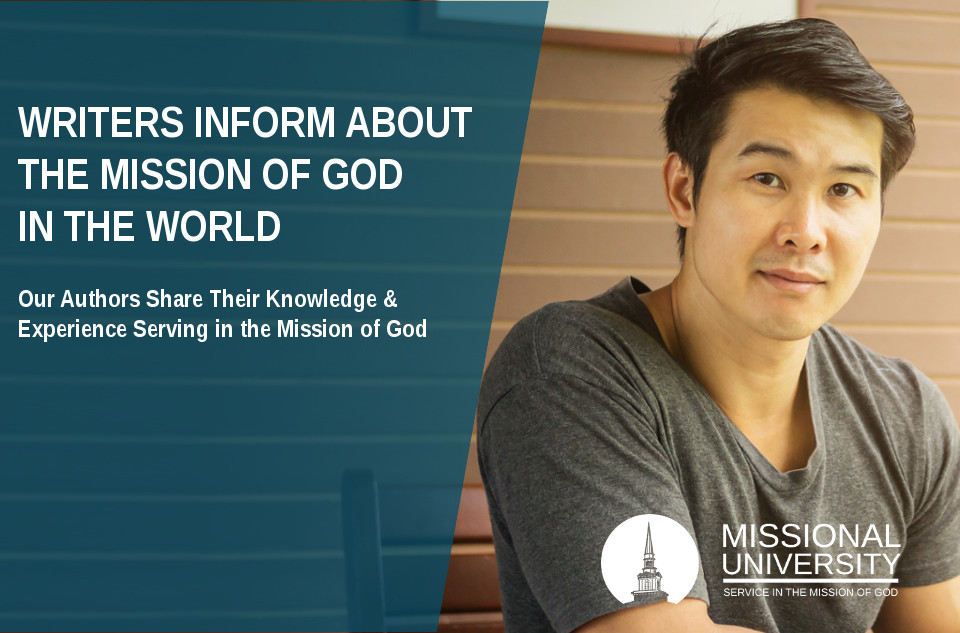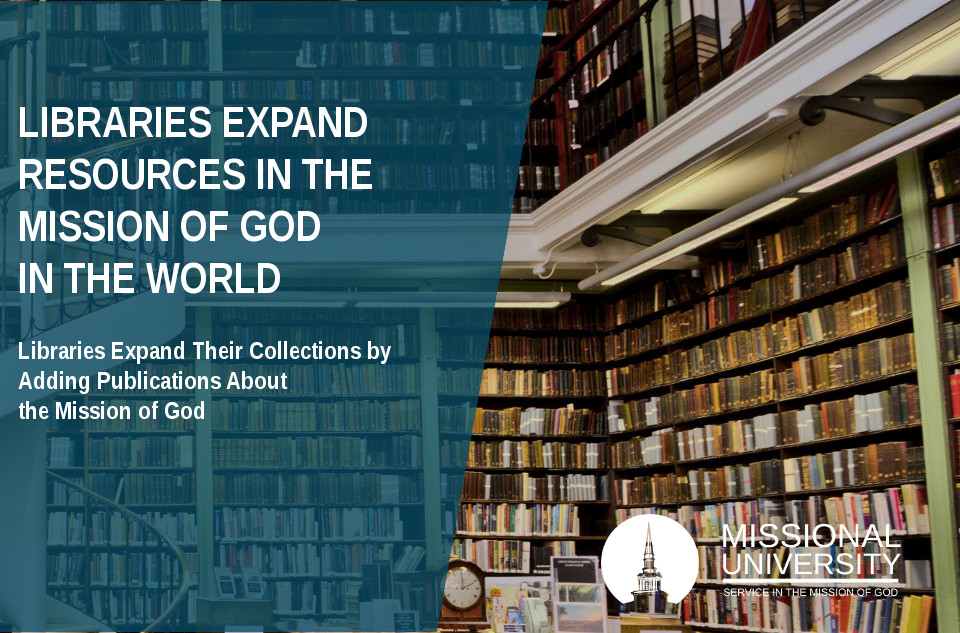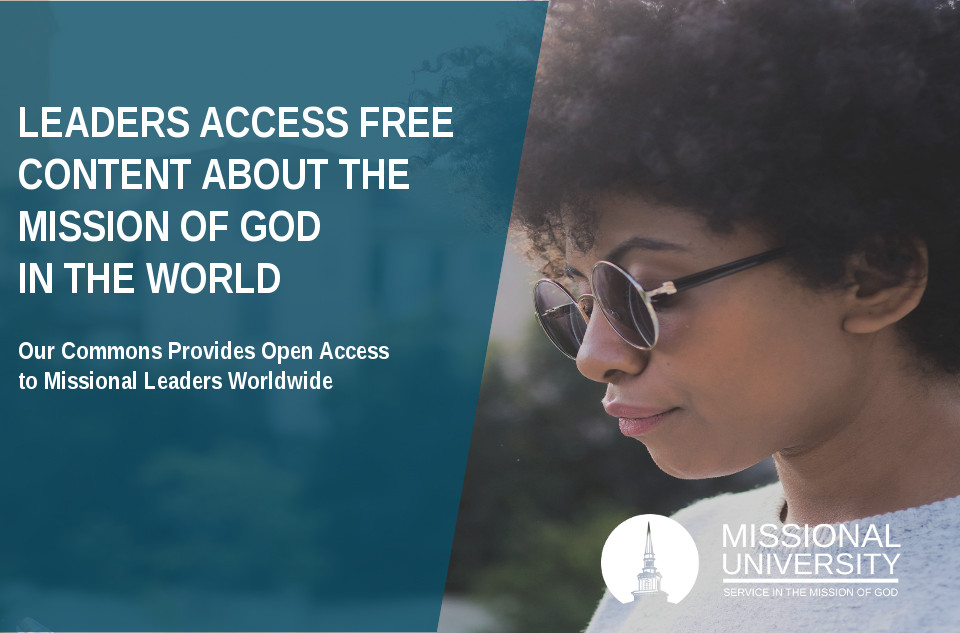 INSPIRED TO GIVE?
---
Choose a fund from the Partner Initiative category or opt for General Support which sustains every part of the Missional experience.
MONOGRAPHS
A nonserial publication on a single subject of an aspect of a subject by a single or multiple authors
COMPENDIA
An edited collection of articles that summarize perspectives on a single subject or broad topics
JOURNALS
A peer-reviewed, serial publication containing a mix of articles by more than one contributor
COMMONS
Collection of student and faculty created content that is freely available to all
PROVIDE SUPPORT FOR PUBLICATIONS ABOUT
---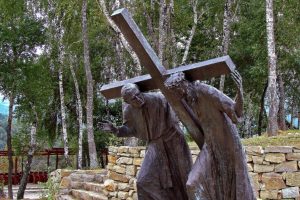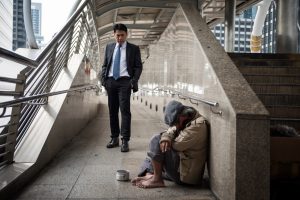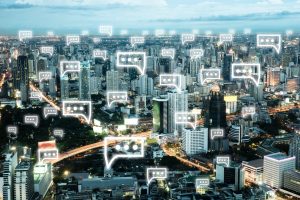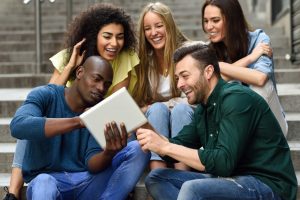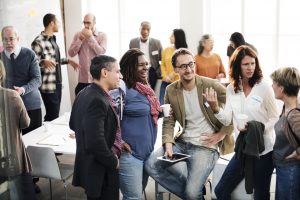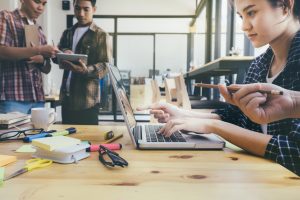 Dr. James Carter
Retired University of Texas Professor
Why I Refused to Become an Illegal Alien is a compelling story that will not disappoint. The author offers a cautionary warning to the country to take a deeper and closer look at the issues at hand and to provide real solutions now -- to do more than simply relieve the [often self-impsed] suffering of immigrants by taking a stand for truth and justice.
Dr. Steve Tracy
Professor, Phoenix Seminary
The challenge of communicating the historic Christian faith to a post-Christian generation can be complex and daunting. Amandola has developed an excellent resource for this specific task.
Dr. Ed Stetzer
Professor, Wheaton College
In Facing the Change, Terry Coy sets out to provide a text that will realistically address the issues of the Christian church and spur the reader to think biblically about the challenge of missions and to act boldly for Christ amid a changing culture.