SUPPORT PARTNER INITIATIVES
---
Tomorrow's Leaders Increase Their Capacity Through Working with Others
Missional University is focused on helping its partners increase their ability to serve. It is our hope to help faith-based organizations to grow beyond their current capacity and increase their capabilities by connecting them with like-minded believers all over the world.
We are driven to connect believers globally and help them expand their missional footprint for the kingdom of God. A partnership with Missional University provides networking and training opportunities that could help shape their organizations missionally as they nurture students through practicums, internships, and mentorships.
Through a Missional University partnership, our partners are connected to an almost endless network of Christian ministries around the world. Even more impressive is the training Missional University provides to help maximize the influence of those network partnerships. We expose their staff to biblical and missional concepts that enable breakthroughs and expansions of the mission God has called them to accomplish.
Join others in nurturing a global tidal wave of missional education. 
SUPPORT MISSIONAL CALLING
FROM EVERYWHERE TO EVERYWHERE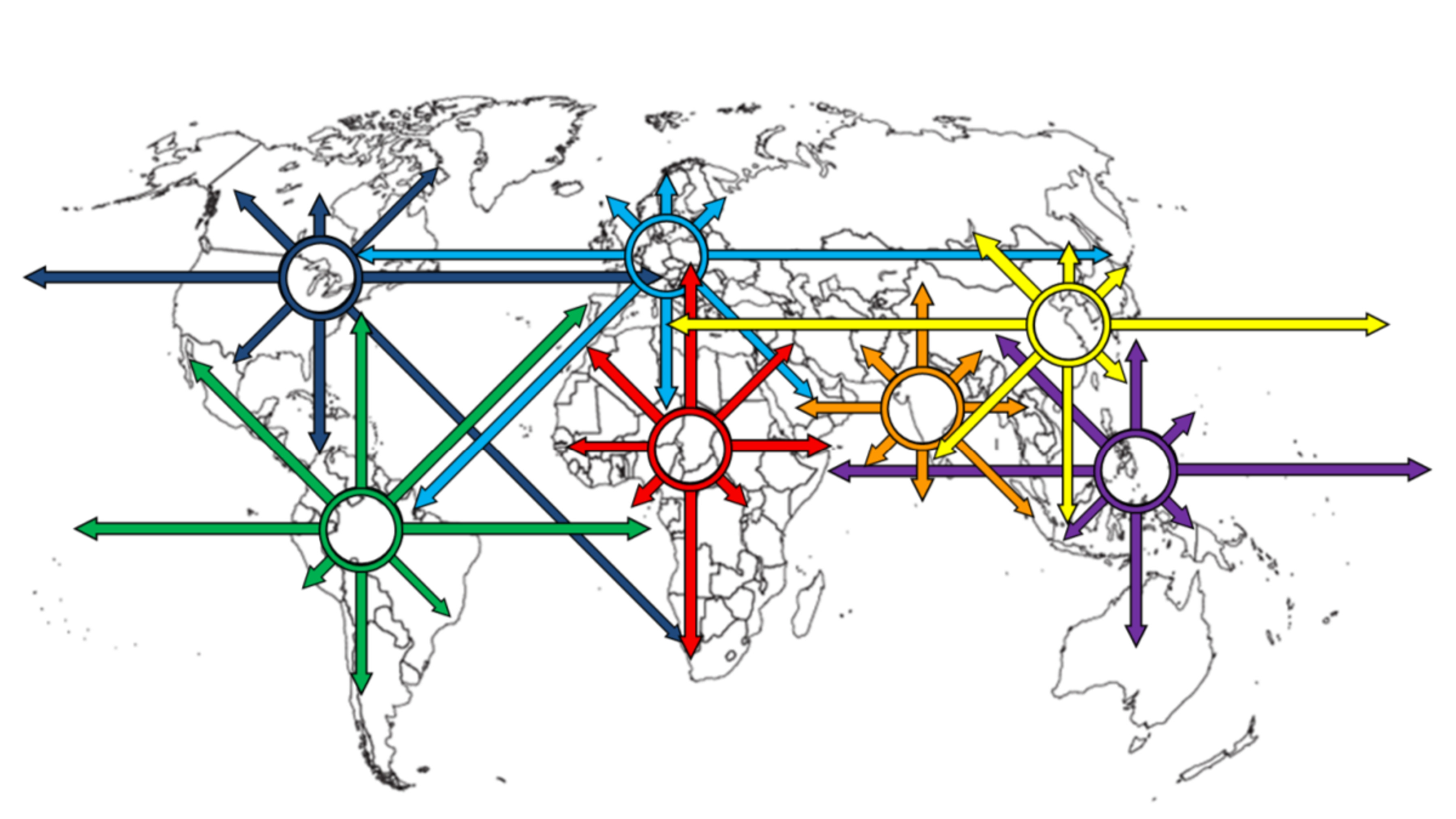 INSPIRED TO GIVE?
---
Choose a fund from the Partner Initiative category or opt for General Support which sustains every part of the Missional experience.