DEPARTMENT OF MUSIC & ETHNODOXOLOGY
Explore Film & Theatre Studies
Academic Programs
Masters Degrees
Doctoral Degrees
Course Descriptions
Undergraduate Courses
Resources
Contact
Calendar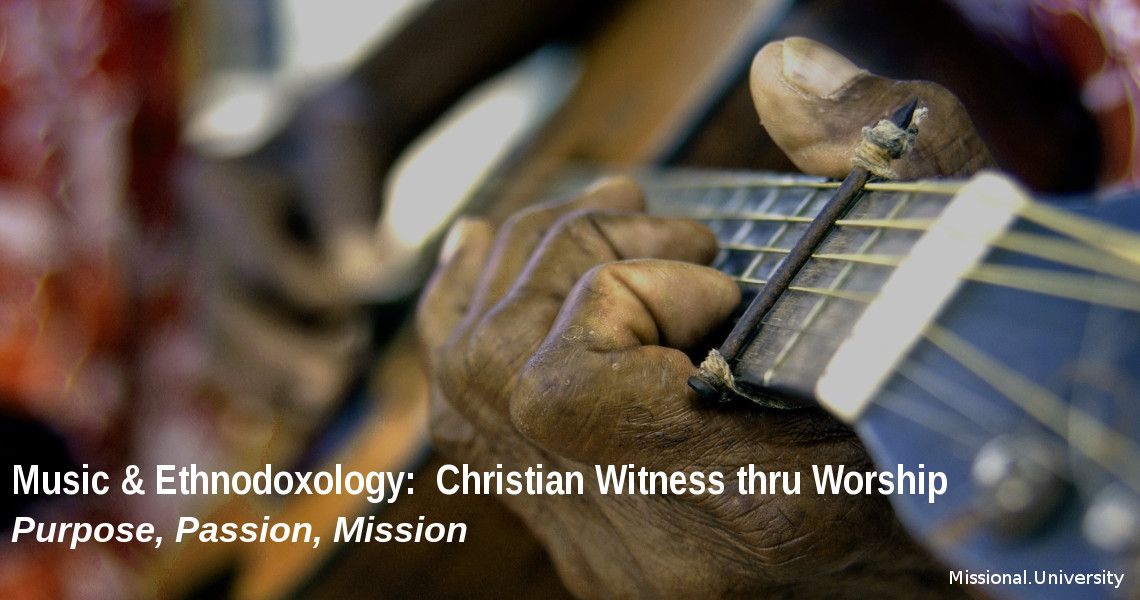 About the Department
Music and Ethnodoxology Studies helps musical artists grow in character, musical competency, creativity, and performance for the purpose of advancing the good news of Jesus among unengaged people and for nourishing the spiritual life of believers across a variety of cultures. Students will learn from professors with a proven record of having mastered both musical theory and practice of musical arts in worship. More importantly, the department ethos is based on the desire to exalt God and his Son Jesus through the power of the Holy Spirit. Students will be held to a high level of artistic and academic excellence and personal spiritual growth.
Areas of Study
The Department of Music and Ethnodoxology offers undergraduate and graduate degrees in a variety of areas:
Worship Leadership: that prepares students to lead worship using vocal, choral, and instrumental music in the life of the missional movement.
Music Composition & Ethnodoxology: that prepares students to compose music for worship and communicating the good news across cultures.
Learning Outcomes
Students who successfully complete the programs in the Department of Music & Ethnodoxolgy are able to do the following:
Maturation of personal holiness that produces humble and mature worship leaders.
Commitment to drawing continuously from the bible as a source of inspiration and guidance for missional worship.
Connections and networks within the ever-growing international community of missional minded worship leaders.
Improved discernment to guard against syncretism in worship as it starts up among people from different belief backgrounds that hold teachings and practices contrary to biblical Christianity.
Professionalism and biblical commitment in music composition, technique, performance, publishing, and management.
A deepening love for God that overflows into worship in all areas of life personally and communally.