Welcome to the School of Ecological Mission @ Missional University
The Apostle Paul wrote in his letter to the Colossians that Christ is the creator (1:17) and sustainer (1:18) of all things and that God's purpose is to reconcile all things to Himself:
For in him all the fullness of God was pleased to dwell, and through him to reconcile to himself all things, whether on earth or in heaven, making peace by the blood of his cross. (ESV, Colossians 1:19-20).
In the School of Ecological Mission we introduce students to ways of reflecting on God's creation and what God is doing to redeem all of the earth.
Ecological Mission: Joining God at Work on the Earth
Students learn how to join the mission of God using studies in earth sciences and life sciences in order to serve in environmental mission, global health, medical missions, natural resource management, sustainable agriculture and related areas.
Uniqueness of the School of Ecological Mission
Quick Facts
Number of Departments:  5
Number of Dual Enrollment Programs:  4
Number of Undergraduate Certificates Programs:  4
Number of Associate Programs:  3
Number of Bachelor Programs:  4
Number of Master's Programs:  9
Number of Faculty Members:  21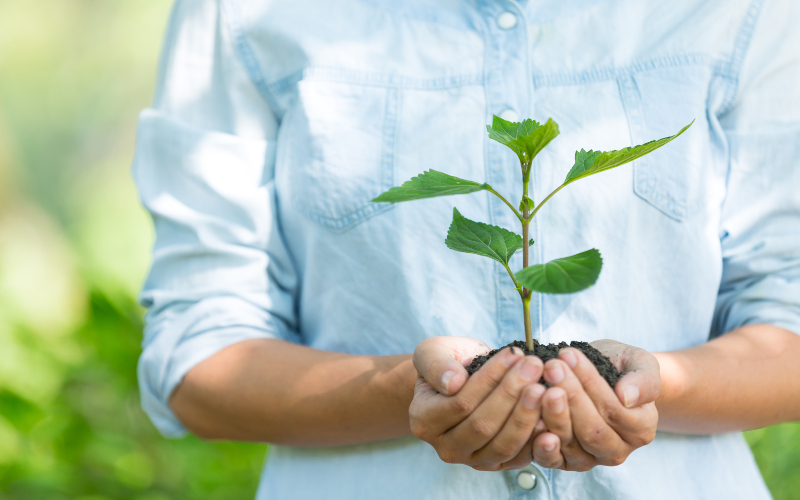 Careers in Caring for Creation