OFFICE OF THE DEAN OF THE SCHOOL OF CREATIVE EXPRESSION

At the core of gospel-centered communities is the telling of the good news of Jesus Christ through storytelling, song and Biblical exposition. This communication is expressed through various media: print, multimedia, visual, social, music, drama, and choreography to name a few.  In addition, gospel-centered communication is to be culturally-conditioned -- expressed in the vernacular of cultural forms and idioms that are indigenous to the hearer and viewer.
So we welcome you to the School of Creative Expression where we connect people to God in the heart language of the people.  We desire all peoples to come together in worship, expressing their worship in a mosaic of creative media. 
If you have any questions please feel free to contact me.  We would love to have you join us on this journey of gospel-centered creative expression.  God bless!
Dr. Julisa Rowe
Dean of the School of Creative Expression

Email:    jrowe@missional.university
Phone:   803.618.1328  ext. 500
SCHOOL OF CREATIVE EXPRESSION
ADMINISTRATION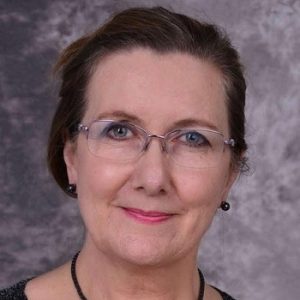 Dr. Julisa Rowe

Dean, School of Creative Expression
Senior Professor of Musical Arts

INTRODUCING THE
SCHOOL OF CREATIVE EXPRESSION
The School of Creative Expression equips cultural creatives across many artistic mediums in various global cultures to reveal a creative God who loves us.  Courses and programs integrate art forms across global cultures at Missional University.