DEPARTMENT OF COMMUNICATION & MEDIA STUDIES
Explore Communication & Media Studies
Academic Programs
Masters Degrees
Doctoral Degrees
Course Descriptions
Undergraduate Courses
Graduate Courses
Resources
Contact
Calendar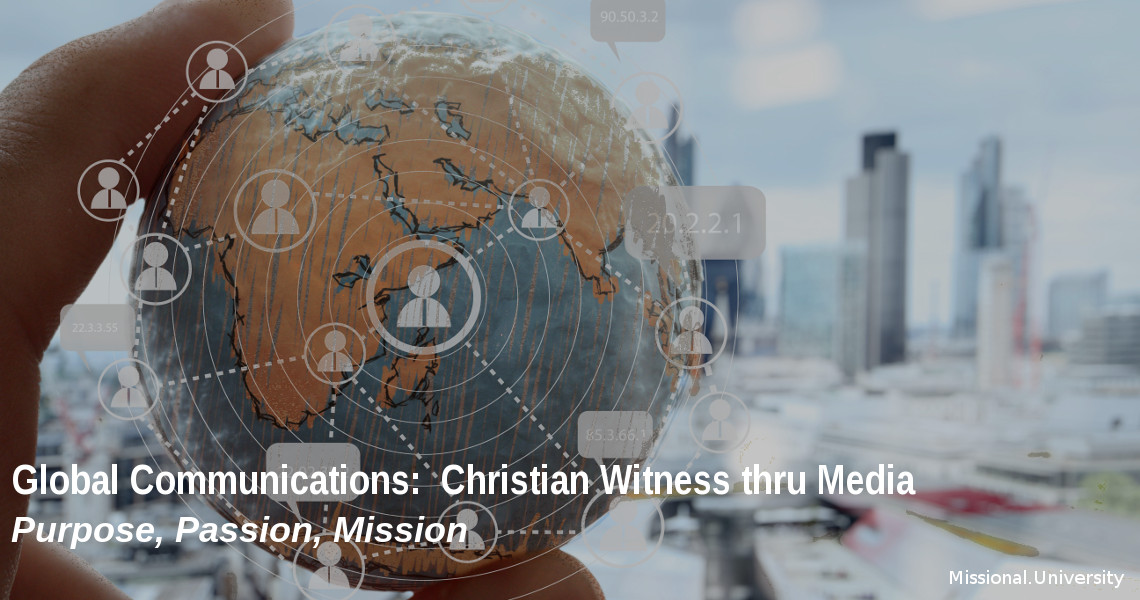 About the Department
Without communication, relationships wither. The Department of Communication and Media Studies gives students the necessary professional skills for public speaking, journalism, writing, promotions and presentations, and television and radio production. Taught by top faculty who bring professional and international experience, courses dig into a wide range of studies depending on the student's interest.
Areas of Study
The Department of Communication and Media Studies offers undergraduate and graduate degrees in a variety of areas:
Communication Studies: that prepares students to communicate clearly and effectively to a wide range of audiences using public speaking, audio-visual tools, and writing.
Intercultural Communication: that prepares students to observe, analyze, and understand issues in intercultural verbal and non-verbal communication to achieve accurate understanding between people.
Written Communication: that prepares students to communicate engagingly and effectively through the written word in a variety of genres.
Broadcast Journalism: that prepares students to report news and information efficiently and factually in both print and electronic media.
Print Media & Publishing: that prepares students to creatively and accurately plan, write and publish fiction and non-fiction through print and digital media.
Learning Outcomes
Students who successfully complete the programs in the Department of Communication & Media Studies are able to do the following:
Produce effective and engaging communication using all means available for helping people come into life-changing contact with the person of Jesus Christ.
Develop journalistic ethics for print and broadcast media.
Approach writing projects with the necessary mixture of creativity, logic, vision, research, and imagination.
Use digital technology for a wide range of communication needs.
Exhibit leadership skills for managing teams and projects to produce communication media that can impact individually, regionally or internationally.