INVEST WITH WORLDWIDE ETERNAL CONSEQUENCES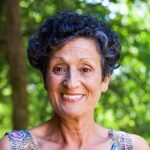 Missional is Totally Unique!
"I am excited about the idea of every Christian serving in the mission of God. MU's programs enable us non-clergy Christians to have a way of living our faith with a mission and a career. Totally unique!"
"We thought we'd try to give each year, if possible so that students from around the world would have an equal opportunity."
"Understanding people better and understanding cultures better are crucial for the spread of the gospel. I think that is important to support."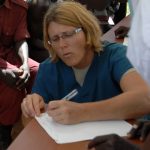 "As students learn to integrate theory with practice they gain confidence in serving in the mission of God. That is worth supporting."
"Nobody has all of the money in the world, so you try to figure out ways to most effectively use whatever money you can give. Missional is one of those ways."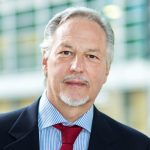 "Supporting MU multiplies God's work worldwide because they provide expertise, fresh insights, and renewed enthusiasm to faith-based partners."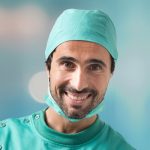 "I love the fact that MU has modelled it's experiential learning after our clinical clerkship. By integrating and requiring hand's on learning with faith-based organizations, MU raises the educational bar."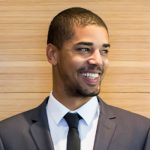 "Missional's online workshops are outstanding. The presentations are simply exceptional and the exercises, examples and analysis can help many organizations."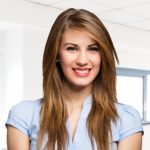 "The publications of MUP are great missional resources. They include inspiration as well as academic works that stretch missional thinking. Very helpful indeed!"