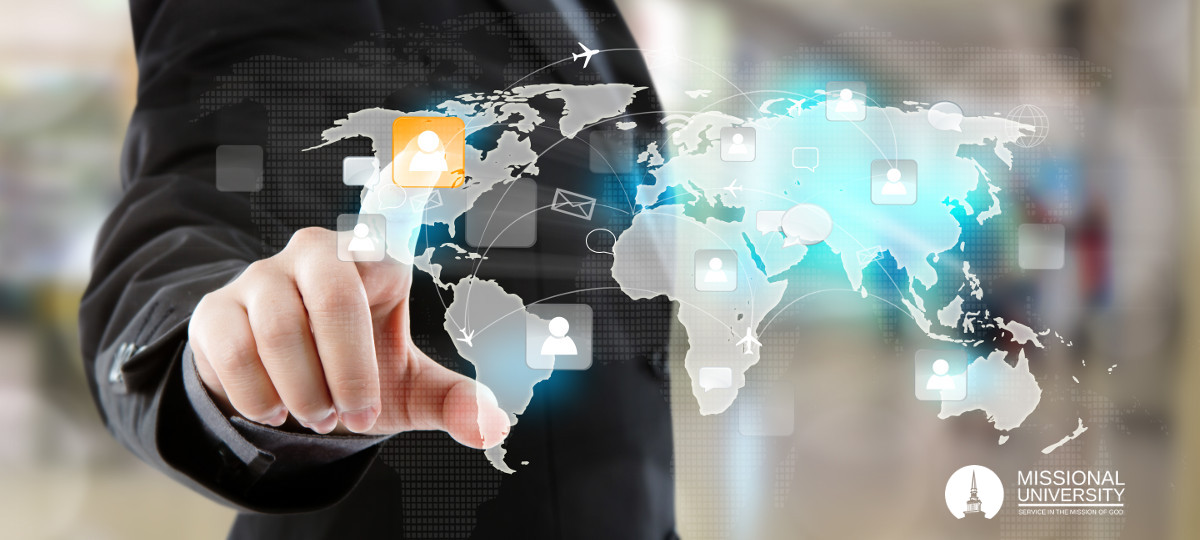 Suggest Potential Partners
Please complete the information form.
Missional Partnerships with Mission Entities

Immerse your leaders in a premier elearning environment

Engage with an international, diverse, faculty of practitioners

Grow your network of missional leaders on an international scale
Missional Partnerships with NonProfits & NGOs

Determine missional opportunities among diverse communities across the globe

Facilitate activities that demonstrate compassion, mercy & justice.

Reproduce leaders thru intentional training & mentoring.
Missional Partnerships with Educational Institutions

Expose students to missional spirituality, theology, and practice

Engage students with a globally diverse faculty of practitioners

Expand your course offerings thru partnership with Missional University
Missional Partnerships with Churches

Identify where God may be at work in your community

Equip church leaders to join in the mission of God in the world

Empower believers to serve in the mission of God
Missional Partnerships with Church Groups

Enable church leaders to explore unique missional communities

Engage believers to discover their calling to serve in the mission of God

Mobilize indigenous planters who start missional congregations