The members of the Missional Upsurge Network are an inner circle of supporters who actively participate in expanding global missional education. This is an opportunity to join together with fellow Christian believers from across the globe to pray, promote and give to the cause of equipping God's people to join the mission of God in the world.
A Call to Prayer, Promotion, and Giving
"Missional University believes that prayer is a primary means of accomplishing God's work in the world. When God's people answer the call to pray, lives, cities, and nations are transformed. Missional Upsurge Network provides an opportunity for believers to join together in prayer so that the gospel may go forth and the mission of God may be fulfilled worldwide."
Kafui Nyamadi
Global Director of Upsurge Network
Missional Upsurge Network
AFRICA UPSURGE NETWORKS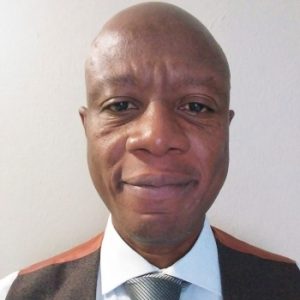 Dr. Christian Herbert Ayiku
Global Coordinator for African Upsurge Network

LATIN AMERICA UPSURGE NETWORKS
NORTH AMERICA UPSURGE NETWORKS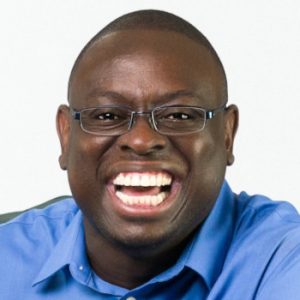 Enyonam Anyigba
Global Coordinator for North American Upsurge