DEPARTMENT OF EMERGING LEADERSHIP
Explore Emerging Leadership
Academic Programs
Masters Degrees
Doctoral Degrees
Course Descriptions
Undergraduate Courses
Graduate Courses
Resources
Contact
Calendar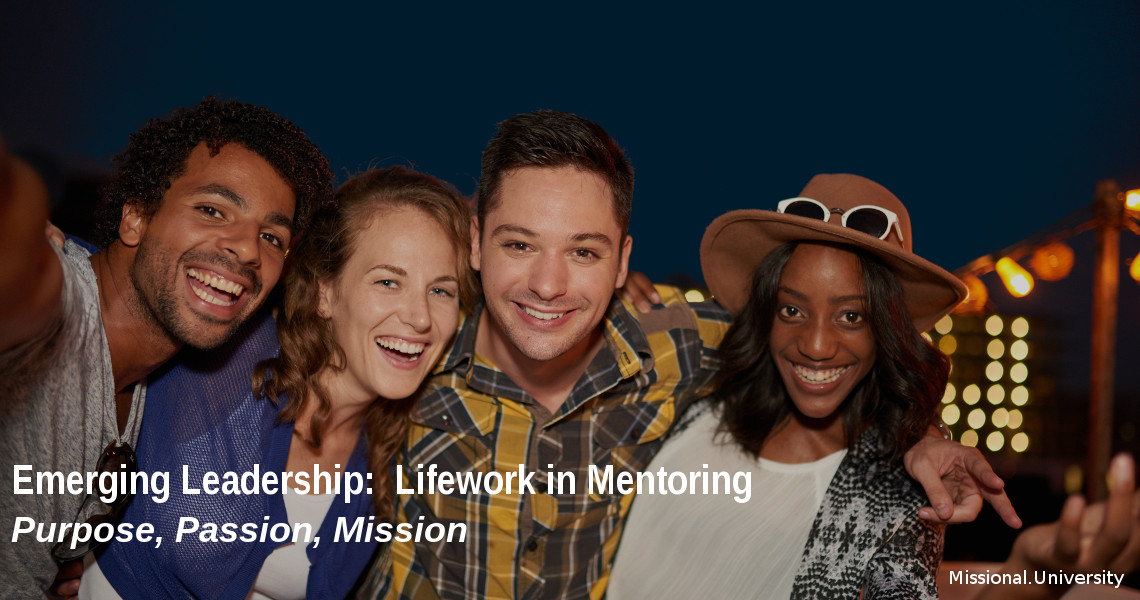 Welcome
The Department of Emerging Leadership is built on the biblical conviction that God's love and faithfulness endures through and to all generations. Consequently, there are few life investments the missional disciple of Jesus can make that are more important than investing in the lives of the emerging generation. Graduates of the Department of Emerging Leadership will learn to take the commission to make disciples of all peoples into specific contexts, focusing on the cultures of urban youth and collegiate students.
Why Emerging Leadership?
Most global societies are increasingly urban, young, and more educated. Furthermore, the future leadership of all global societies, from their families to their governments, lies in the hands of that youth. Consequently, the Department of Emerging Leadership is driven by the desire to make disciples of the next generations of leaders and by the dream of seeing transformed lives, families, and societies. Graduates who will be prepared to missionally engage youth and college students faithfully and fruitfully in multiple cultural contexts.
Why Missional University?
Emerging Leadership Studies at Missional University are based on the six core values of the University:
Biblically Based:
The Department assumes and builds on a faithful reading and application of the biblical text, which is the foundation for the call to make disciples of all generations.
Missionally Driven:
The Department's concern is to lead the student from knowledge to actual implementation of contextually appropriate discipleship strategies among the emerging generations.
Interculturally Focused:
God's call to make disciples is to all cultures and out of all cultures.  The Department of Emerging Leadership is grounded in the belief that God's commission requires intercultural engagement and leads to an intercultural vision.
Contextually Informed:
The Department is driven by the conviction that culture and context matter. Such global diversity is assumed and welcomed. It is also an integral part of the development and implementation of developing emerging leadership because our confidence is in the ability of the gospel to transform every person, every generation, and every culture.
Practically Minded:
The goal of the Department of Emerging Leadership is transformation and fruitfulness in the lives of its students. Students are challenged and taught to take what they have learned and apply it in their own lives and in whatever culture and context they may be called.
Experientially Transformed:
The study of emerging leadership is far more than knowledge-based. It is, rather, designed to thoroughly engage the student for both personal transformation and ministry effectiveness through opportunities for personal discipleship, and the theological analysis and evaluation of life and ministry.